Do you feel a pull towards a slower pace of life? Sometimes family life can feel busy and overwhelming. These five tips will give you the tools you need to slow down and spend intentional time as a family.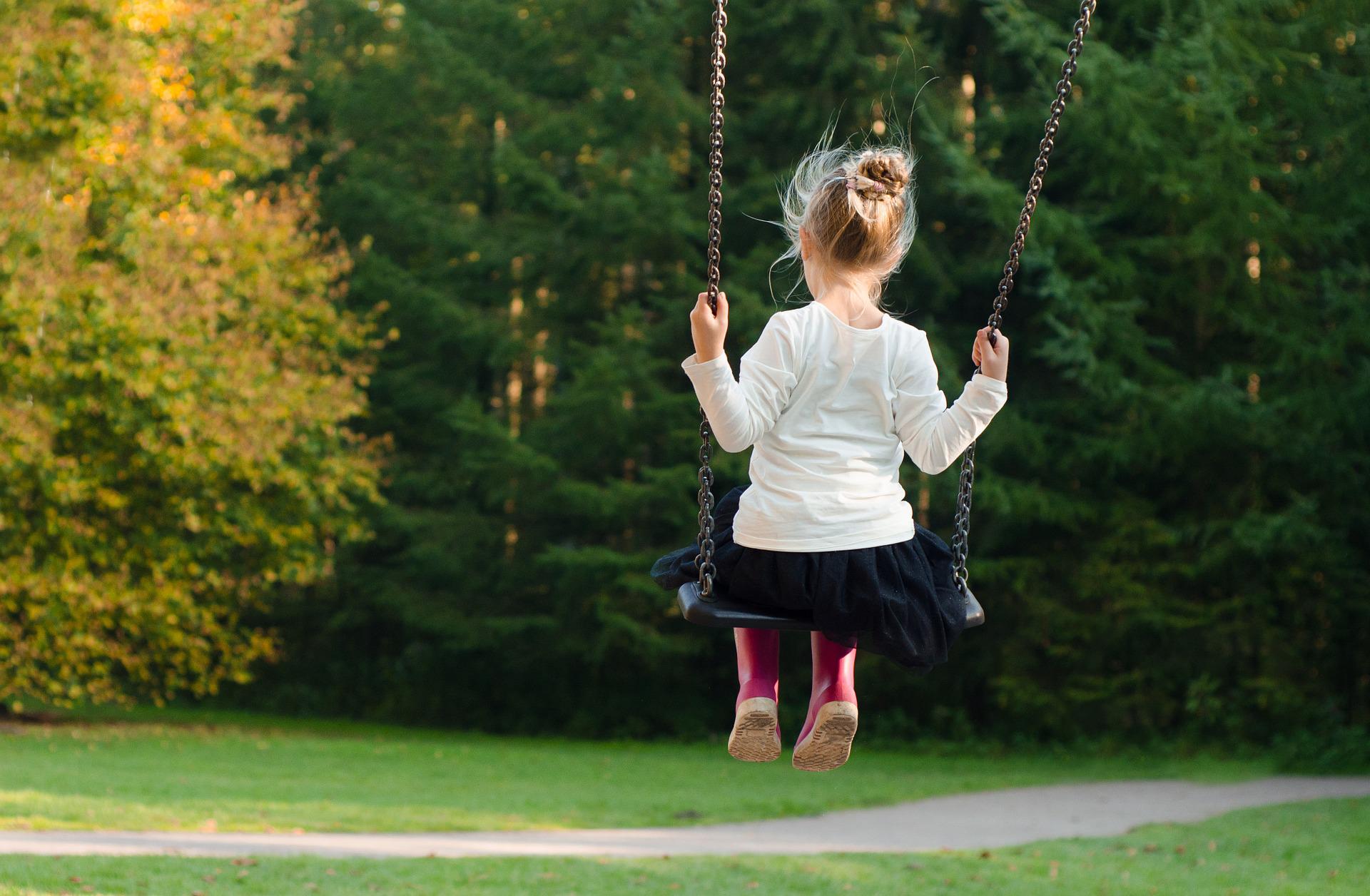 Simple Living Family
The other morning I overheard my kids chatting together as they ate breakfast. They were filling each other in on the latest news that they had observed on our homestead.
My daughter shared about how our mama hen had decided it was time for her three little chicks to be on their own. She went on about how the mama hen started sleeping in the perches with the other chickens and how the chicks spent their first night away from their mama snuggled together in one of the nesting boxes.
My son described how one of our heifers looked as she chowed down on her alfalfa cubes that morning. Normally our Jerseys get alfalfa pellets, but due to a supply issue we had to get cubes on our last purchase. He shared that she eats the cubes differently than the pellets and how when she eats the cubes it reminds him of when she chews her cud.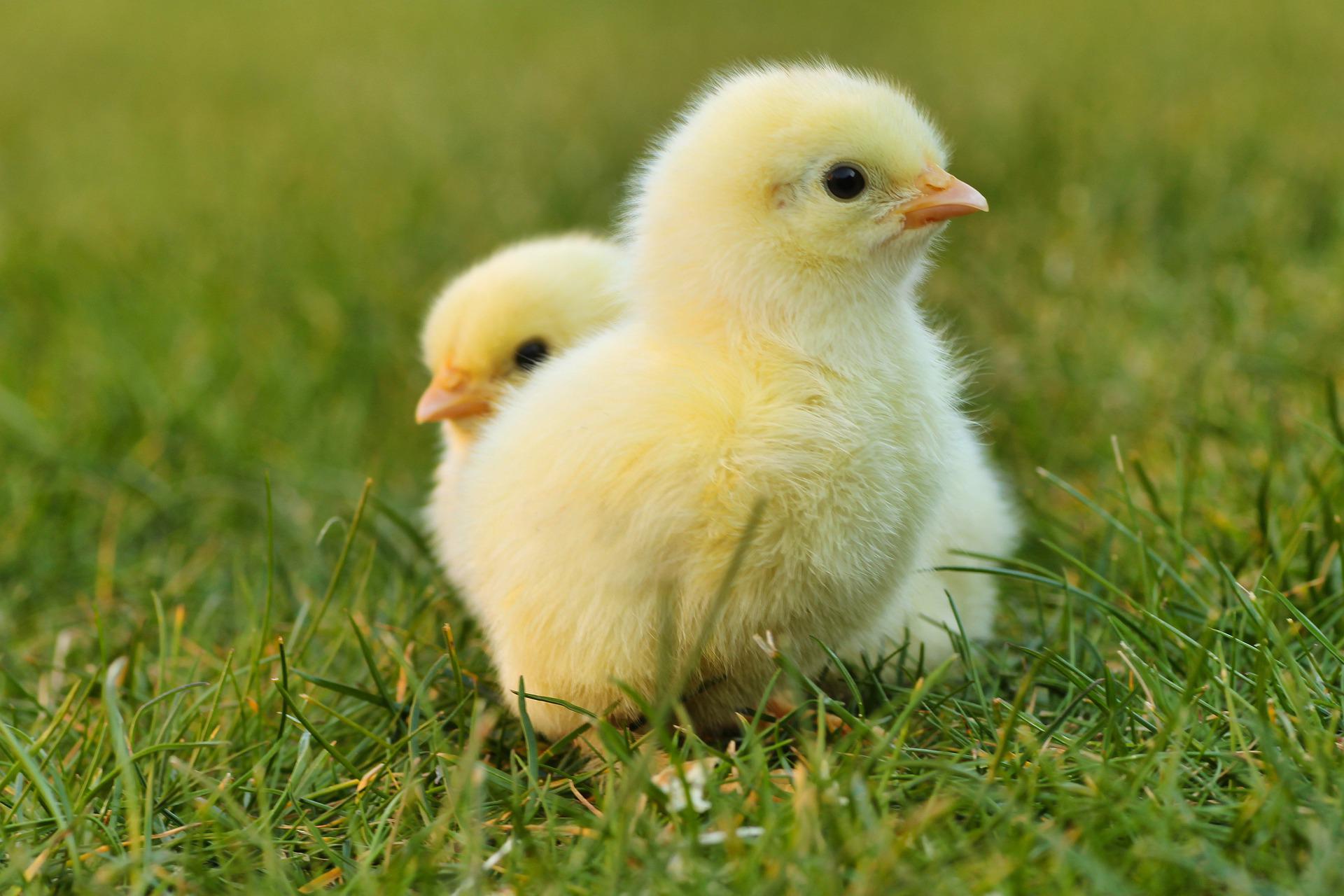 As I listened to this sweet little exchange, it dawned on me that while this may be a very typical conversation in our home, it probably is not how most siblings are interacting on a greater scale.
I realized in that moment that my kids have it pretty good. My husband and I have been very intentional about slowing down and protecting the way in which we spend our time as a family.
Our slower nature is a hallmark of our family, and I guess you could also say that we are a simple living family.
5 Tips for Being a Simple Living Family
To be a simple living family requires intentionality, but at its core, it is not all that challenging to put in action. If you are interested in being a simple living family, here are some tips to help you along the way.
1. Be Selective with Activities
In this day and age there is no shortage of extra curricular activities that our kids can participate in. While there are many great opportunities, they come at the cost of our time and extra expenses.
In our family, we are very selective about the activities that we choose to participate in outside of the home. While my children participate in some activities outside of the home, we have some basic parameters that help us decide if an activity is worth our time and investment.
Essentially, any extra curricular activities for our family need to be edifying experiences. The activities need to either be educational in nature, teach important life skills, or provide the opportunity to build strong community.
Any activity that we can do as a family receives bonus points, because it's much easier to transport everybody to the same place at once, rather than multiple children to separate activities.
Some of the activities that my kids participate in are 4-H (I have a whole post on that here), horse riding lessons, and church activities.
As a family we are also part of what we call our "Permaculture Group," which is a group we formed with a couple of other families in our area who also use permaculture/regenerative practices on their homestead. This group has been a big source of fellowship for both the kids and the adults.
While these activities may take us out of the home, they enrich our lives and help build stronger relationships with other people. We are so thankful that we have been highly selective in this area.
2. Give Kids Responsibilities
The conversation that I overheard my children engaging in was born out of the chores that they have on our homestead. My daughter was aware of the changing dynamics in the poultry world because she spends time with them everyday.
My son was able to note the difference in how the alfalfa cubes were eaten by our heifer because he feeds her everyday.
Giving our kids responsibilities allows them to interact with their world in a different way. When they are responsible for the care of other living things, they learn to note the nuances in their everyday world.
In addition, giving kids responsibilities helps lighten the work load for everybody. There is much wisdom in the saying "many hands make light work."  If we all pitch in and do our small part, the work is quite manageable.
We also enjoy doing work together as a family. This gives us a way to spend more time together while also getting meaningful work completed.
3. Give Kids Time and Space to Use their Imaginations
While my children have chores and responsibilities to complete each day, we also make sure they have plenty of free time. In my opinion, this is one of the hallmarks of being a simple living family.
On a typical day, my kids have extended free time to simply read, play, or explore their world. I love hearing them talk about the things they learned in a book, or watching their imaginations come alive as they play together.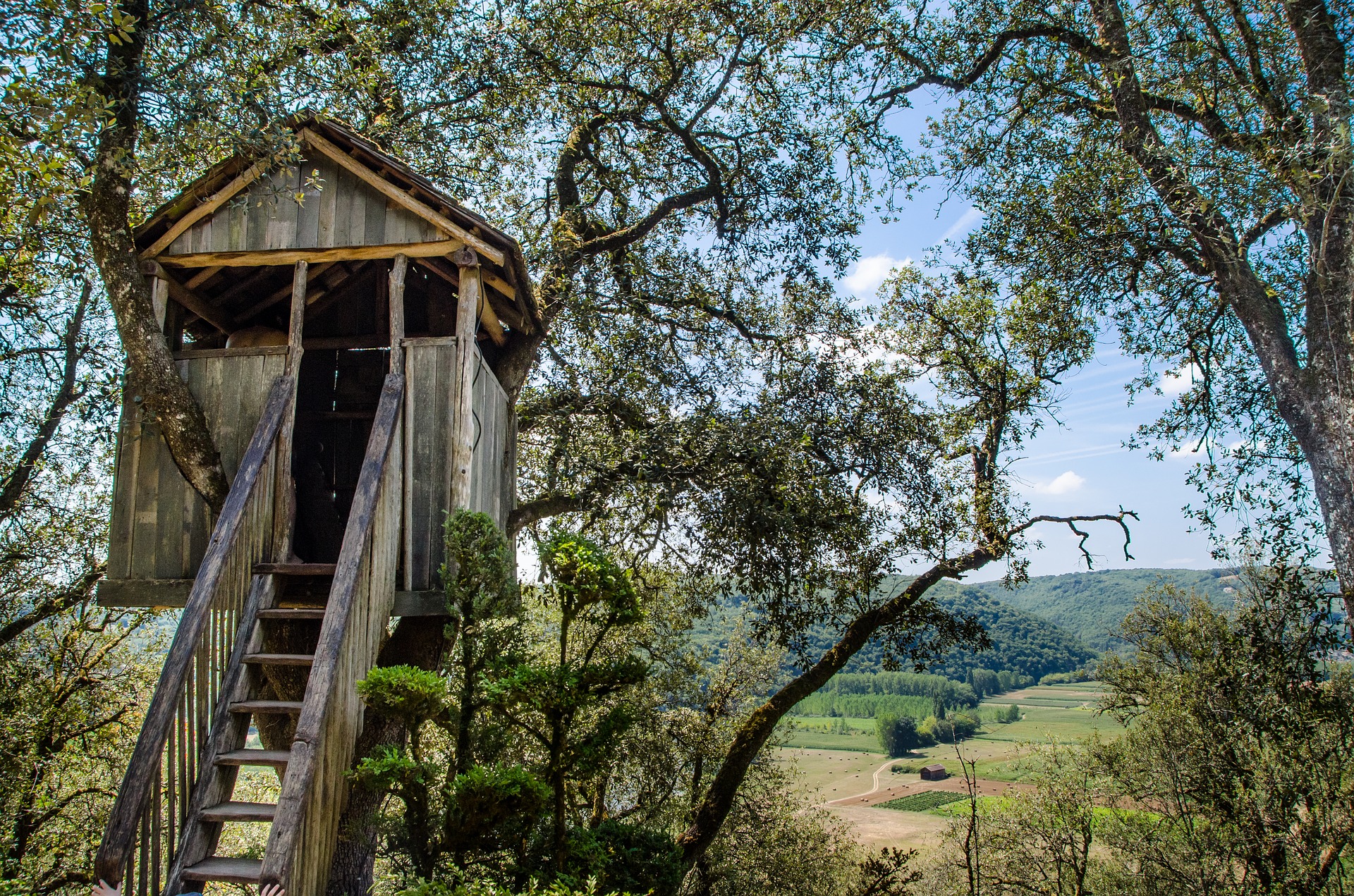 Some days are rougher than others. They may fight with each other, complain that they are bored, or get themselves in a pickle when they allow their curiosity to go a little too far. But we find that it is worth them having this time for their personal development.
4. Limit Technology
This goes hand in hand with the previous point. We are not a technology free home, but we are selective about how much and what type of technology our children have access to.
At this point, they do not have access to phones or computers. They may occasionally ask to look up a book or something that they are curious about. If that is the case, we will look at that together.
We have a weekly family movie night, and if we are sick or if the weather is being uncooperative for days on end, then we sometimes watch a TV show.
As an aside, if you are looking for suggestions, I have a whole post on TV shows that I recommend. You can find that post here: 15 Favorite TV Shows about Country Life.
Limiting the technology allows my children to develop their own imaginations and problem solving skills, as well as have more free time. Their childhood is a sacred time that they will never get back.
I don't think we will ever regret limiting the technology in their life. You can't take the time back, so we want to spend our time wisely.
5. Savor Your Time at Home
At the heart of homemaking is creating a haven in your home, a place where people want to be. Learning to be content at home and being purposeful with the time you spend there will nurture peace and help develop family relationships.
I try to have things such as books, paint supplies, games, and puzzles on hand so that my kids can easily pick these things up and settle in for some special time.
Part of being a simple living family is to enjoy the time you spend together as a family. Slowing down and savoring your time together in your home is a beautiful way to develop relationships and invest in the next generation.
Conclusion
Being a simple living family is easier than it seems. Take stock of your priorities and what is important for you and your family. Then put your time, energy, and resources into those things.
At the same time, make sure you allow the time and space for your children to grow and develop their skills and interests through free play and job responsibilities in the home.
What are some things you do with your family to facilitate simple living? Share your thoughts in the comments below!