Have you ever dreamed of creating a home library? Not only can a home library create a cozy environment in your home, there are other benefits that go well beyond just the decorative touches of books. A home library opens the door to a world of learning that can positively impact your family.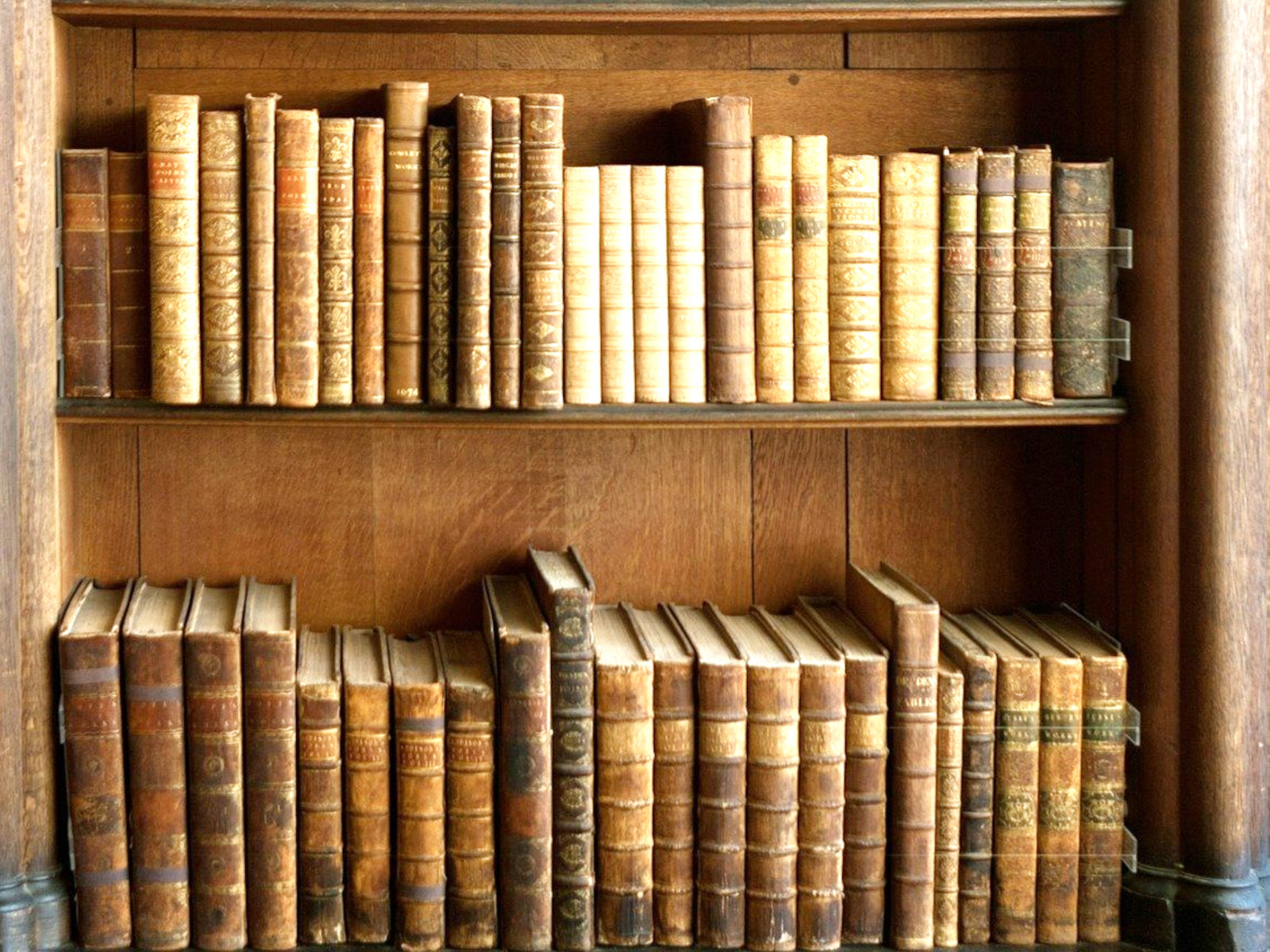 The Importance of a Home Library
As a homemaker and mother, I consider building a home library to be an important part of my job. Builidng a home library collection is something that I have priotitized over the years. Now that two of my children are independent readers, I can confidently say that there are many benefits to having a home library.
Purpose of a Home Library
Giving Children Access to Books
A home libary encourages a cutlure of literacy that will serve children and families well. Studies show that having access to an abundance of books will aid children as they grow into adulthood. Scholastic says, "Being surrounded by lots and lots of books where they live helps children build vocabulary, increase awareness and comprehension, and expand horizons — all benefiting them in adulthood, according to the study."
So clearly it is good to have a library at home. The home library serves the purpose of encouraging children to read and helps them grow by leaps and bounds in their literay skills. Beyond that, it also opens up new worlds to them.
My kids are avid readers with an impressive vocabulary. I know it is because we have cultivated a spirit of literary goodness in our family. They show literary competence well beyond their years, and that was acheived through ease by introducing them to high quality literature and stories that spark the imagination.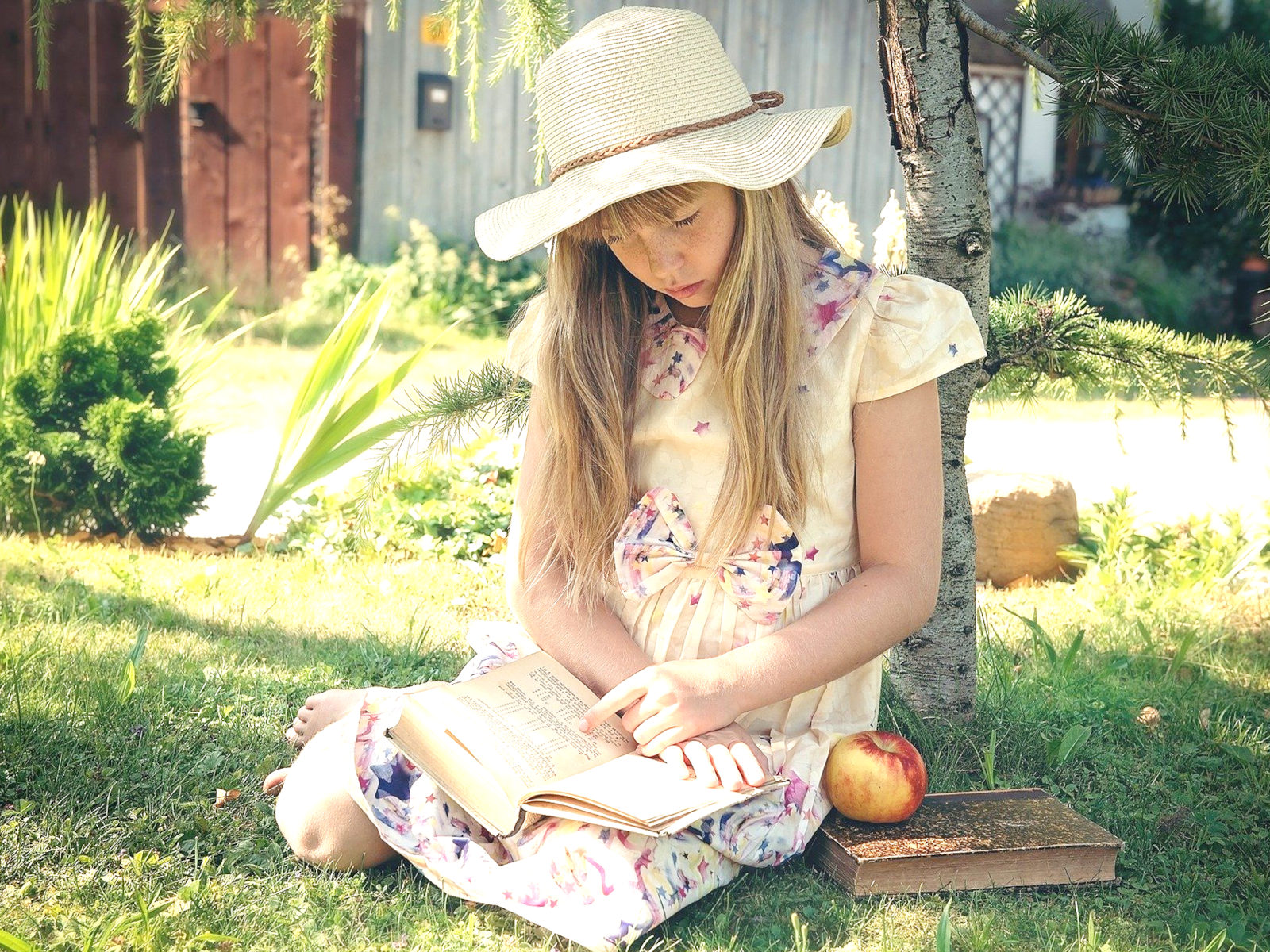 Ease of Access to Books
Reading books allows one to learn about new places and ideas. And building a library at home allows children to build relationships with books. That may sound a bit odd, but it is true. While we are avid supporters of our local library, when we check books out from the library, we only get to have them for a few weeks.
Every so often we will check out favorite books again, but for the most part we do not read those books again. However, having a home library filled with good books of high quality literature, well, it is like having old friends nearby.
My kids and I get great enjoyment out of picking a stack of our books and revisiting old favorites. And they are available to us anytime.
There have been several times that we have had to rely on our home library due to limited access to our local library. Most notably, during the lockdowns in 2020. I was so thankful that my kids were not lacking in reading options during that difficult time. In fact, we took extra comfort in reading our old favorites during that time.
And more recently, our little library was in the midst of a bathroom remodel. The entire library was shut down for a few weeks. My kids were restless to get their hands on some books, and I reminded them that they had an excellent library right here at home.
I encouraged them to go look through our personal library collection and pull out some books that they had not read recently. They eagerly jumped on this idea and they all came out with a big stack of books to read.
Learning New Skills With Books
When we moved out to our homestead, there was a lot that I had to learn in many different areas, but especially in regard to livestock management. I read countless books on this topic and everything I learned has been so invaluable to me.
While the internet has a lot of helpful information on it, and I have certainly used it as I have navigated life on the homestead, quite frankly, the volume of available information can be downright overwhelming.
This is why I prefer reading books to learn new skills. Books allow you to delve in deeper and gain a richer understanding of the topic at hand.
Building a Heritage Through Books
I have previously discussed how I think it is important to have a strong heritage for your family and to share things from one generation to the next. A home libary fits into this philosophy too.
The tangible books that are passed from one generation to the next in and of themselves have the opportunity to bless the next generation. But on top of that, there is the shared experience with the books that one generation can share with the next. I have favorite stories that were shared with me when I was younger. Now I get to share those stories with my children and tell them who introduced me to the story. And they in turn can eventually share the same stories with their children. It is a beautiful gift to pass on.
My parents have a lovely home library in their basement. In my adulthood, they have told me that I am free to take whatever books I want for my own library. I have found so many treasures in there. Several books bear inscriptions from family members who are no longer alive. To be able to see their handwriting and know that they once enjoyed the book in my hand is really special.
How to Build a Home Library (on a Budget)
The thought of building a home library can seem like a rather expensive endeavor, but it does not have to be. Over the years I have been able to build a collection of over 800 books while on a budget. The key is to build slowly and know where to look.
Library sales, thrift shops, estate sales, and used book shops are are my favorite place to find deals. I have also found success using Thrift Books and when I am looking for a particularly difficult to find book, this used book search engine is very useful. If you are looking for new children's books Rainbow Resource has a great collection of books for sale and their prices are hard to beat, even compared to other large online retailers.
I also use birthdays, Easter, and Christmas as a time to build our home library. We usually give our kids books on these holidays. I also usually include a few book suggestions when I share gift ideas with extended family.
One of my favorite ways of giving books to my kids is when we go on road trips. I always plan ahead and buy a few inexpensive used books that I know each child will enjoy reading. Not only does this help us build our home library, but it also gives them something to look forward to and a way to pass the time as we drive.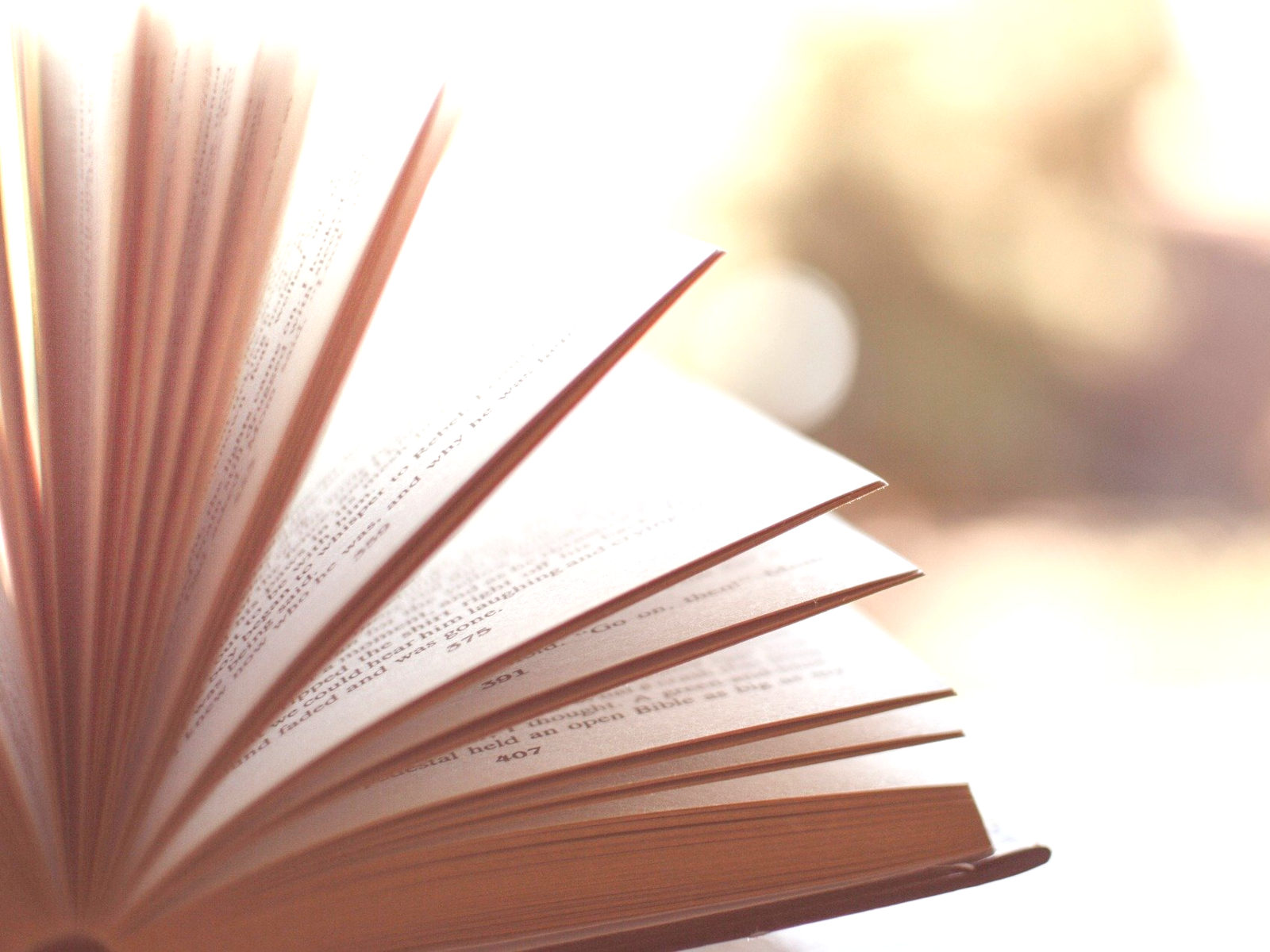 Conclusion
Building a home library is very important, especially when there are children in the home. Allowing free access to a wide selection of quality literature allows children to gain valuable skills, beyond just literacy. Additionally, a home library means you always have access to beloved books. A home library helps establish a heritage that will benefit generations to come.
Do you have a home library? What are some of your favorite books? Let me know in the comments below!