Does your heart belong in the country? For as long as I can remember, I have longed to live in the country.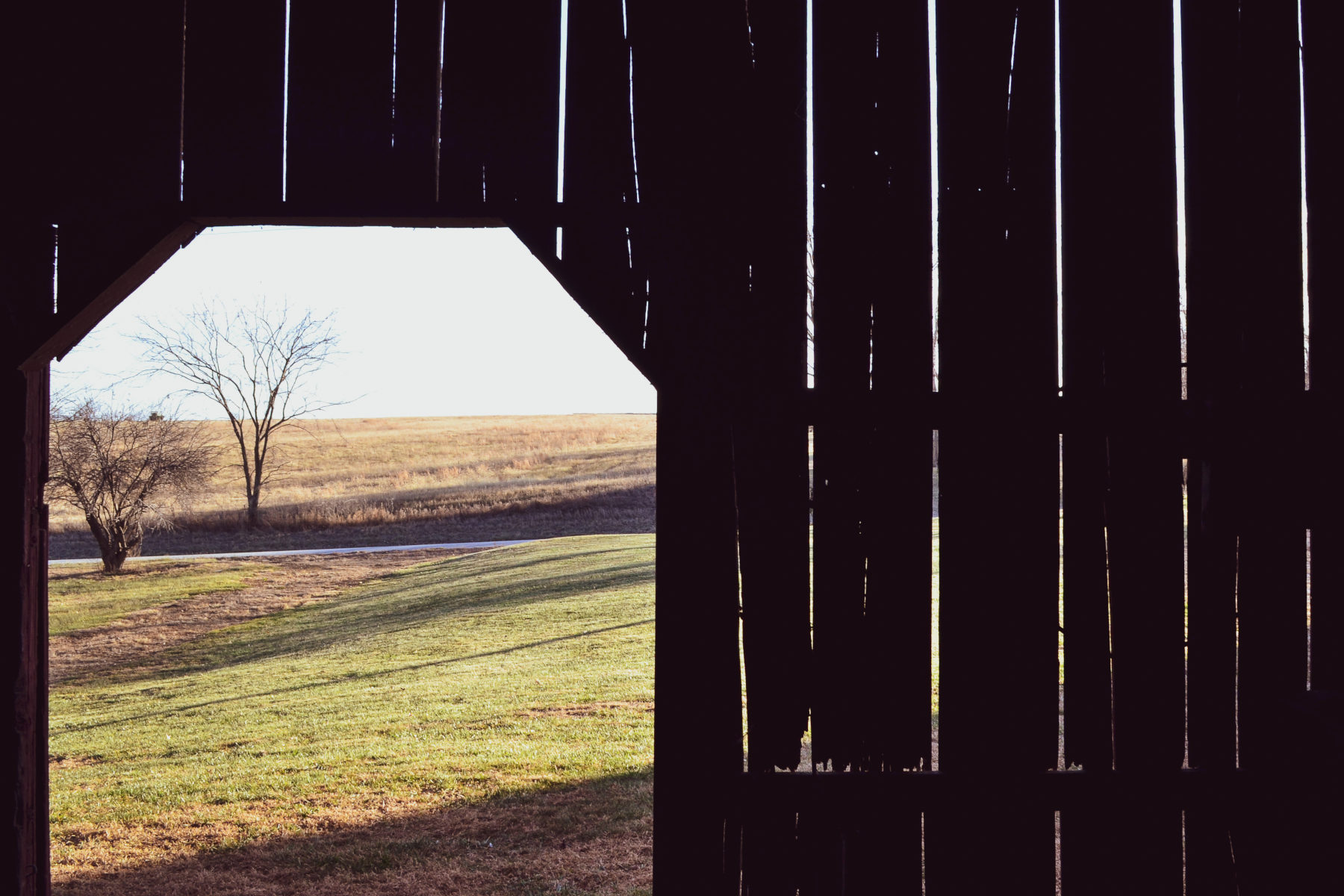 My childhood dreams were composed of pastoral views with roads that wind through the countryside, old farmhouses, horses in their paddock, cattle out grazing, and chickens waltzing around my porch steps.
I never thought I would actually live in the country. I grew up in the suburbs, and my husband and I started raising our family there too. But a once in a lifetime opportunity came knocking at our door, and here we are, living in the country.
My family and I live on a homestead and our story out here has been a bit of an adventure. Most people who are on the outside looking in think we are crazy (maybe we are?).
Like modern day pioneers, we moved to a patch of raw land where we lived off grid for some time. We eventually got our utilities in place and now we are working on building our house, all on our own.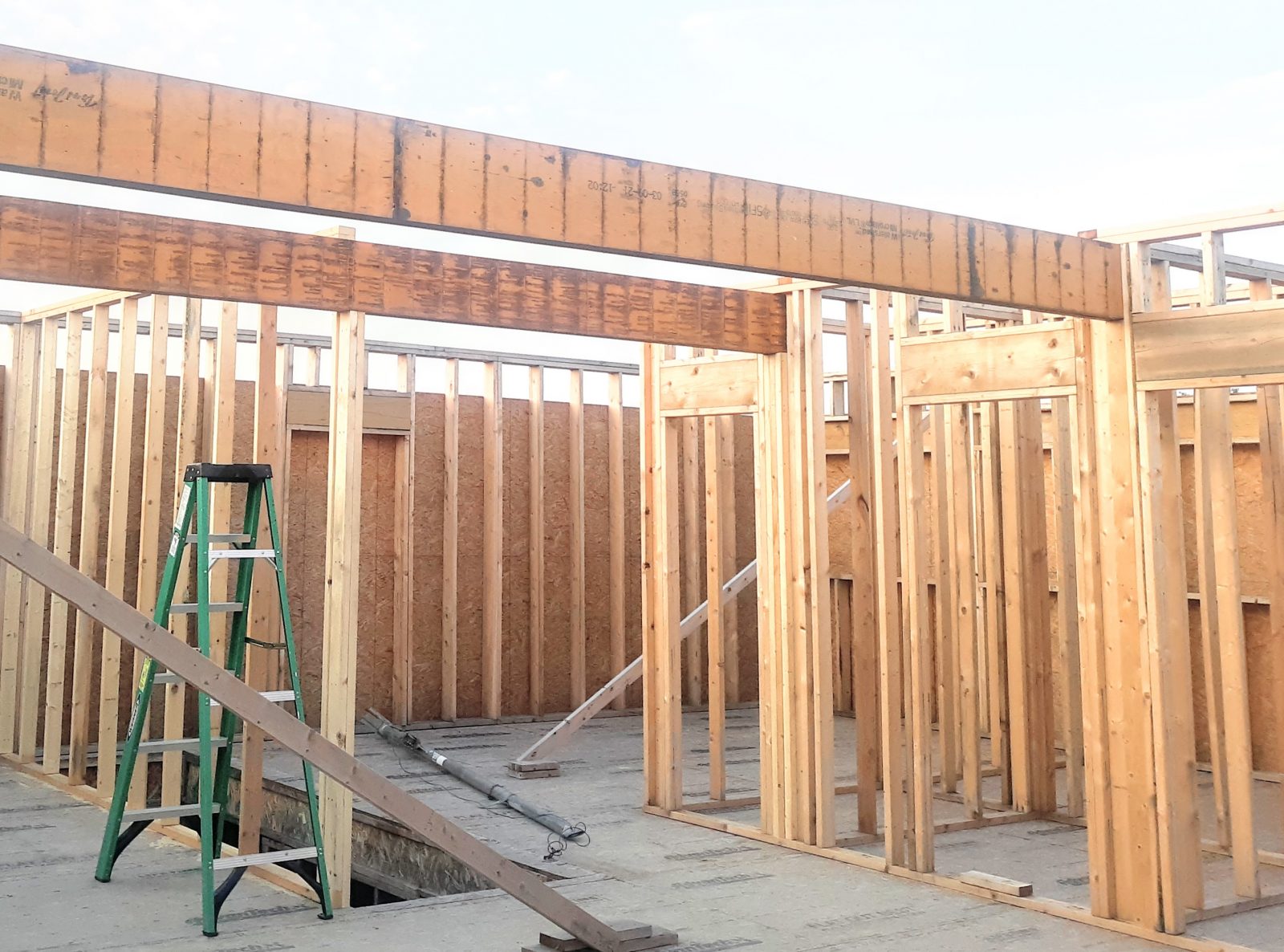 Our house build has been a very slow, refining process. We are building a "vintage inspired" house. A house that looks like it has already lived through several generations. And our heart's desire is that it will continue to stand strong for generations to come.
We have learned that living in the country is not exactly the simple life. Yes, many of my childhood dreams have come to fruition, but country life is much richer than that.
Living in the country is not just a dreamlike existence, it comes with many challenges and a lot of hard work.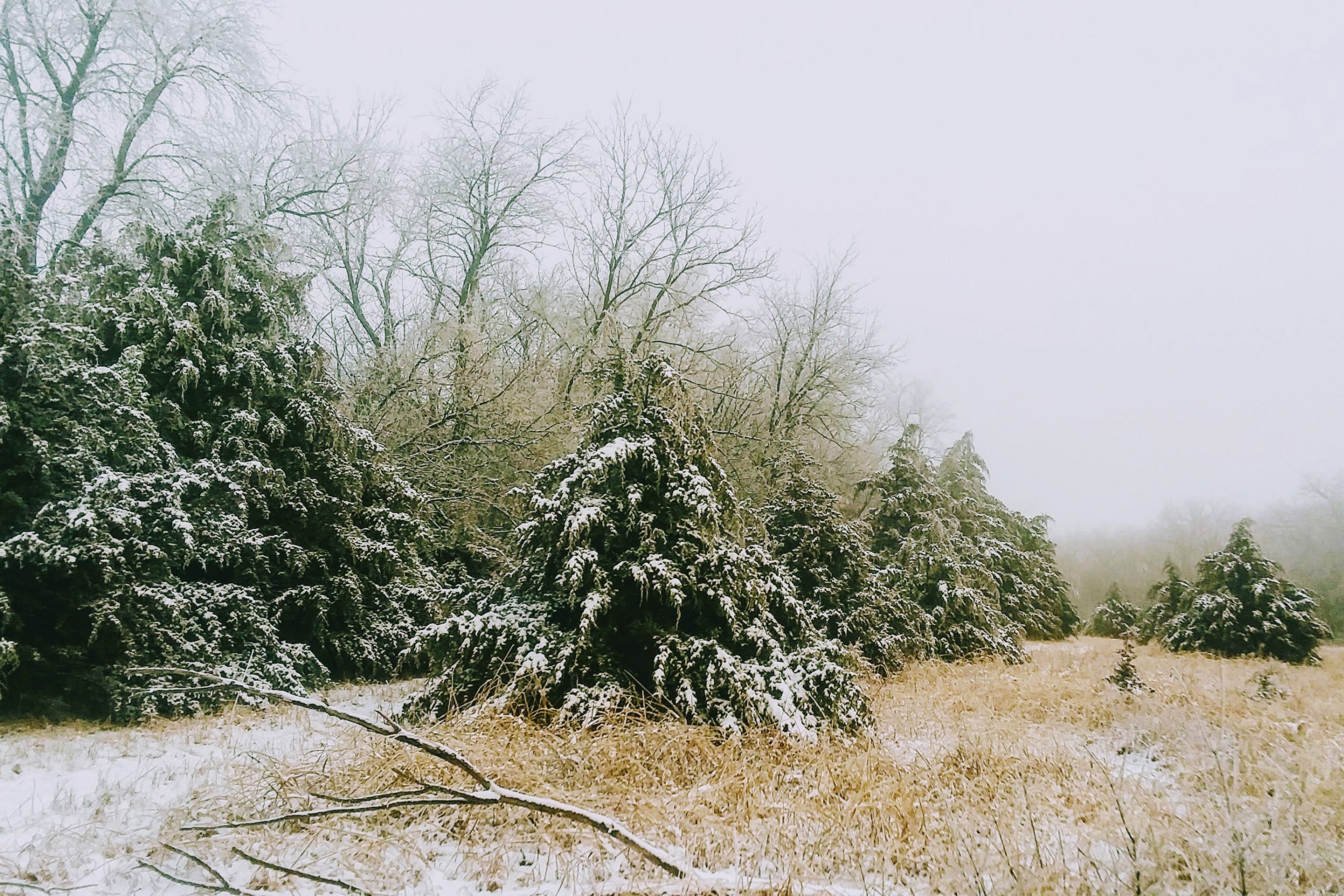 In those decades of longing to live in the country, I was still able to have a bit of country life in my home by putting country homemaking habits to use in my everyday life.
And that is what Vintage Homestead Life is all about. It is a place to step back in time, to slow down a little, and to find ways of putting country living into your everyday life- regardless of where you live!
I enjoy cooking up simple and wholesome country style recipes, the kind of recipes that will gather the family around the table for a good hearty meal.
I also enjoy delving into the topics of old fashioned homemaking and rural living. My whole experience out here on our land has been very profound and I feel a deep connection to homemakers of the past as I find inspiration in their stories.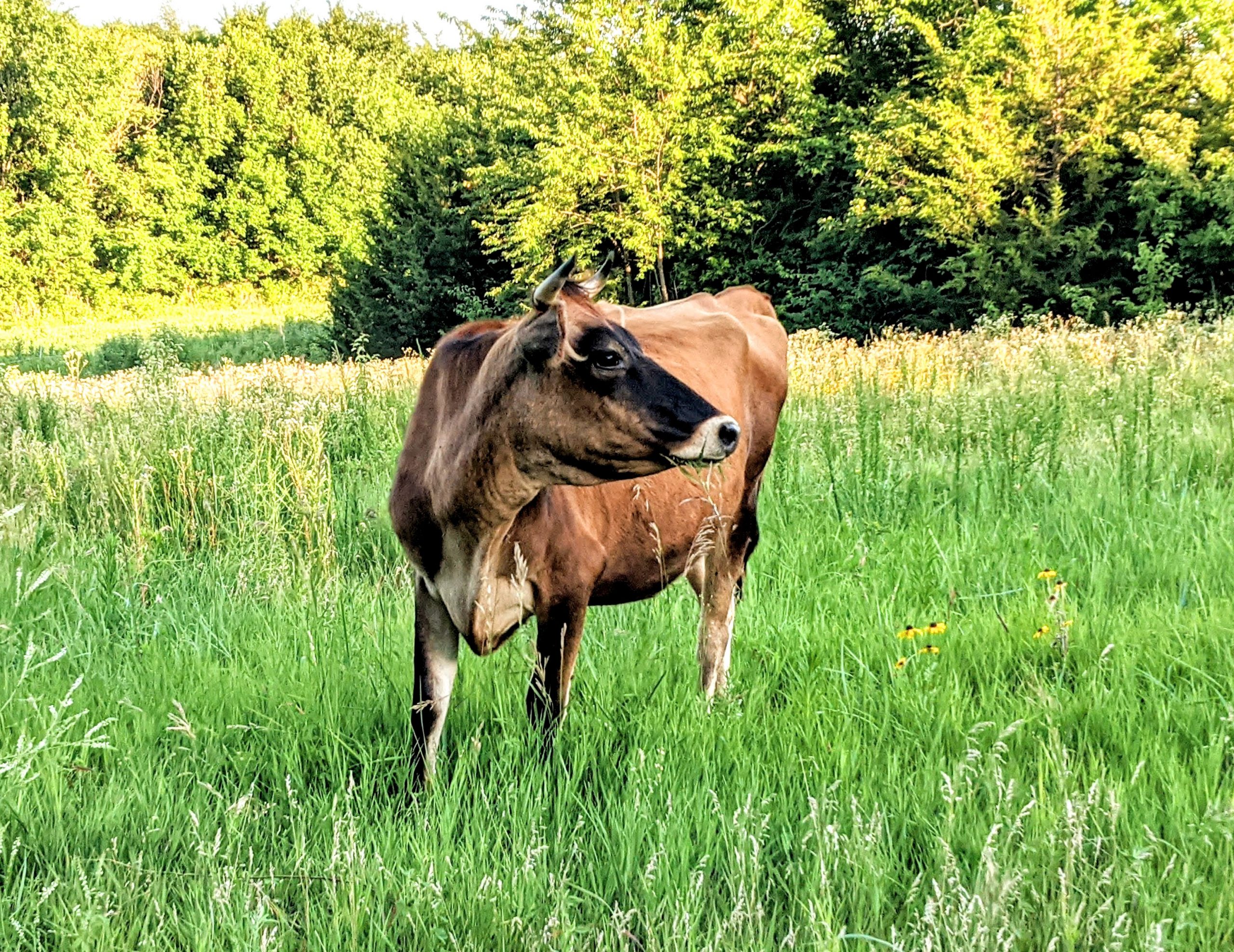 I hope that you will find everyday beauty and inspiration here at Vintage Homestead Life. Thanks for coming along!