What are the best shows about country life? Here is a list of some of my favorite TV shows that capture the highs and lows of country life.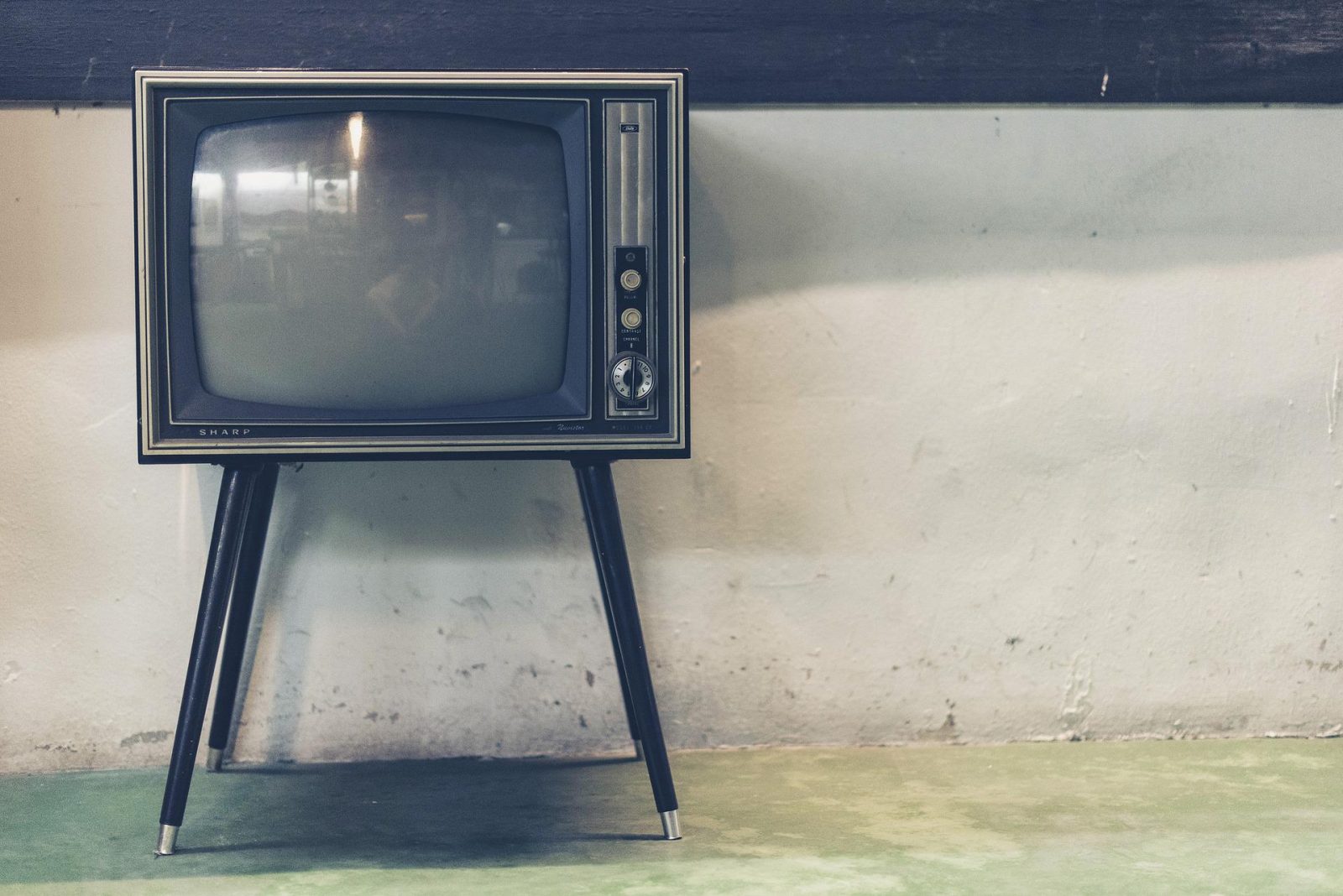 While I am not a huge fan of TV, I have to admit that every so often it is nice to watch an enjoyable show, especially when it captures the fullness of life in the country.
Watching TV shows tends to be more of a seasonal thing for us. I find that we enjoy cuddling up and watching a show together in the winter months when it is really cold, or in the spring when we are dealing with several rainy days in a row.
And of course there is the occasional sick day when we all need a chance to rest and relax. Otherwise we tend to be out and about and working on various projects.
You might notice that these shows have one thing in common, they are all British! Evidently, my mother, a keen fan of British television, has passed that love on to me.
I find that I prefer the more gentle nature of the British shows compared to many shows in the U.S. that are rather overdramatic for my taste.
For that reason, it is worth considering getting a BritBox and/or Acorn TV subscription through Amazon Prime Video so that you too can enjoy the best of what British TV has to offer!
Favorite TV Shows about Country Life
1. All Creatures Great and Small
Whether you prefer the original version or the newly remade version of this beloved show, All Creatures Great and Small captures the beloved book series by James Herriot. With beautiful scenic shots of Yorkshire and a warm cast of characters, both versions of this show are lovely to watch.
Watch the original series here: All Creatures Great and Small
Watch the new series here: All Creatures Great and Small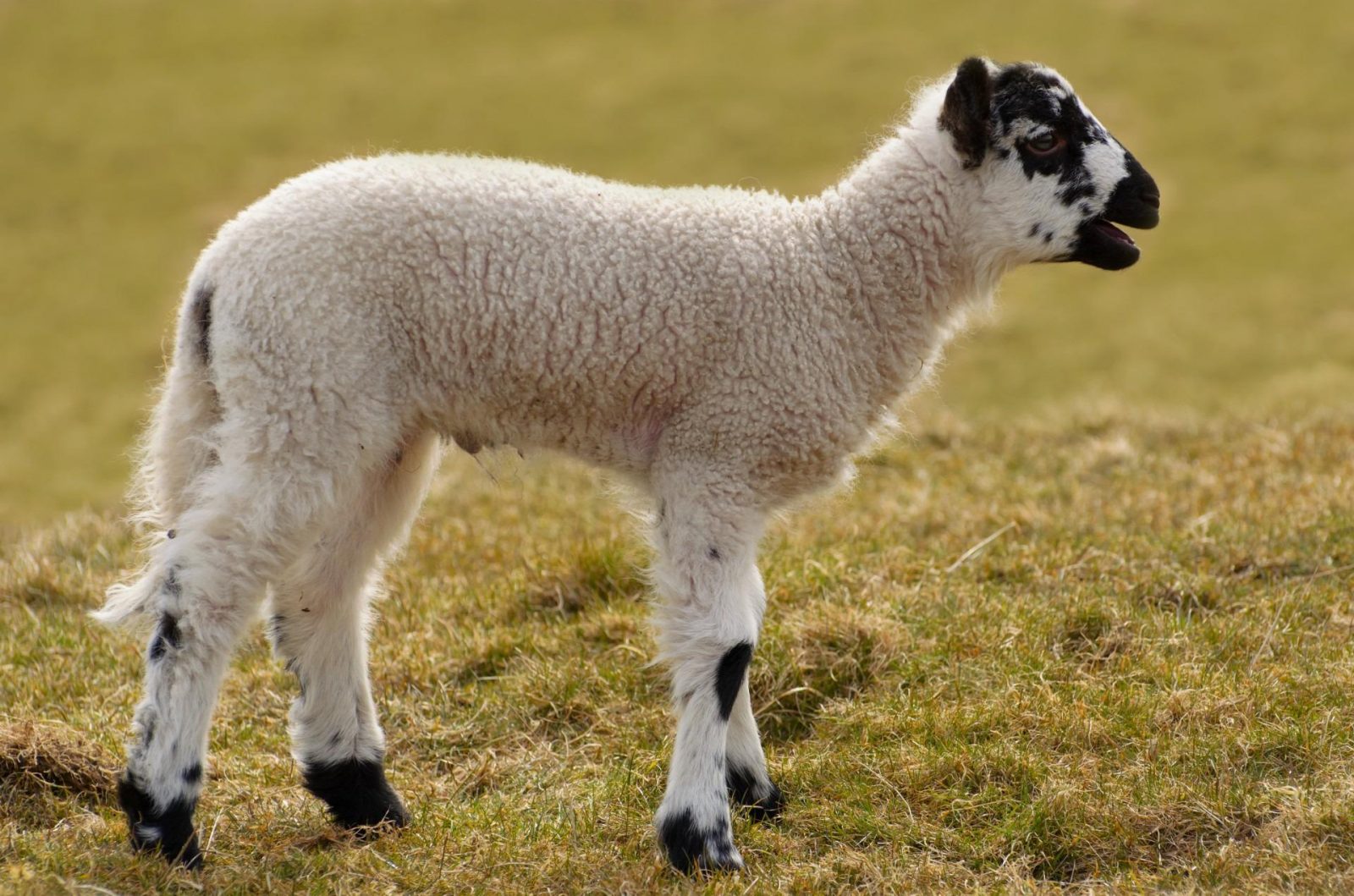 2. Big Dreams, Small Spaces
This is a delightful show that is hosted by British gardener Monty Don. This show has a lot of inspiration for how to turn small spaces, like backyards, into a little garden havens.
I love that Monty consults with the owners and gives them encouragement and wisdom along the way, but ultimately, the owners are the ones who come up with the plans and complete the work.
Watch here: Big Dreams, Small Spaces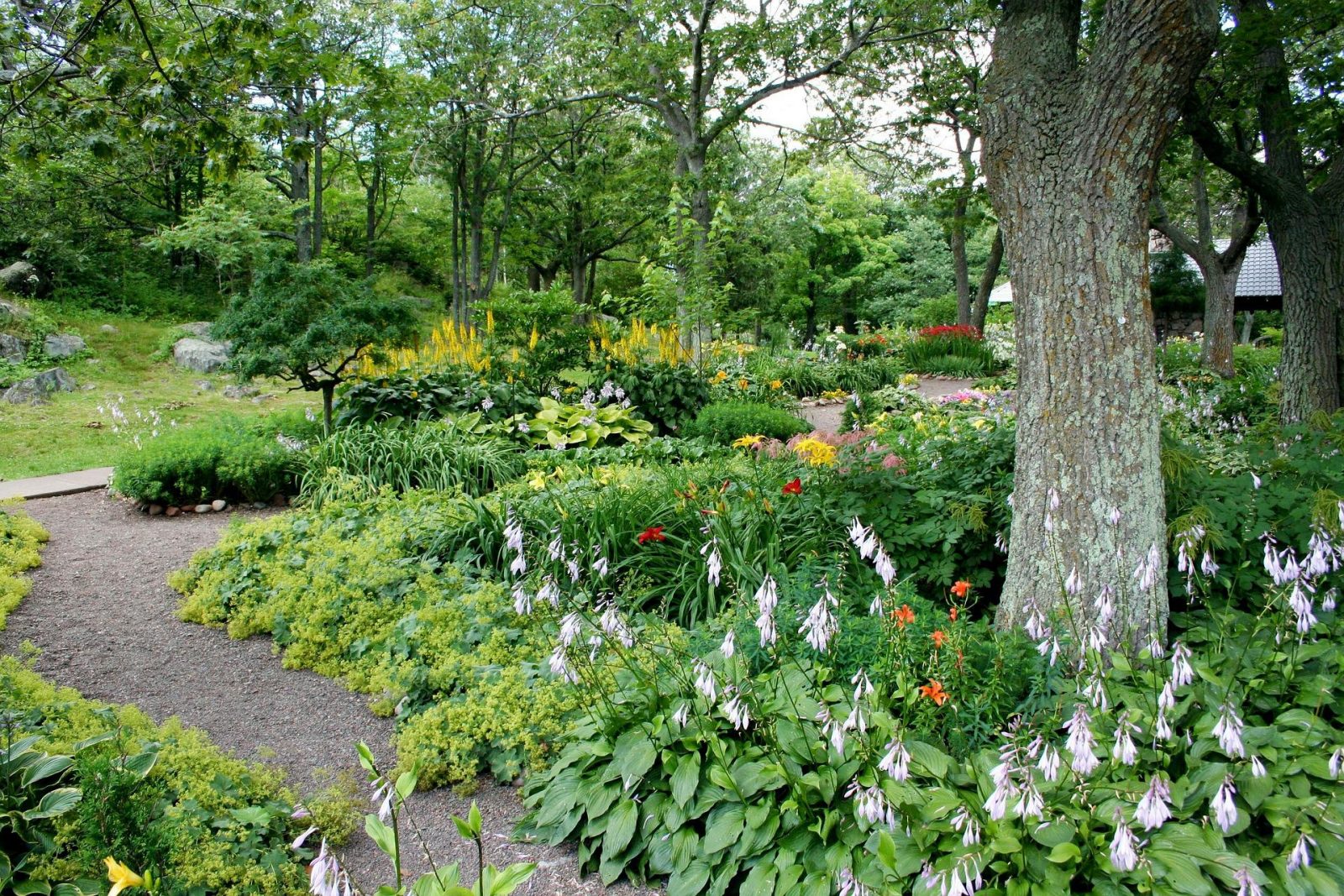 3. Cranford
Living in a small community is a unique experience, and every small community has its loveable characters who keep things interesting.
I love the show Cranford because it is a friendly sort of satire that captures life in a small community. Based off of Elizabeth Gaskell's novel, and starring Judi Dench, this period show is a delight.
Watch here: Cranford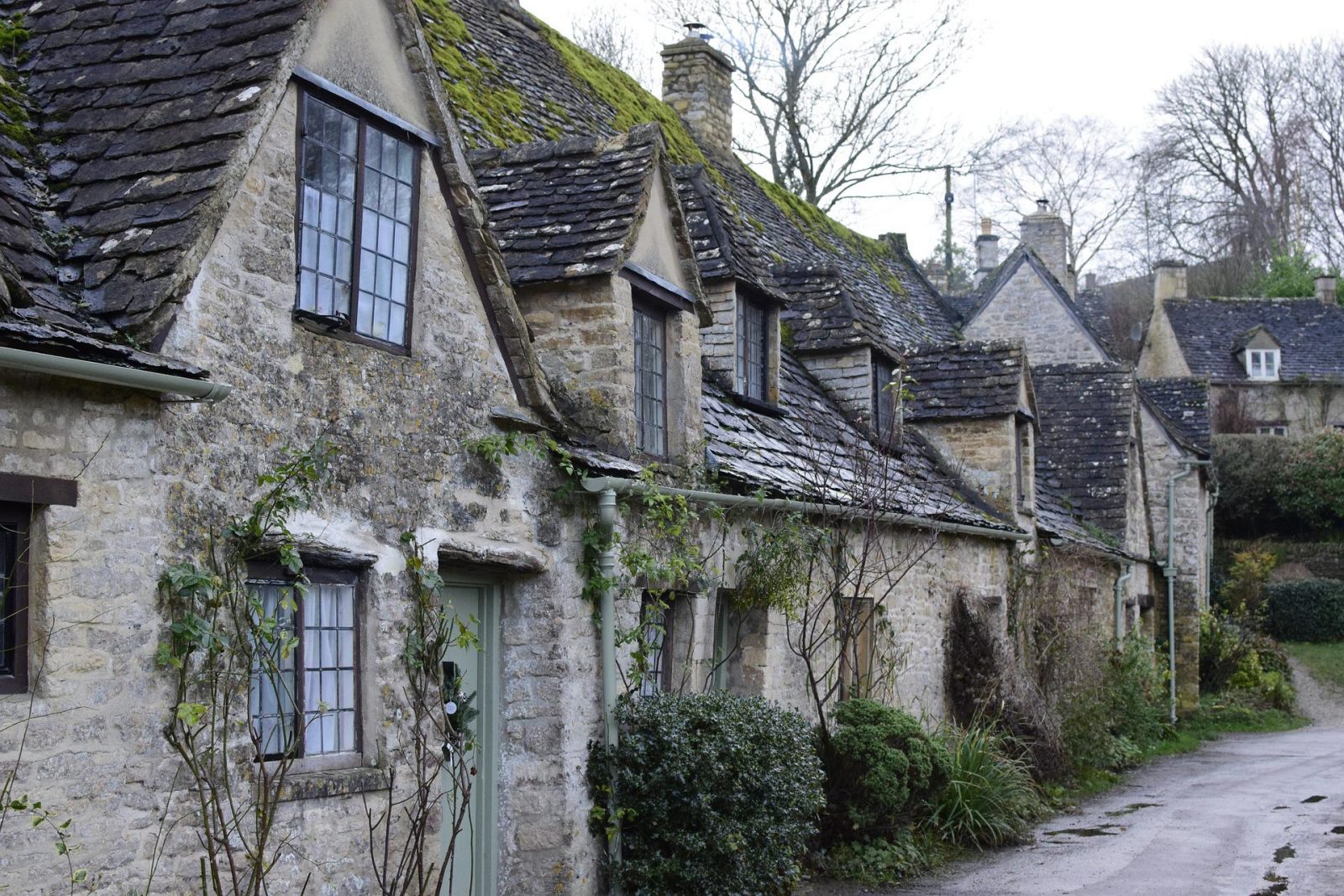 4. Edwardian Farm
Part of a larger series by the BBC, Edwardian Farm takes viewers back in time as historian Ruth Goodman and archeologists Peter Ginn and Alex Langsford spend a year living in the Edwardian era.
There is so much to learn as this trio shares the history and discusses many of the trades and way of life in that era.
My kids are big fans of this show.
Watch here: Edwardian Farm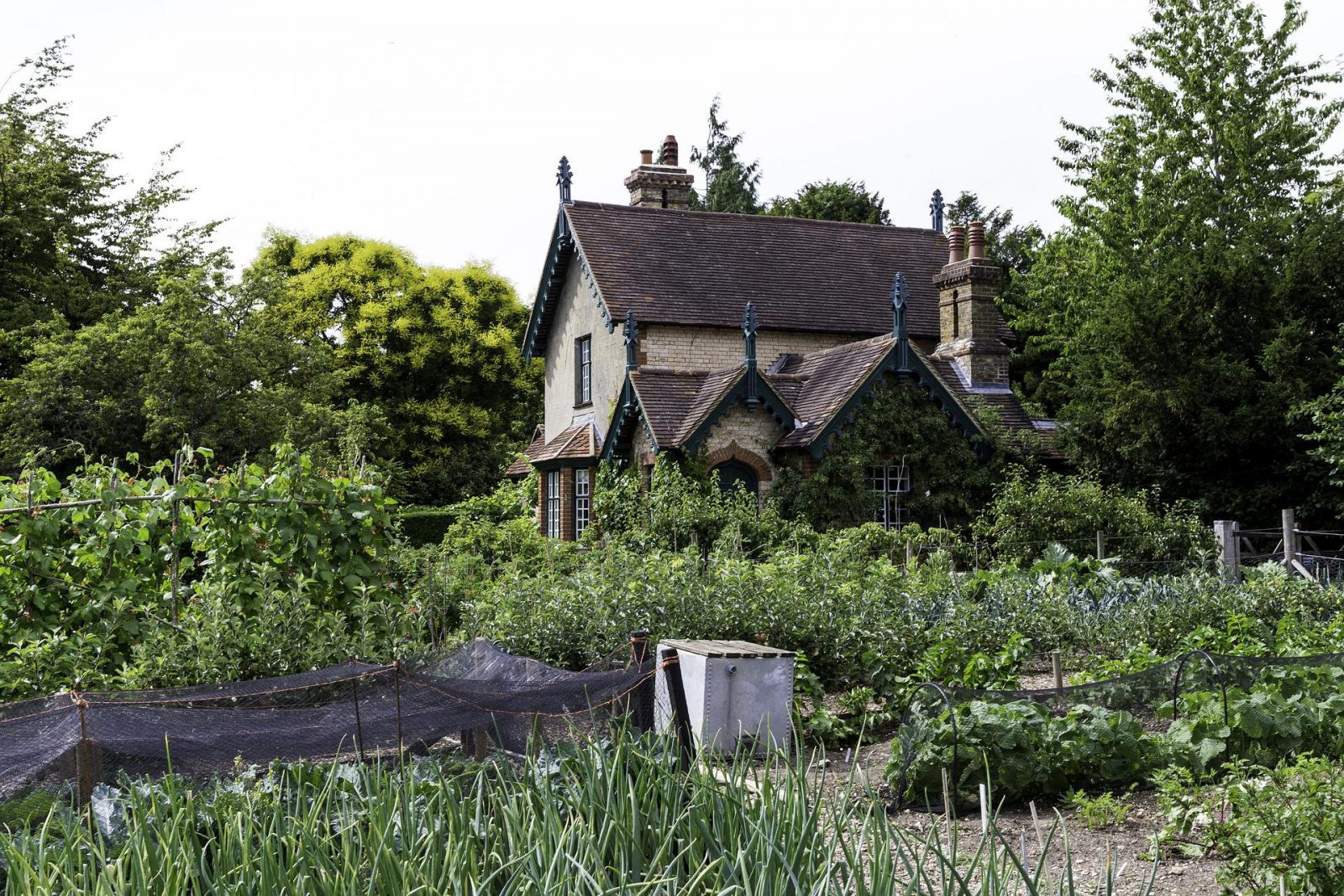 5. Gardeners' World
Monty Don hosts this lovely show that shares about the work he does in his own garden throughout the year, as well as explores the world of gardening in Britain.
This is show is so beautiful and also so relaxing and my husband and I enjoy watching it together.
Watch here: Gardeners' World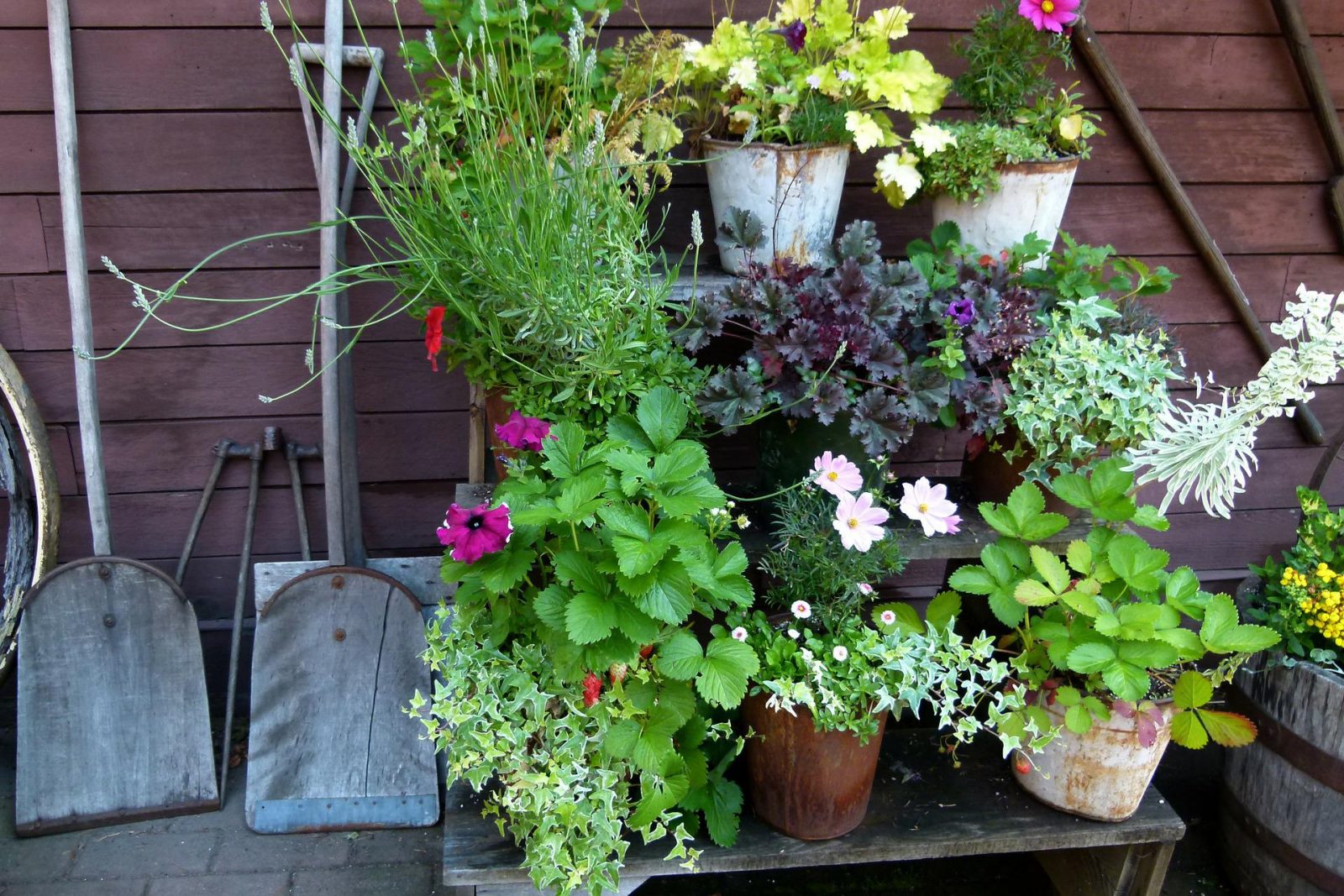 6. The Good Life
In watching the first five minutes of the first episode of this series, I felt in a way, that I was watching my own life on camera. The parallels of what these families face as they seek to create a life in the country run parallel to my experiences out here on our homestead. It does not shy away from the challenges that the families face and it puts a realistic face on a topic that is often times over romanticized.
Watch here: The Good Life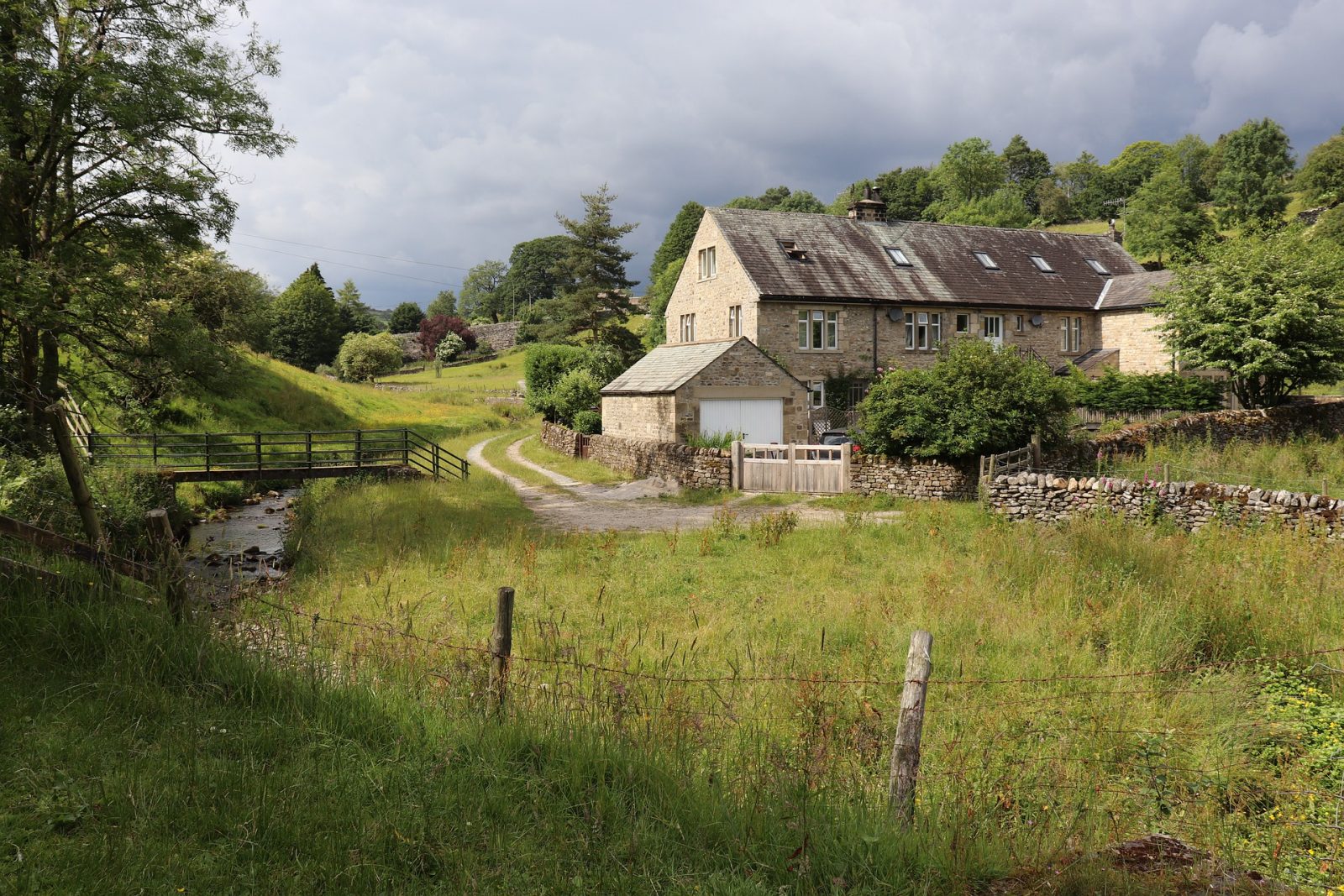 7. Good Neighbors
It has been several years since I watched this series, but I remember really enjoying it. This sitcom from the 1970s follows Tom and Barbara as they decide to walk away from the rat race of life and live a self-sufficient life, right from their suburban home.
Filled with the tales of woes and triumph they encounter, as well as how they navigate their relationships with their friends and neighbors, it is a fun and sometimes even inspiring take on homesteading in the city.
Watch here: Good Neighbors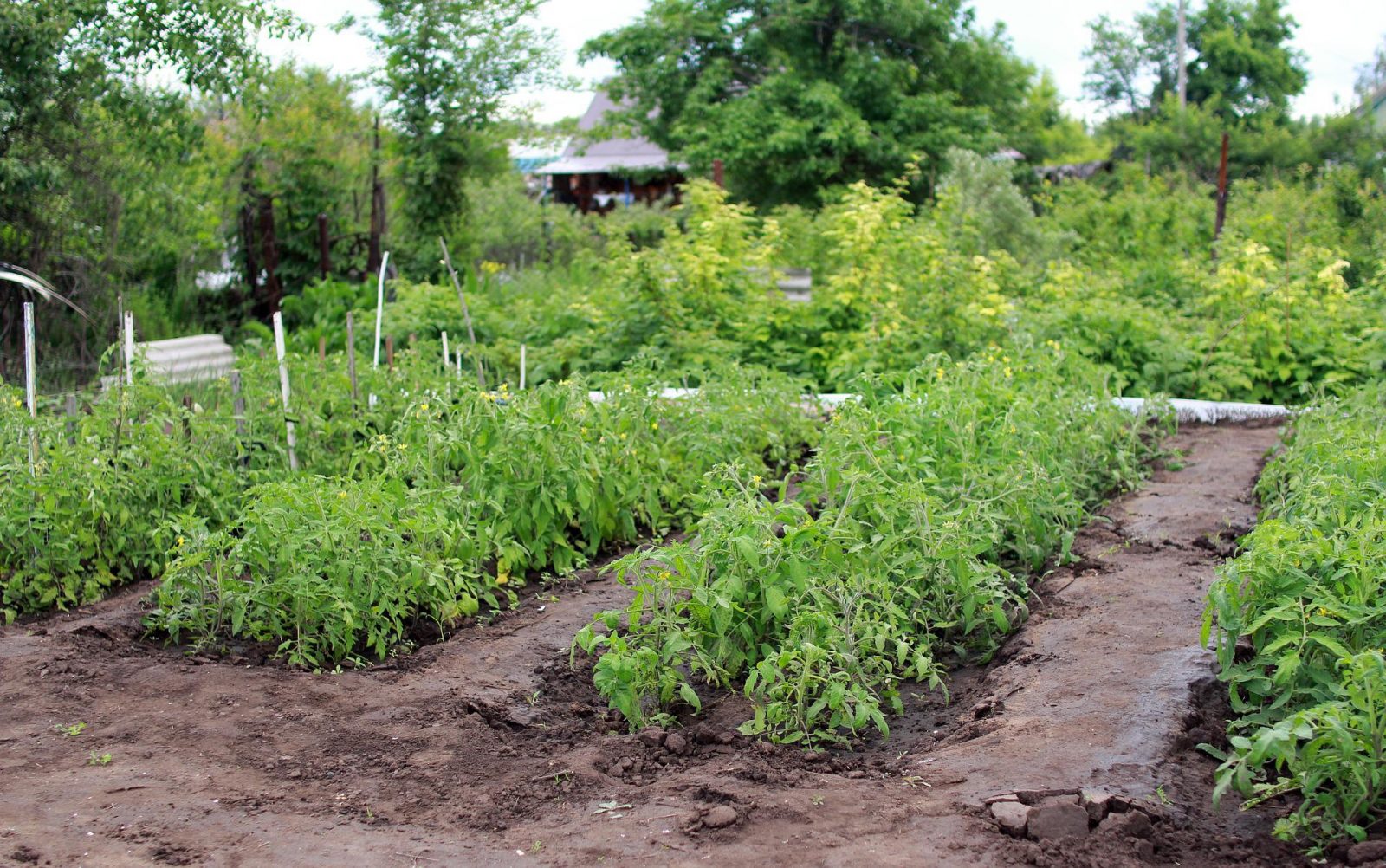 8. Life in a Cottage Garden
In this show, Carol Klein, who is one of the contributors on Gardeners' World takes us through a year in her personal garden.
Another soothing British gardening show, this is an enjoyable show to watch.
Watch here: Life in a Cottage Garden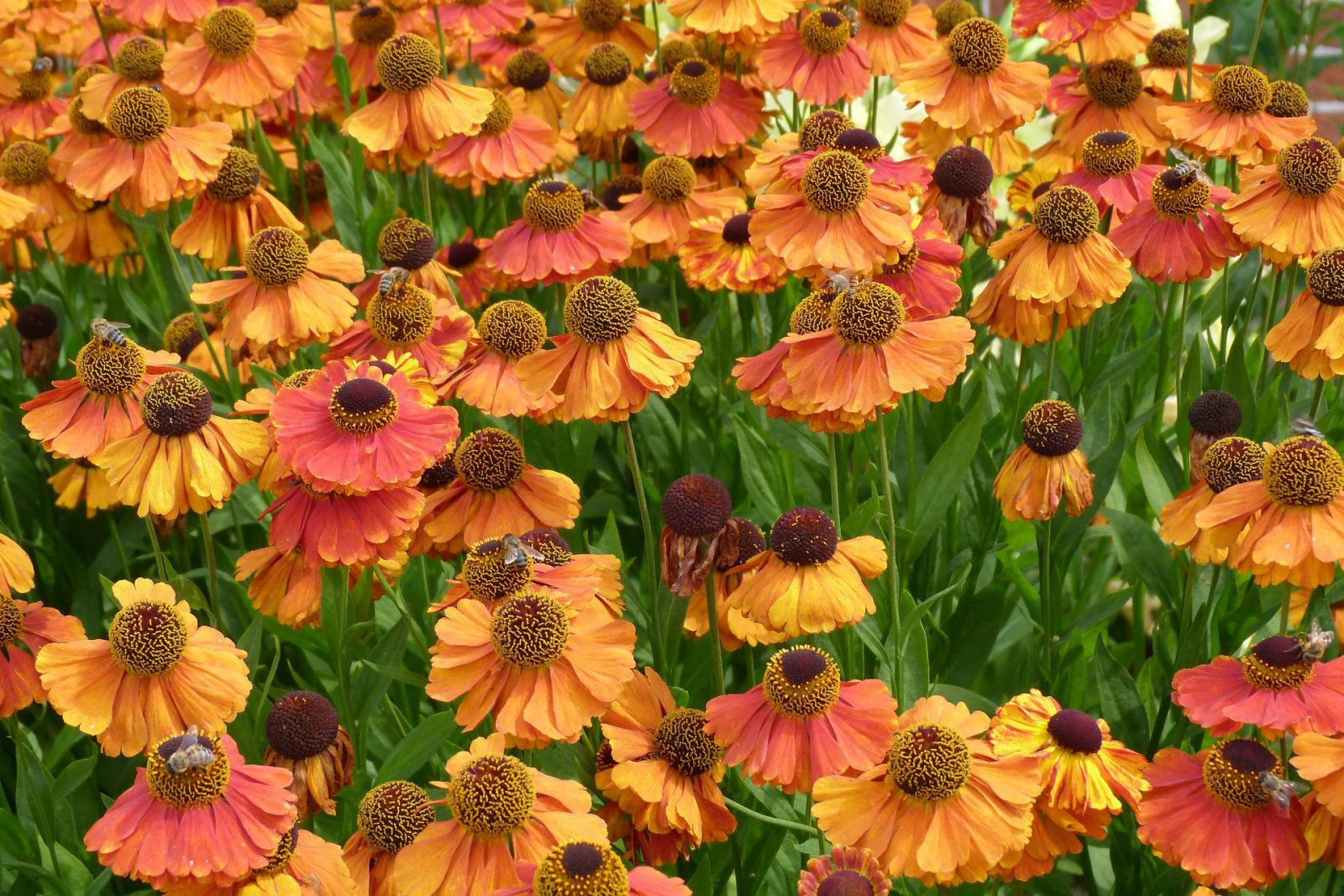 9. My Dream Farm
Once again, Monty Don hosts a great show that shares about people who leave the city to become farmers. As usual, Monty is there to mentor and encourage these individuals as they gain their footing in the farming world. I particularly enjoy the entrepreneurial aspect of the show as each farmer works to establish a business that is based of his or her land.
Watch here: My Dream Farm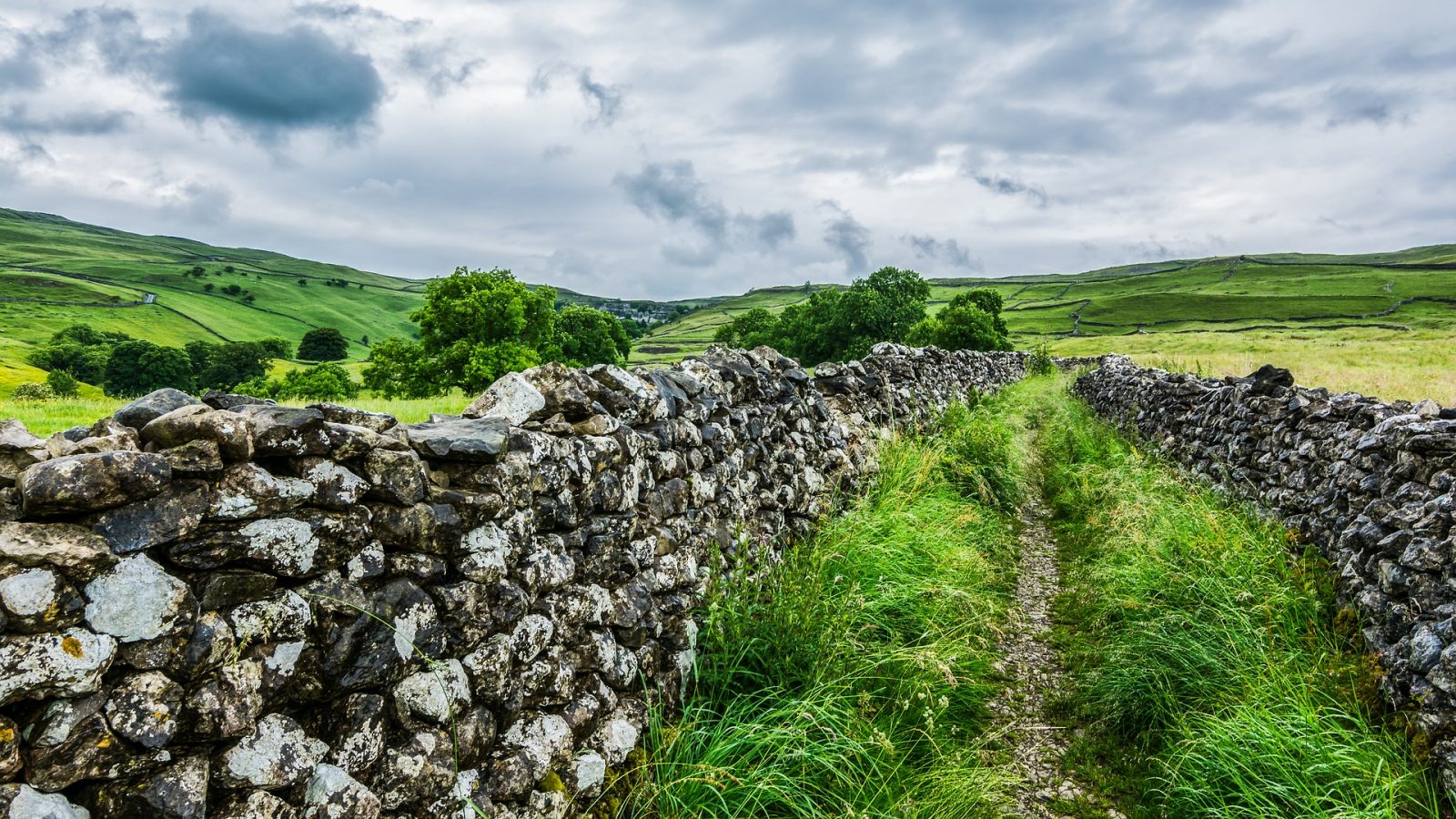 10. Secrets of the Castle
Ruth, Peter, and newcomer Tom Pinfold step back in time and discover how to build a castle using only period appropriate building techniques.
This is a fascinating look at the ingenuity of builders from centuries ago, and at the many specialized trades that went along with it.
Watch here: Secrets of the Castle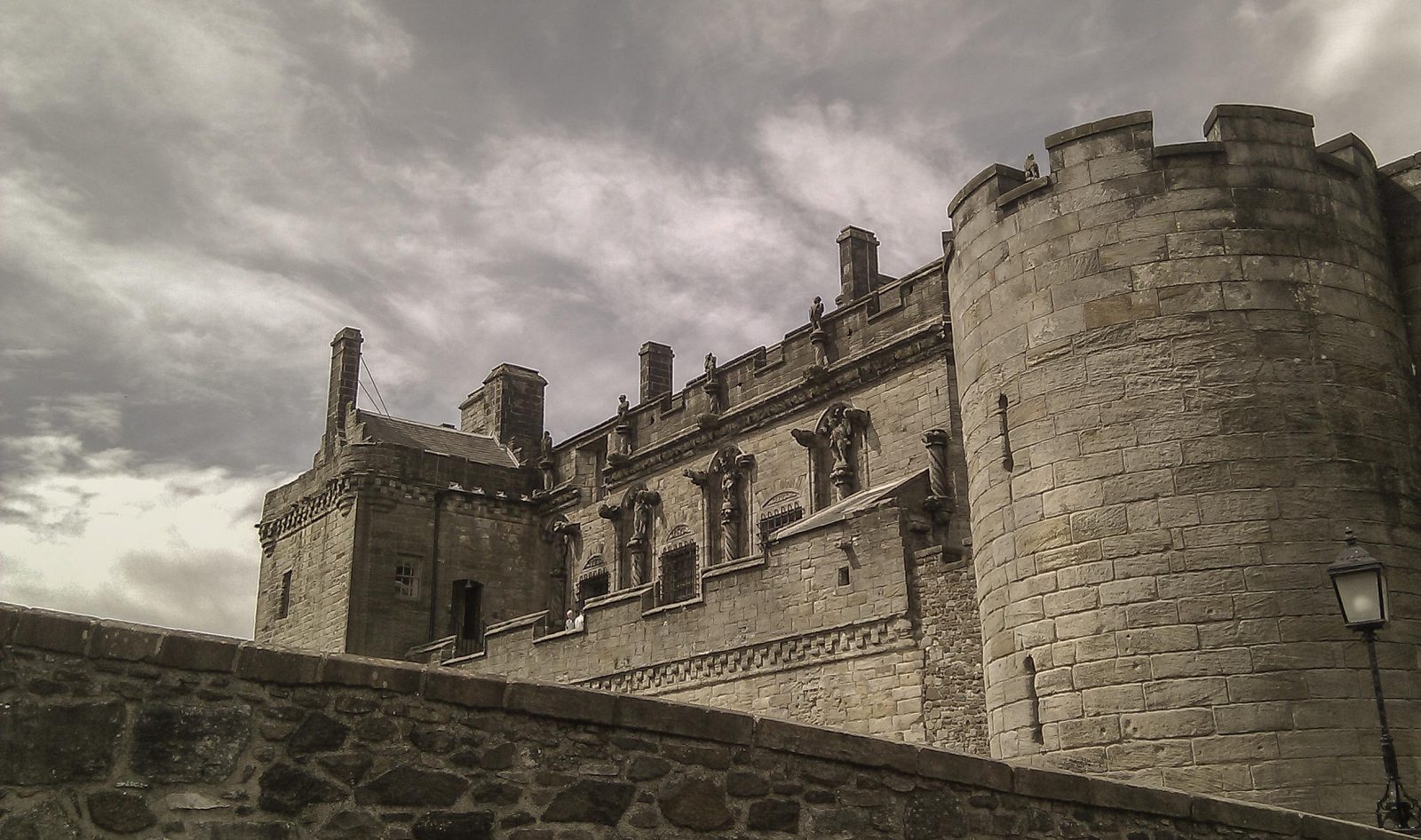 11. This Farming Life
This is one of my favorite shows. Filled with the breathtaking beauty of the Scottish countryside, it follows the stories of individuals and families who farm this rugged land.
Some run sheep operations in the sweeping highlands, others maintain a small croft, but they all work hard to care for their land and livestock. This is a great show.
Watch here: This Farming Life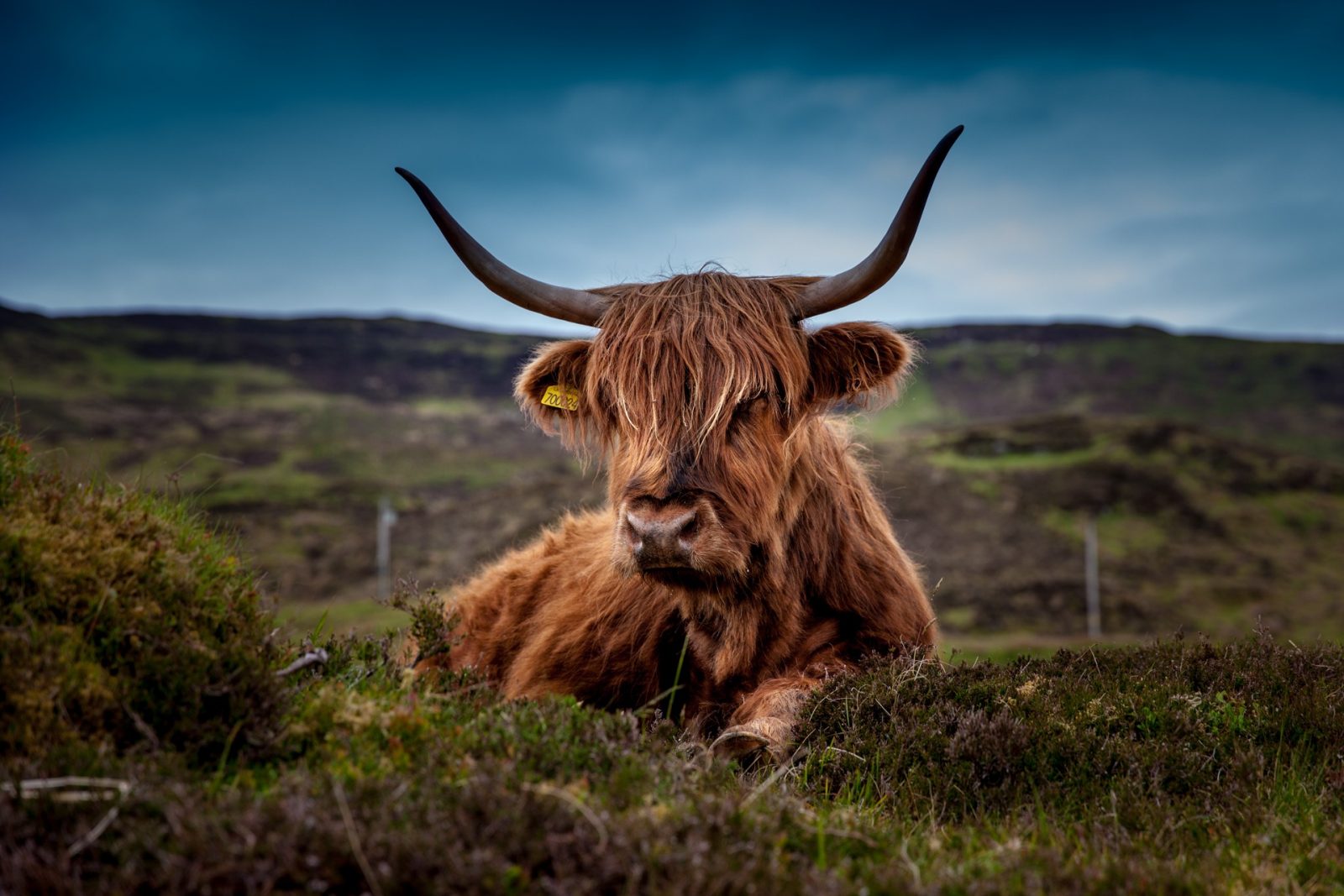 12. Tudor Monastery Farm
Another series from the BBC that follows Ruth, Peter, and Tom as they spend a year living in the Tudor time period. The show explores how a monastery farm ran in the 1500s.
Once again, filled will rich information, it is an interesting dive into history.
Watch here: Tudor Monastery Farm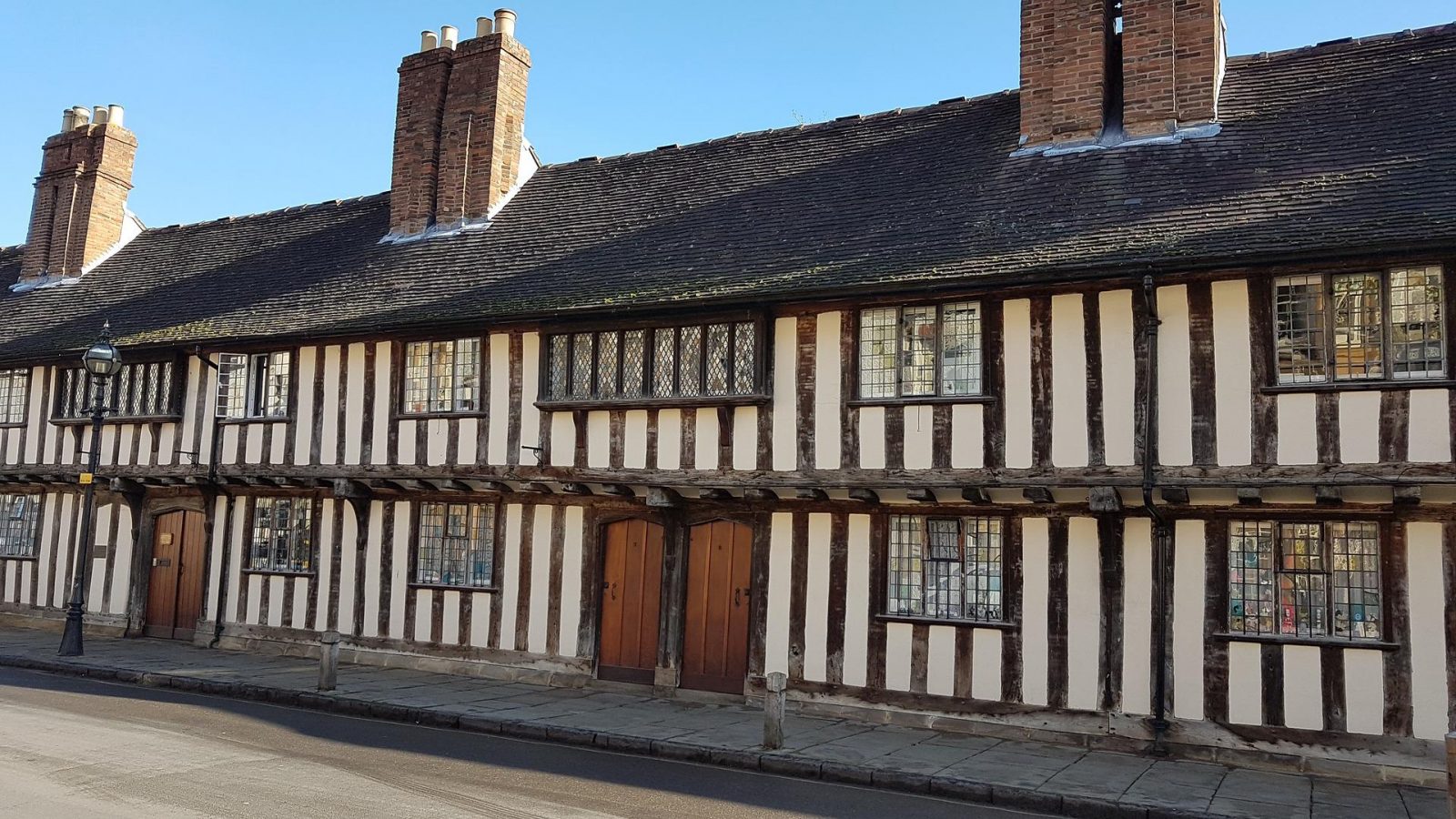 13. Victorian Farm
Yet another Ruth, Peter, and Alex deep dive into living history. On this round they live in Victorian England for a year. Ruth keeps the household running while Peter and Alex work the land and livestock.
Watch here: Victorian Farm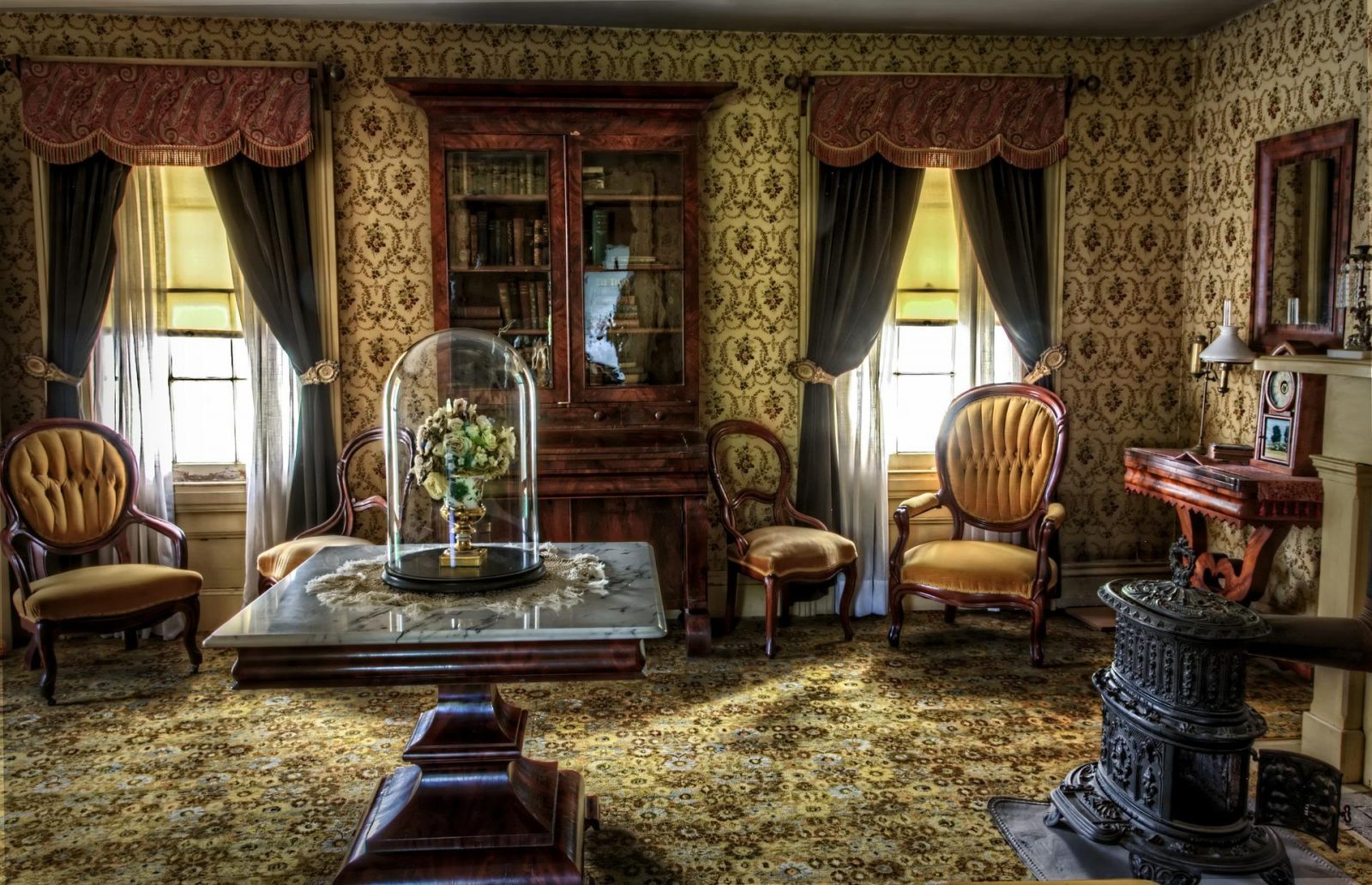 14. Wartime Farm
Peter, Ruth, and Alex jump back in time and spend a year exploring World War II in Britain. This is a fascinating look at what life was like for farmers during the war and all that they had to do to keep up with feeding a nation at war.
Watch here: Wartime Farm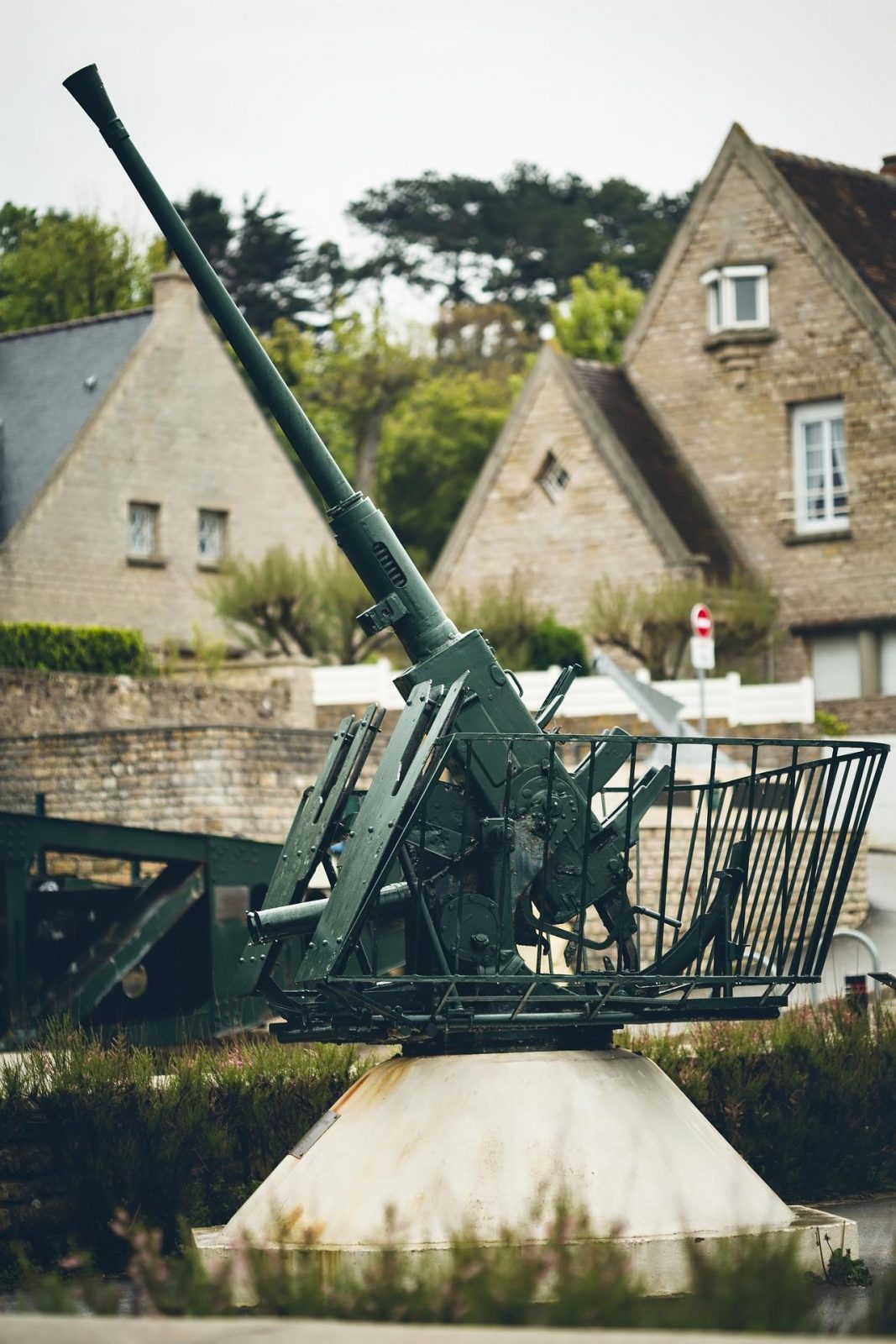 15. Yorkshire Vet
This show is a more recent discovery for my family, but it has quickly become a favorite. If you are a fan of James Herriot, definitely check out this show.
Yorkshire Vet follows the current generation of vets at Skeldale House Veterinary Centre in Yorkshire.
With one foot rooted in the heritage of James Herriot and another foot planted in current times, it is a fantastic look at the amazing compassion and skills that vets bring while working with a wide range of animals.
Watch here: Yorkshire Vet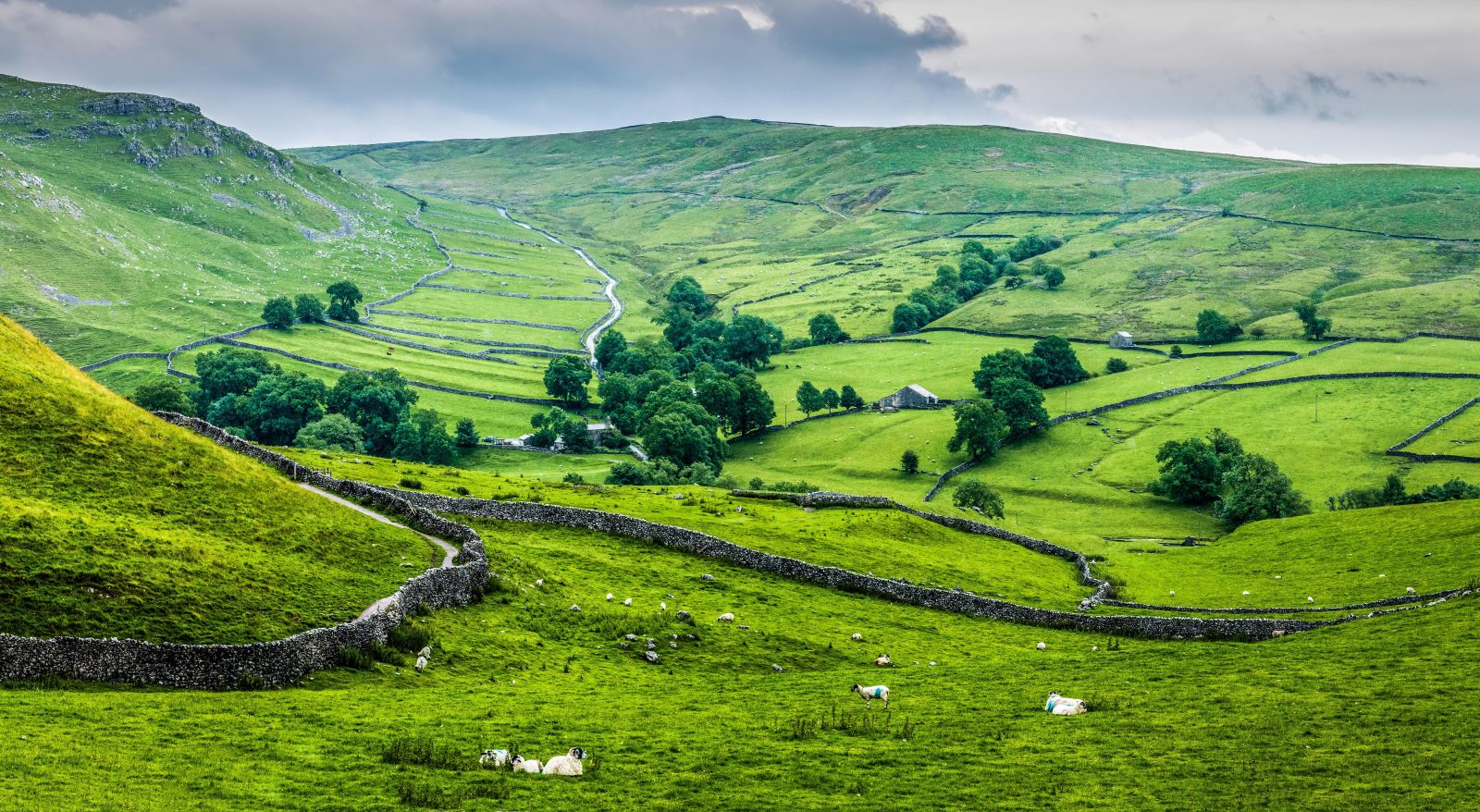 How about you? What are your favorite TV shows about country life? I would love to add more shows to my list. Share in the comments below!