Springtime is my favorite time of year. It is a time when the world comes to life again and our senses awaken to the surrounding beauty. It is a time for renewal, growth, and fresh starts.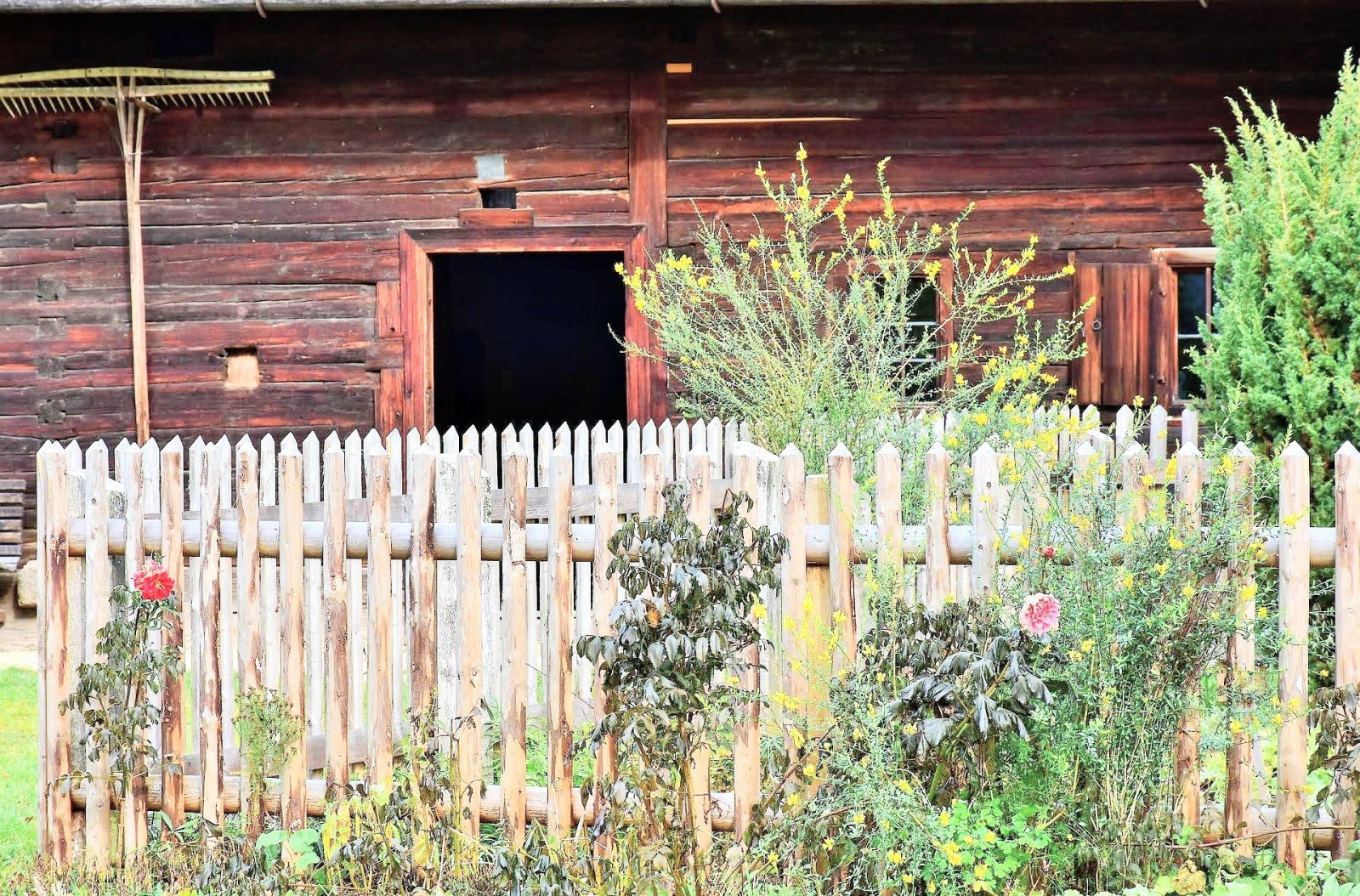 Country Homemaking in the Springtime
Homemaking with a country mindset can be done regardless of where you live. Taking the time to slow down and appreciate the seasons gives us a chance to soak in the God given beauty around us.
I enjoy the different experiences that each season brings, and I relish the fresh start that comes with each new season.
Spring gives us the gift of trees blossoming, green grass growing, and flowers emerging from the soil. This is the season when we emerge from the cold months and get a fresh perspective on our surroundings.
I am excited to share some beautiful springtime country homemaking inspiration with you today!
In the Garden
Autumn from A Traditional Life has a delightful post on old fashioned flowers that are found in the Anne of Green Gables book. This is a fun post that shares unique inspiration for what to plant in your garden this spring!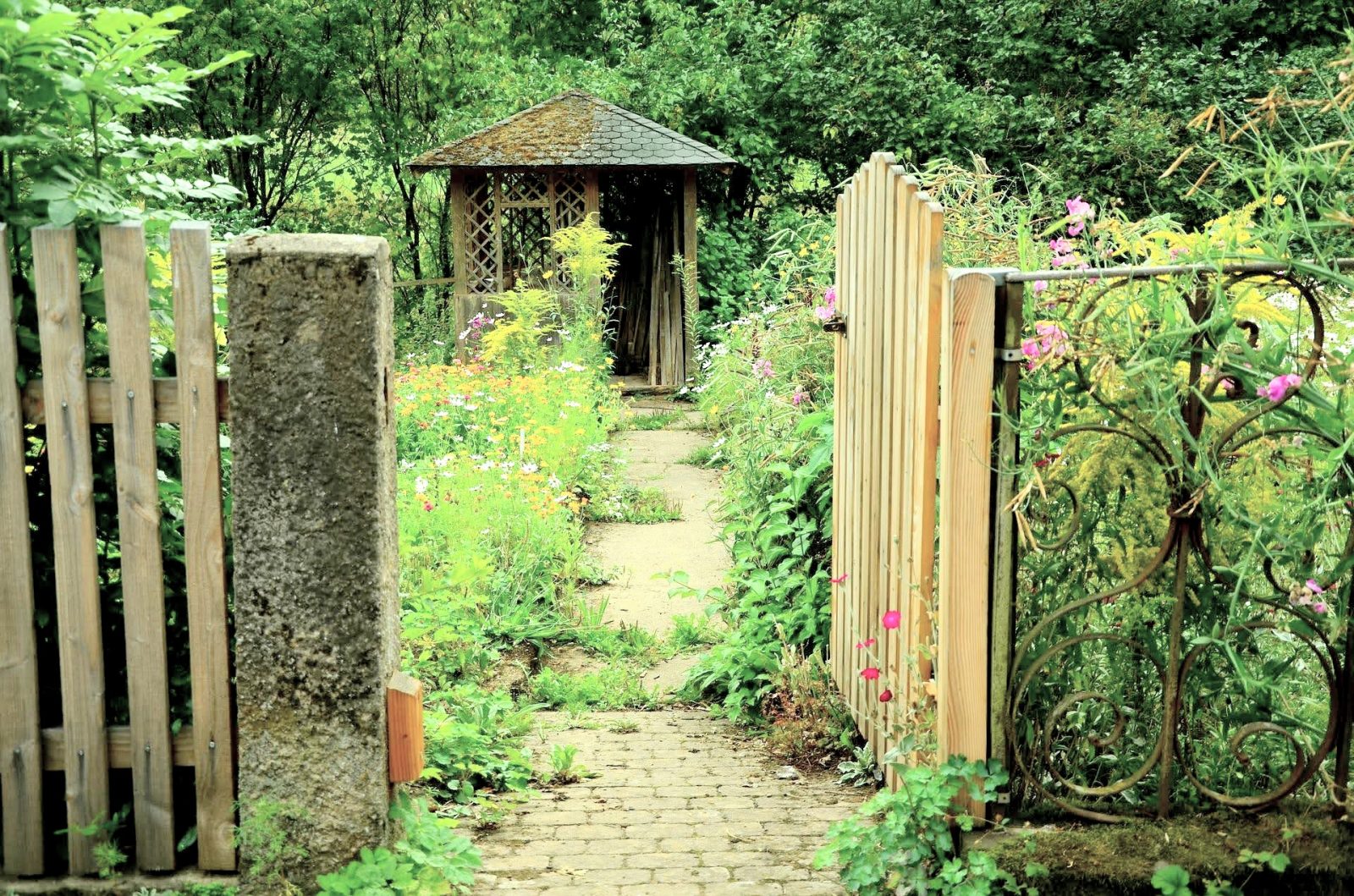 Are you interested in adding raised beds to your garden? Raised beds are perfect for backyard gardening. Susan from Learning and Yearning has a helpful post that explains everything you need to know about raised bed gardening.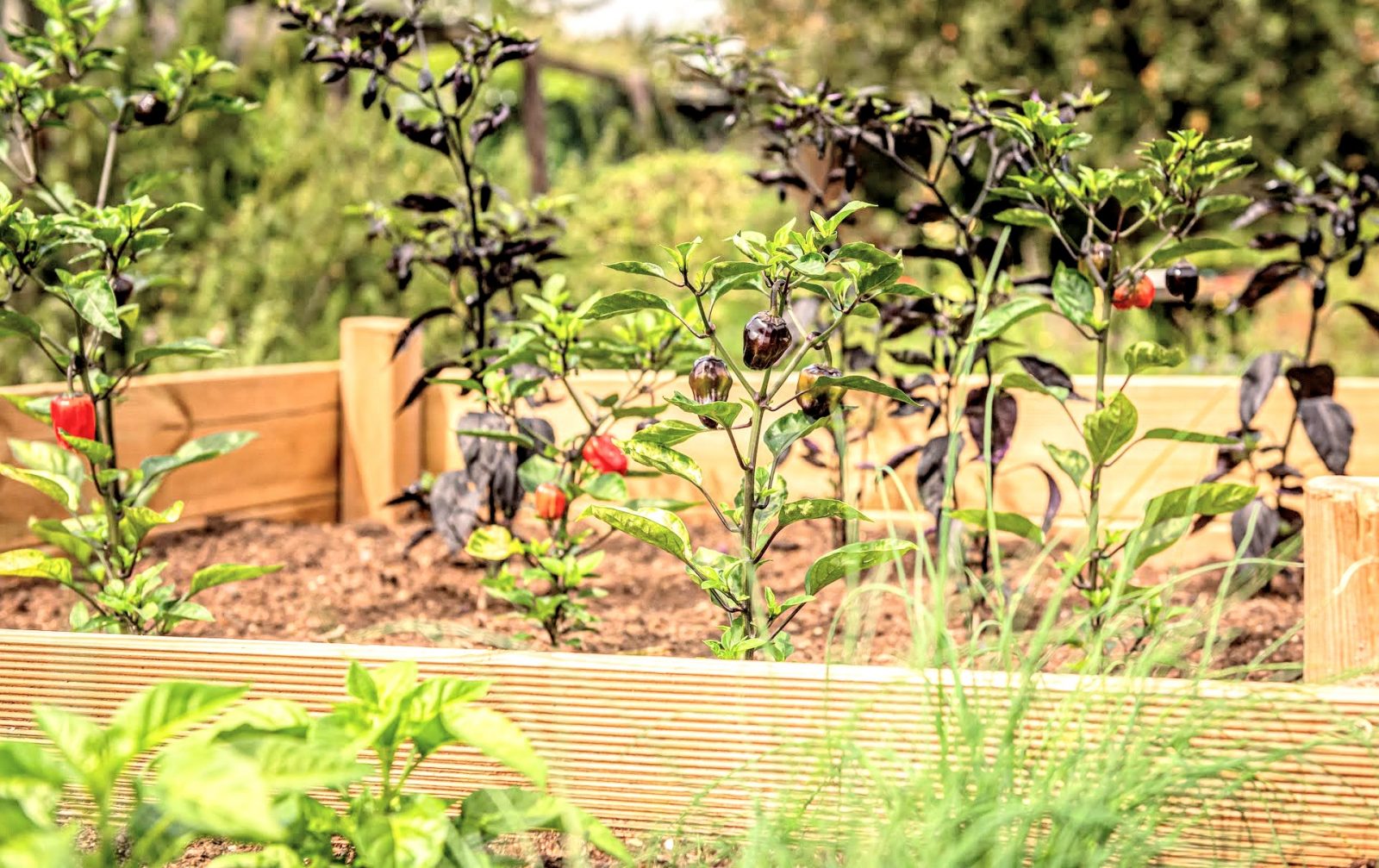 In the Home
I love this post from Sara Jo at Bryarton Farm. The nursery update she did for her little girls is so adorable and full of beautiful springtime colors.
Are you in spring cleaning mode? Jayden from Back Road Bloom has a helpful article on how to be more efficient and effective with your spring cleaning.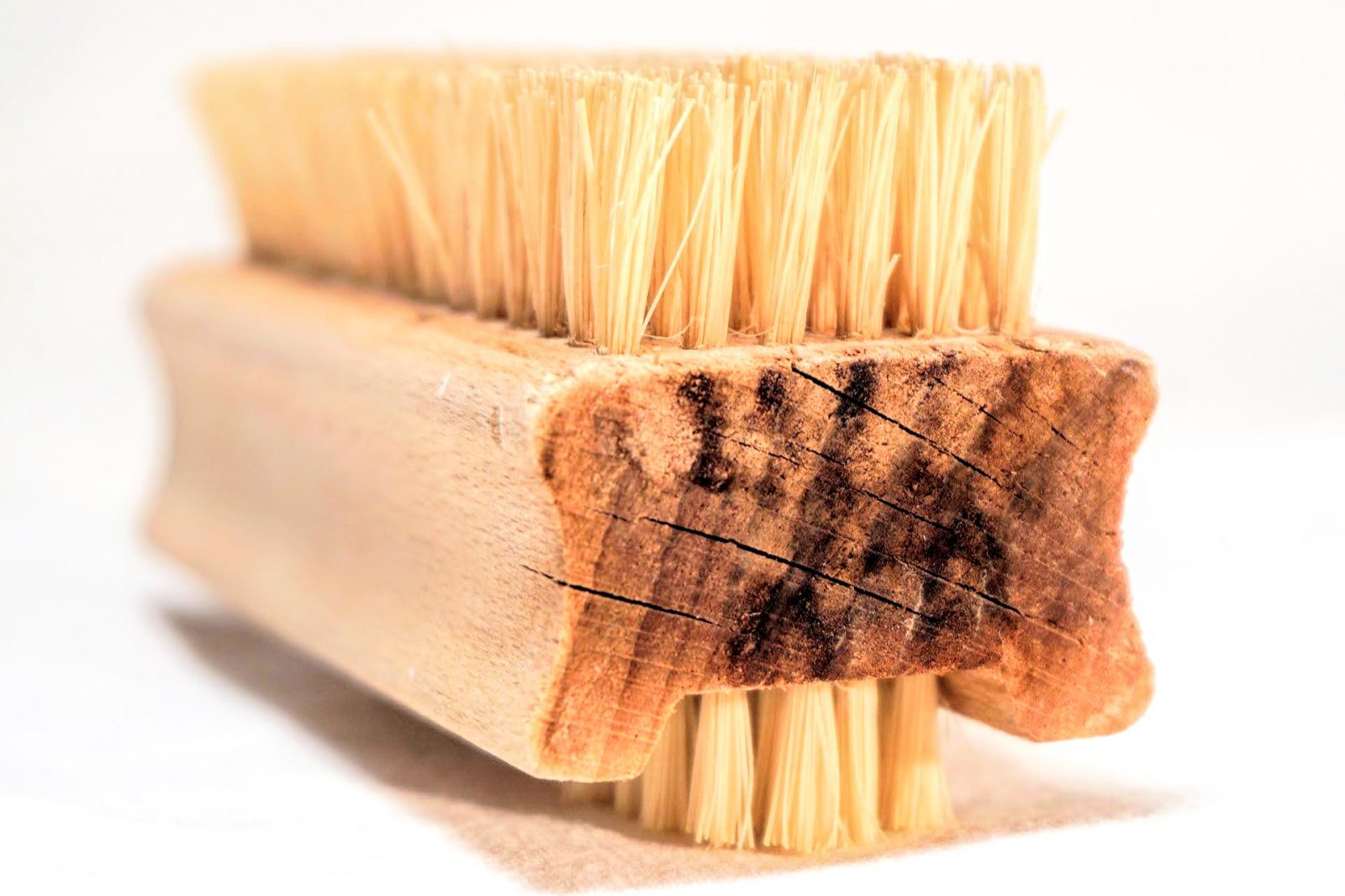 In the Kitchen
In typical spring fashion, our weather has been all over the place. Right now it is rather chilly and cold, but on the hot days we enjoy making homemade popsicles as a little treat. I am looking forward to trying this yogurt and berry swirl popsicle from Elizabeth at At Home on the Prairie.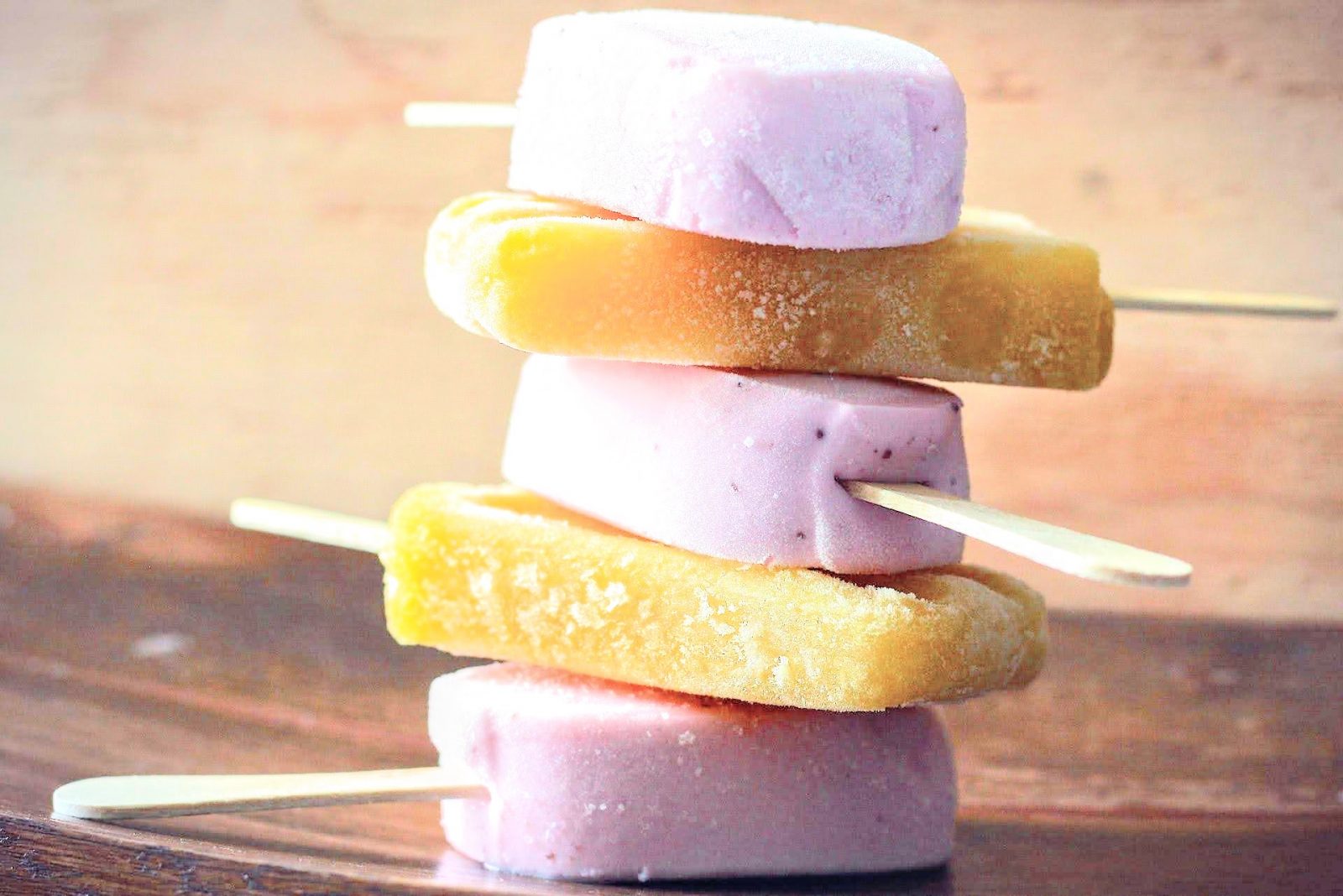 I have recently become enamored with the process of making homemade soap. I cannot wait until I have a fully functioning kitchen again so that I can try my hand at soapmaking. This overview on cold process soapmaking from Jennifer at The Everyday Farmhouse is very helpful!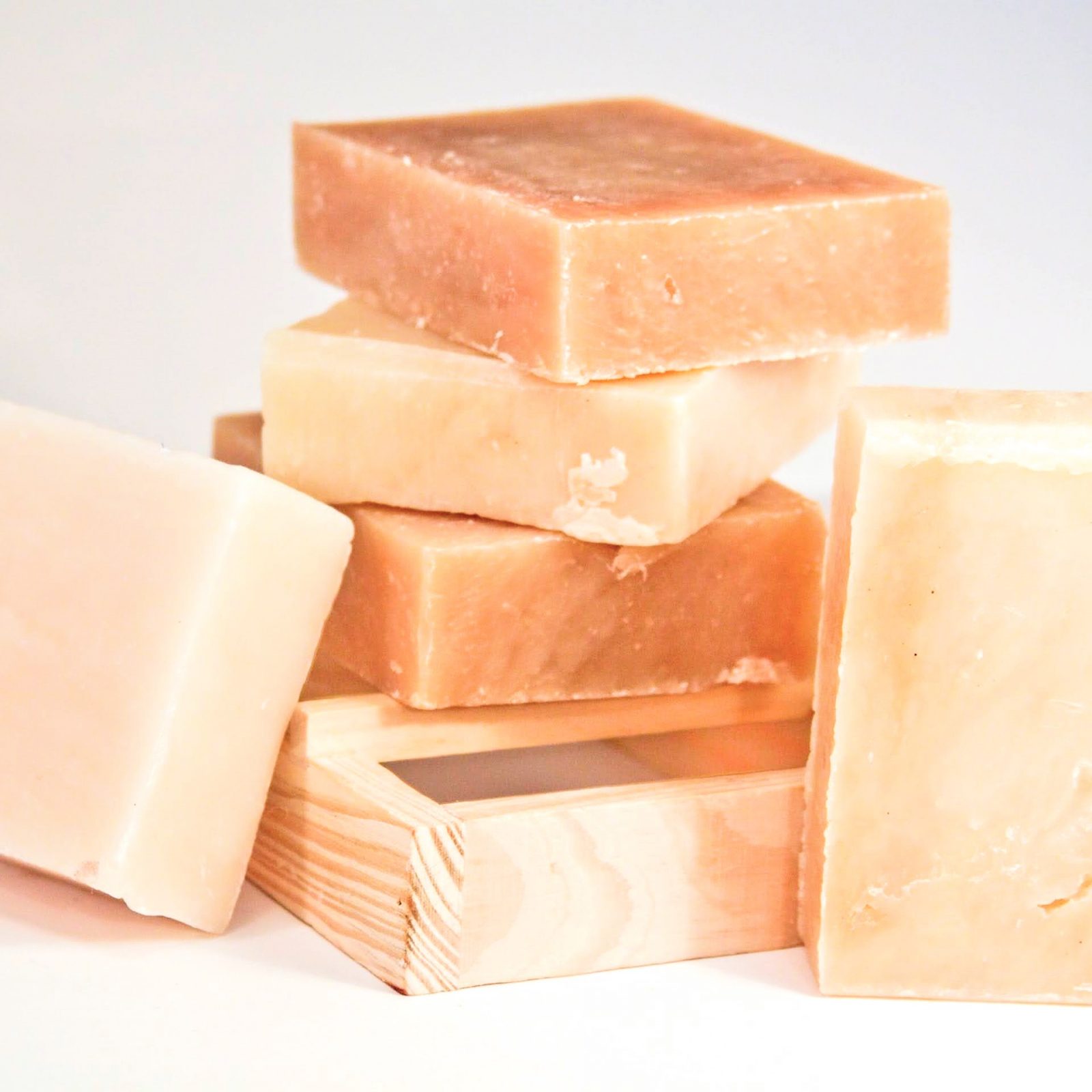 Reading
Do you know what animal we plan to bring onto the homestead next? Dairy goats! While we plan to get them in the fall, I am in full on learning mode right now. I have found this book, Raising Goats Naturally, to be a helpful resource. If you are interested in goats, take a look at your city or county ordinances, some places actually allow them! What a fun way to bring a bit of the country to the city.
I have also been enjoying reading this book by Bess Streeter Aldrich. It is the sequel to her book A Lantern in Her Hand.
My kids and I have enjoyed rereading one of our favorite little gems of a book. We love The Trolley Car Family. We read it for the first time shortly after we started our adventure out here on the homestead. There are a lot of fun similarities between my family and the family in the book. It was fun to step into that world again, and it gave us a bit of a morale boost too!
What is your favorite thing about spring? What springtime country homemaking inspiration do you have in your home? Share your thoughts in the comments below!