Practicing hospitality is a beautiful gift to share with other people. Sometimes it can be a struggle to share the gift of hospitality when your living circumstances are less than ideal. What are some ways to work through this? Here are five tips for practicing hospitality in less than ideal circumstances.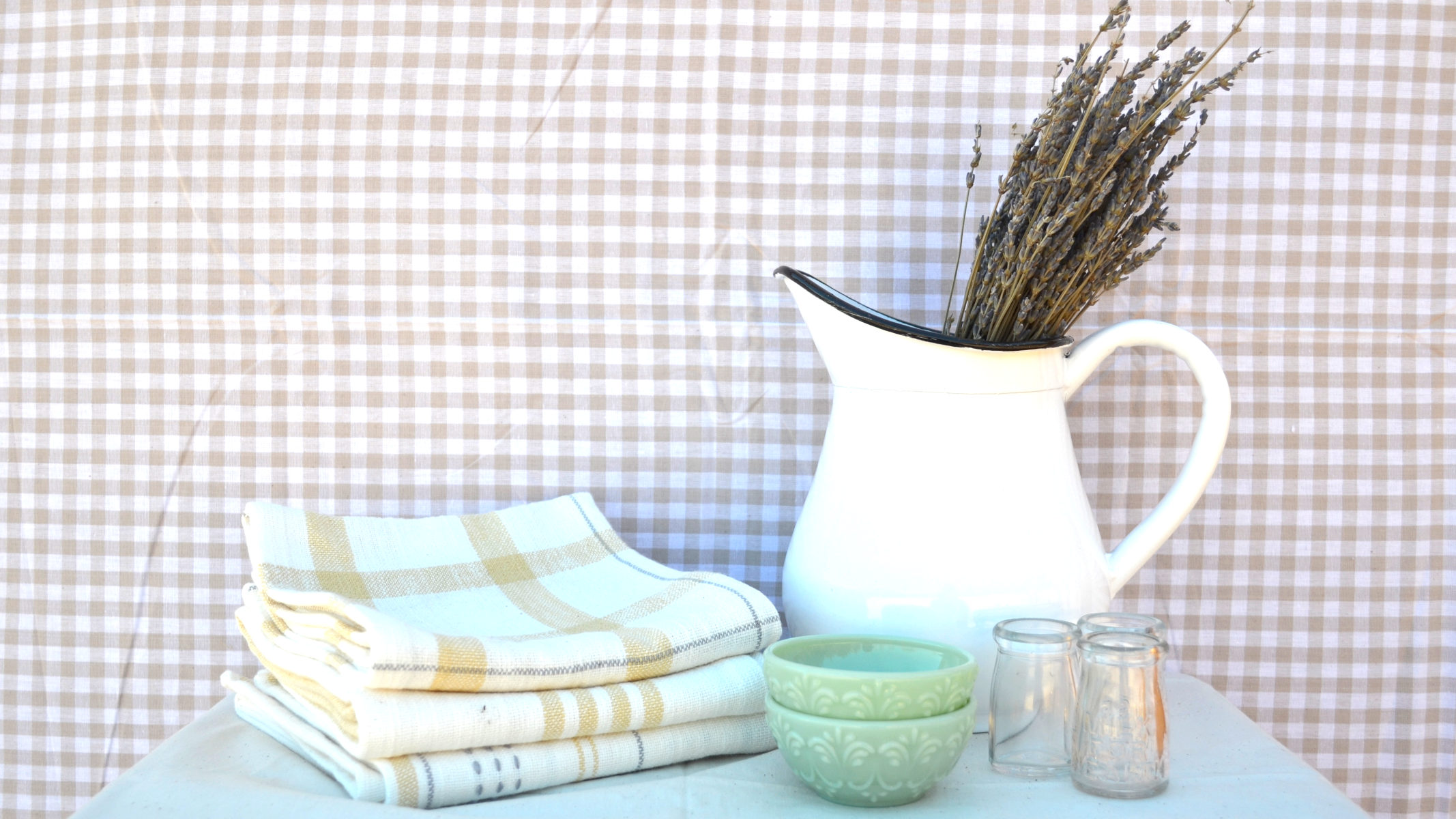 5 Tips for Practicing Hospitality
While some people may be in a season that allows them to easily open their home to others, some of us are living in unique situations that can make practicing hospitality a challenge.
While circumstances may not be ideal, there are always ways to open your home and bless others with hospitality.
These five tips are things that I have learned over the last few years as we have been working on building our home.
While in some ways living in a camper has limited us in our ability to practice hospitality, I can honestly say I am thankful for the experience because it has challenged me to find creative ways to practice hospitality.
These five tips are from my own personal experience. We all have our own unique challenges in practicing hospitality. I hope these tips will encourage you!
1. Make the Best of What You Have
Ever the optimist, it is pretty easy for me to find the bright side of just about every situation (my husband calls me Pollyanna).
This attribute has served me well in finding a way to practice hospitality in our current situation. Rather than being fixated on what we are lacking, I decided to make the most of what we do have.
By thinking outside of the box, we have come up with various ways of welcoming people to our home.
The way that looks in our specific situation is that while we lack an indoor location to host groups of people, we have an abundance of beautiful outdoor space to host people.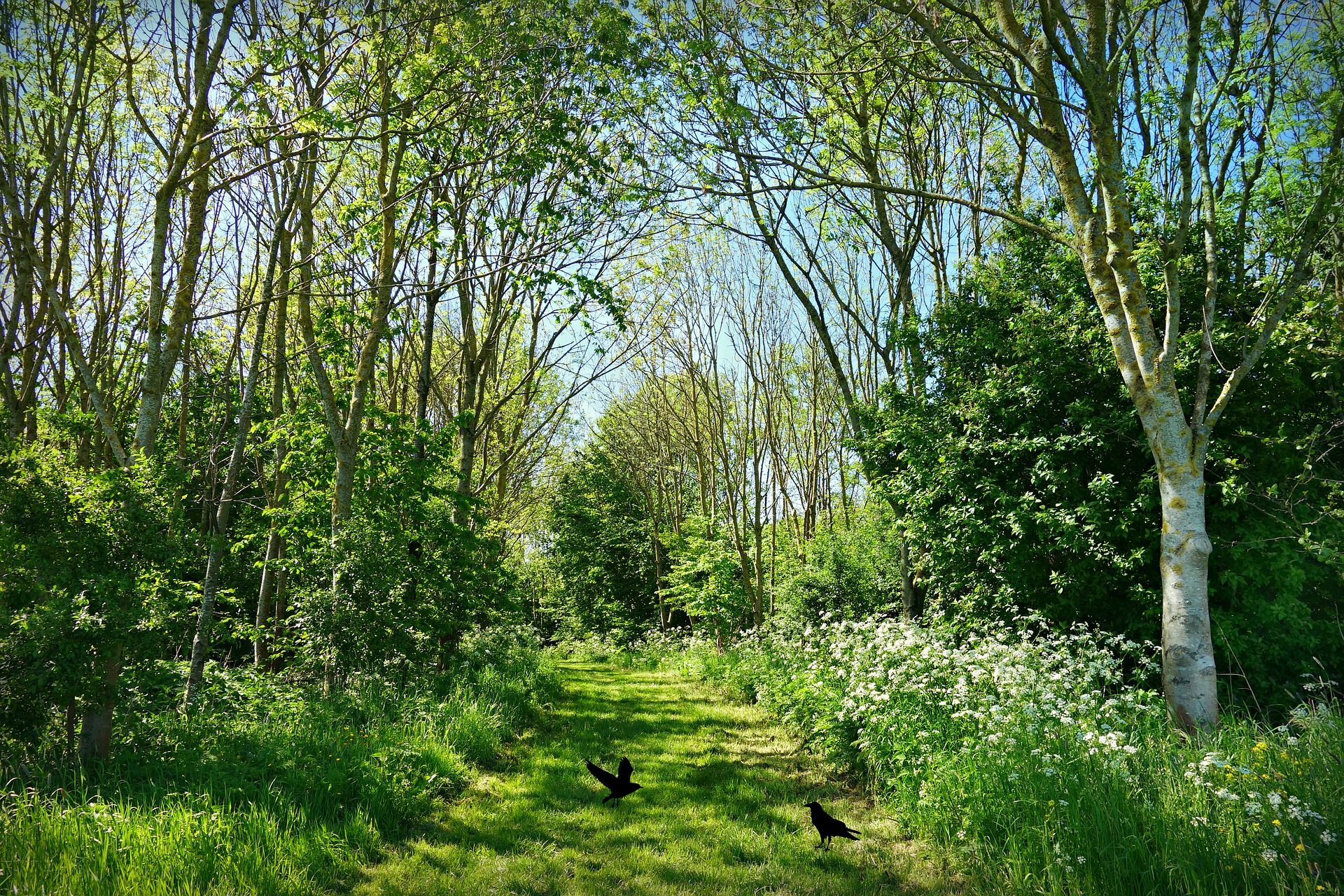 While we do have to keep the weather in consideration, we have found great success in hosting friends outdoors. And the nice thing about hosting outdoors is that it is easy to accomodate large groups.
It is easy to come up with ways to entertain in the great outdoors. We often will take a walk through the lane with our guests. The kids like to climb the hay bales in the pasture. And our kids enjoy showing our guests how they care for our animals. Sometimes we bring our horse out so kids can pet and brush her.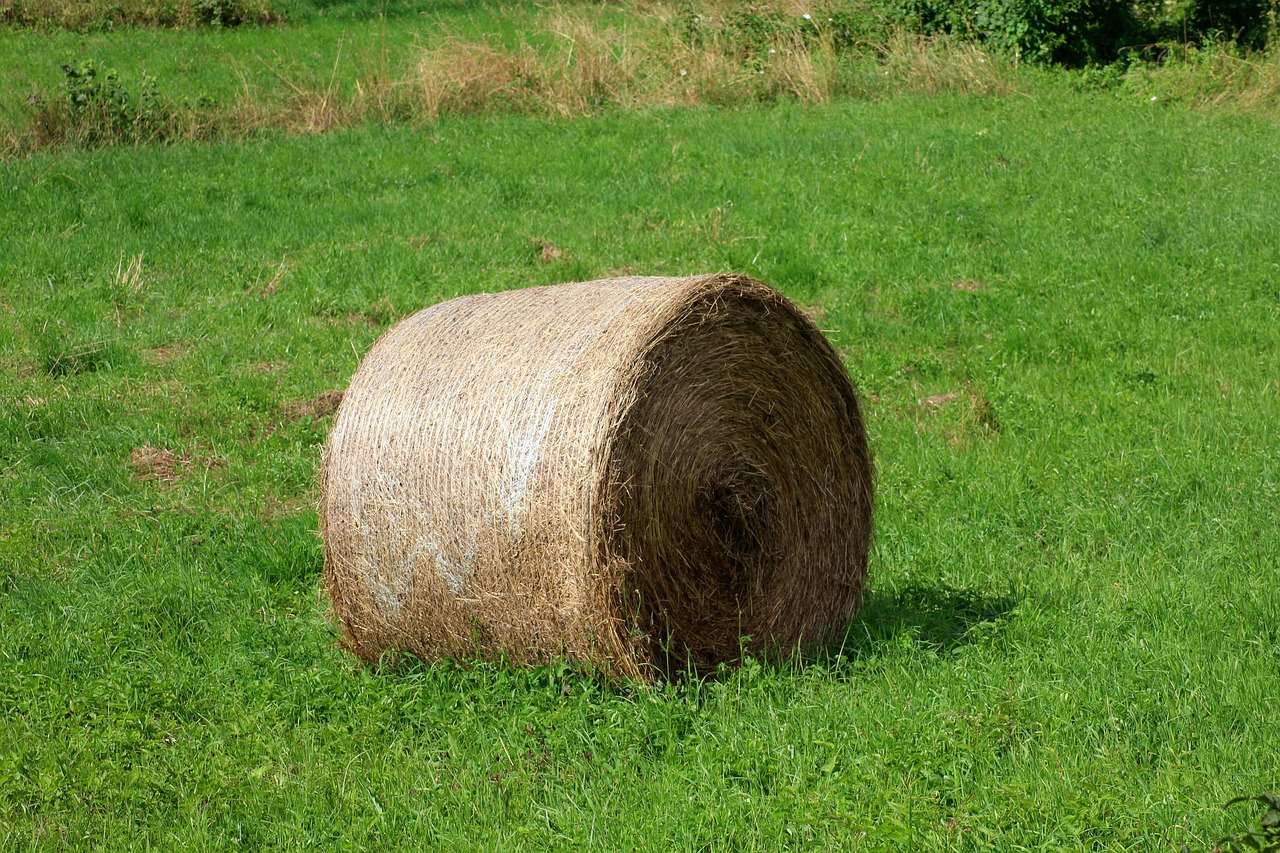 We have played cornhole, we have done folk dancing. We have allowed people to cut down their Christmas tree on our property.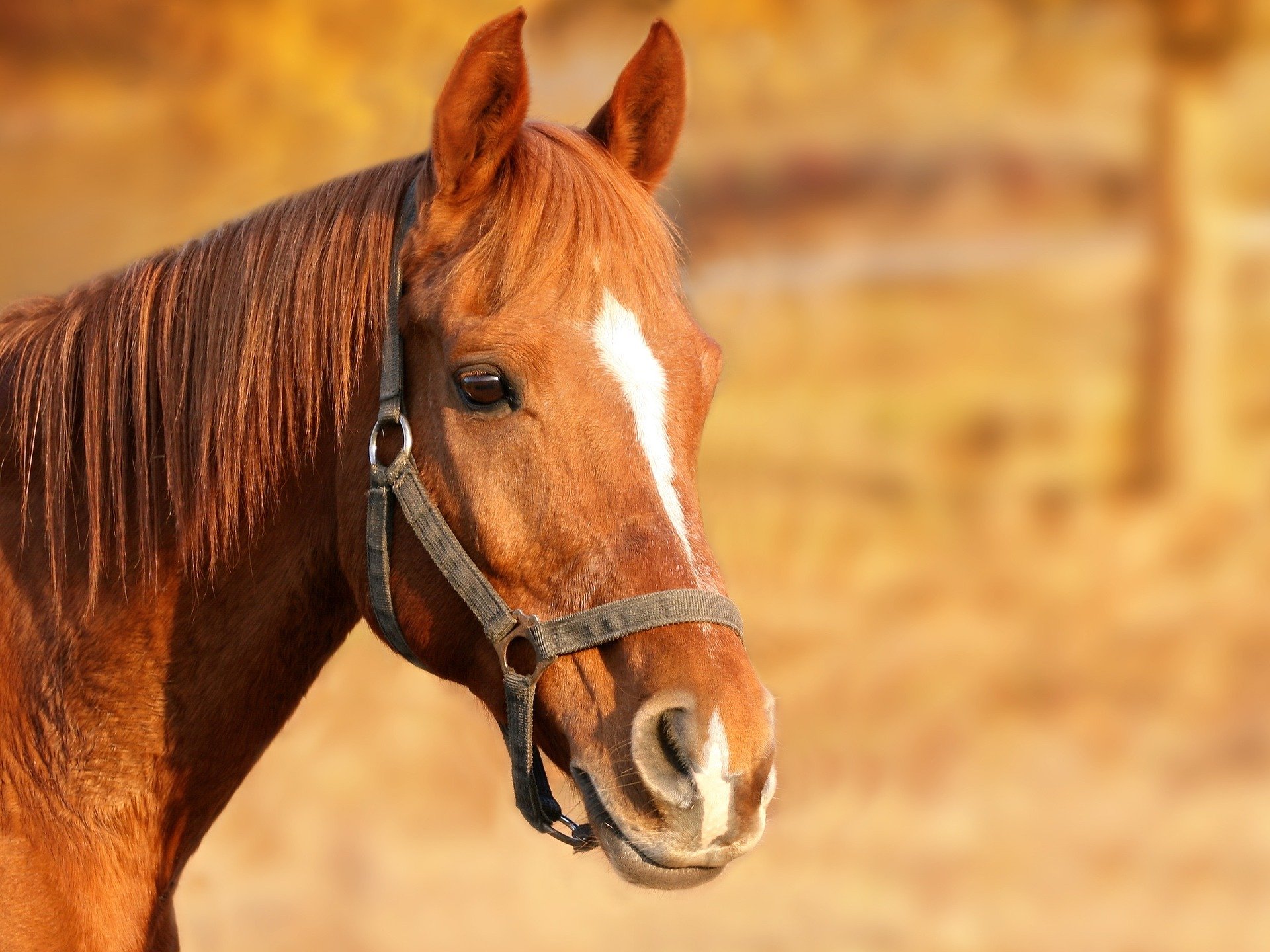 There really is no shortage of what you can do. Just spend time thinking and use what you have!
One of our favorite ways to host people is to have a hot dog roast. I make a pot of chili and we make a nice big campfire. People roast their hot dogs over the fire and we all sit around and visit while the kids run around and play. And then of course we have smores too!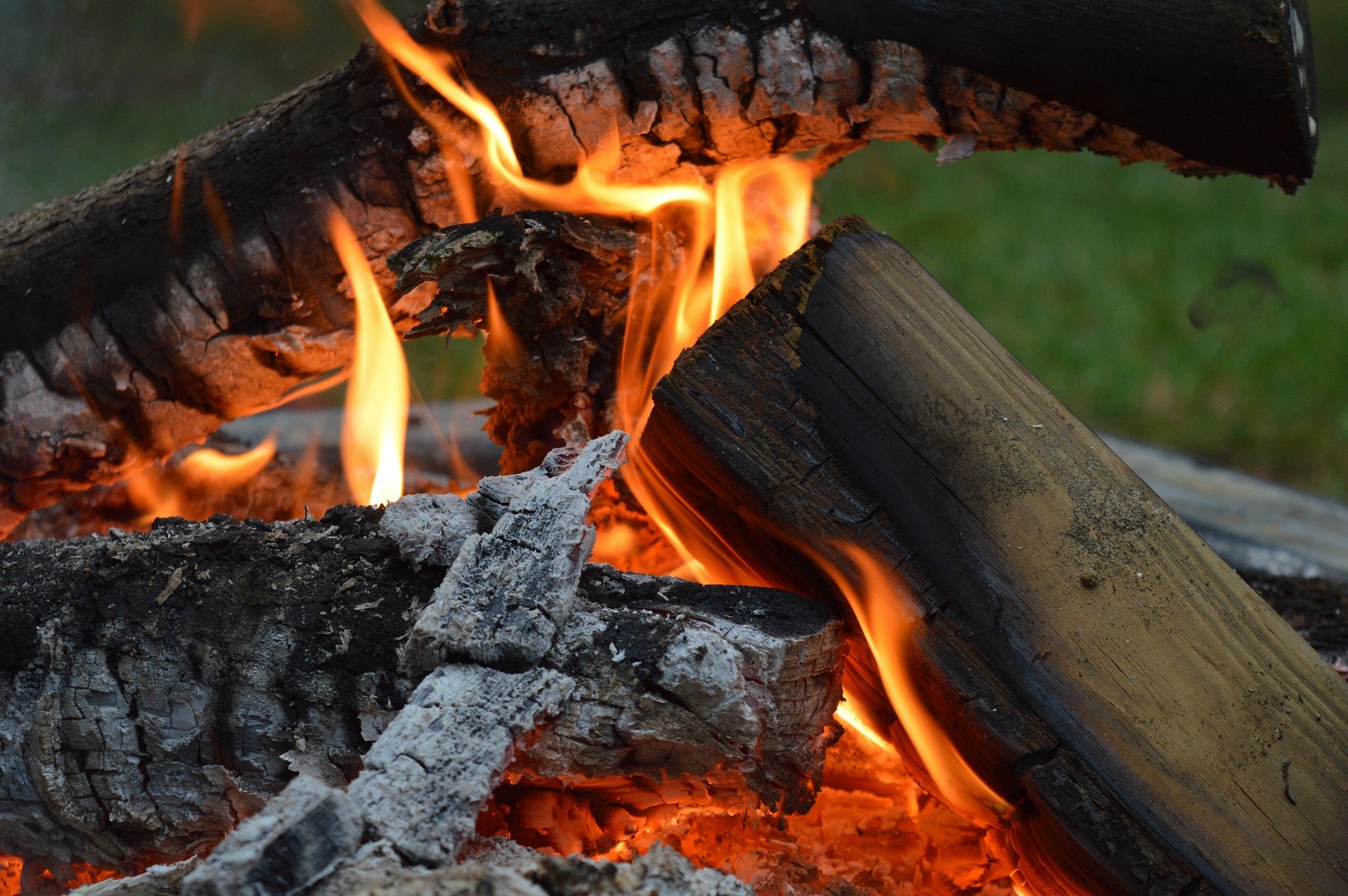 This way of hosting people is really pretty relaxing and stress free for us. And what we have found is that people who come out to our place appreciate the peace and tranquility of an evening around the fire.
So what can easily be perceived as a shortfall in our ability to practice hospitality, is in fact a very redeeming situation because of the blessing it brings to others.
2. Feed the Helpers
I particularly enjoy this tip because it conjures up images of women putting together a feast of food for the groups of men who harvested in the days of the past.
One way I have been able to practice hospitality is to feed the people who come and help us work on the house.
Every so often we have a group of friends who come over and help us with the house build. We are immeasurably humbled and blessed by their help.
When these helpers give up their Saturday to spend their day working on our house, the very least I can do is provide a delicious and hearty meal for them.
It does not have to be anything complicated. The last time we had a group of helpers it was a fairly chilly day. I made a pot of chicken and vegetable soup and put out all the makings for sandwiches.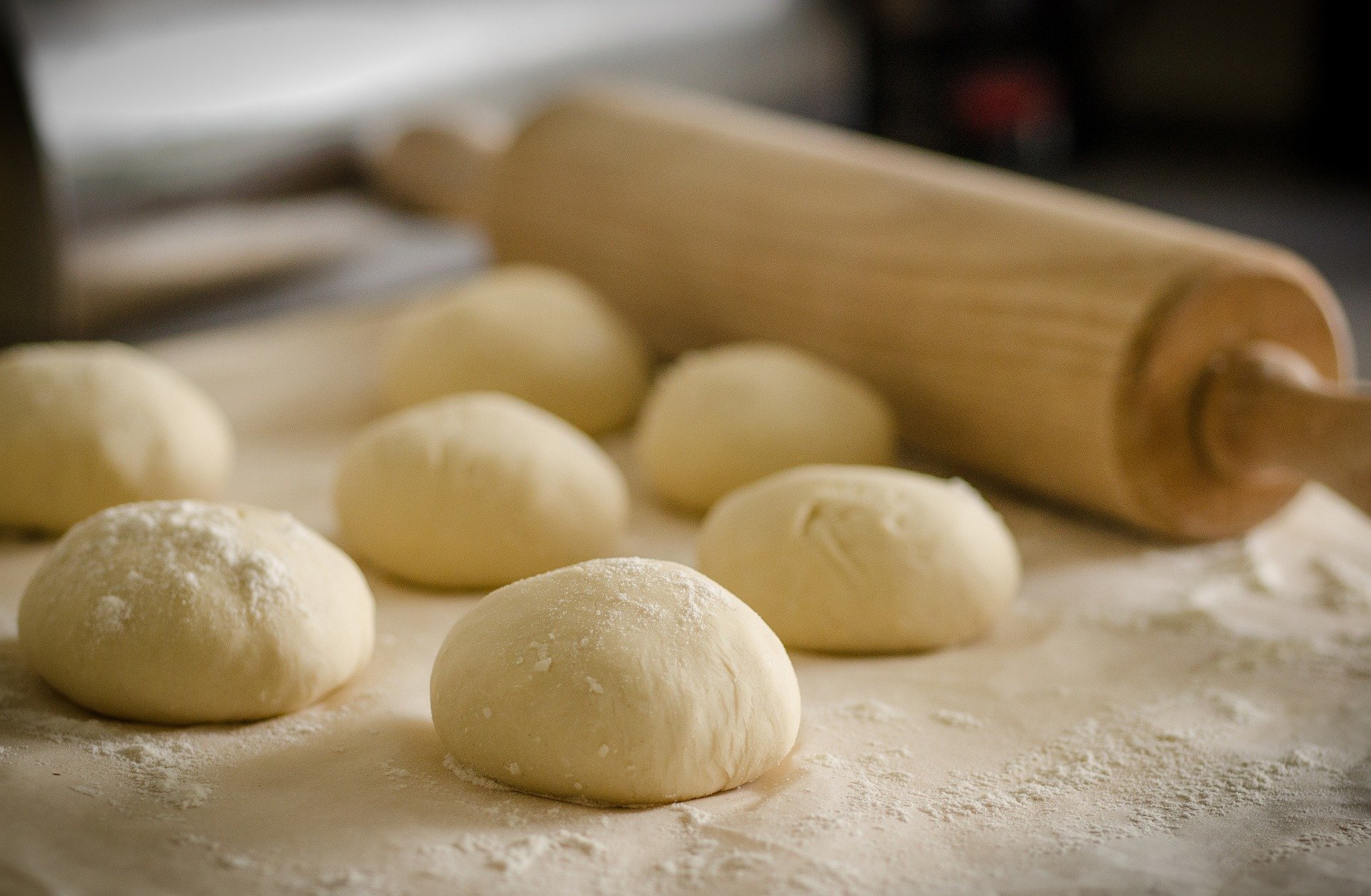 One of our friends said that the food warmed his soul. And another said it was the provision of food that keeps him going strong on the house work.
And it is moments like those where I get goosebumps at the impact that true, loving hospitality can have on people.
Because they are blessing us so much by offering their help. And I am blessing them in providing the humblest of meals, and that is what spurs them on in their work. It is a beautiful circle of gratitude.
So think about ways that you can bless people who help you. If friends are helping you move, provide lunch for them. If a friend is coming over to help you paint, make sure you have her favorite tea ready for her.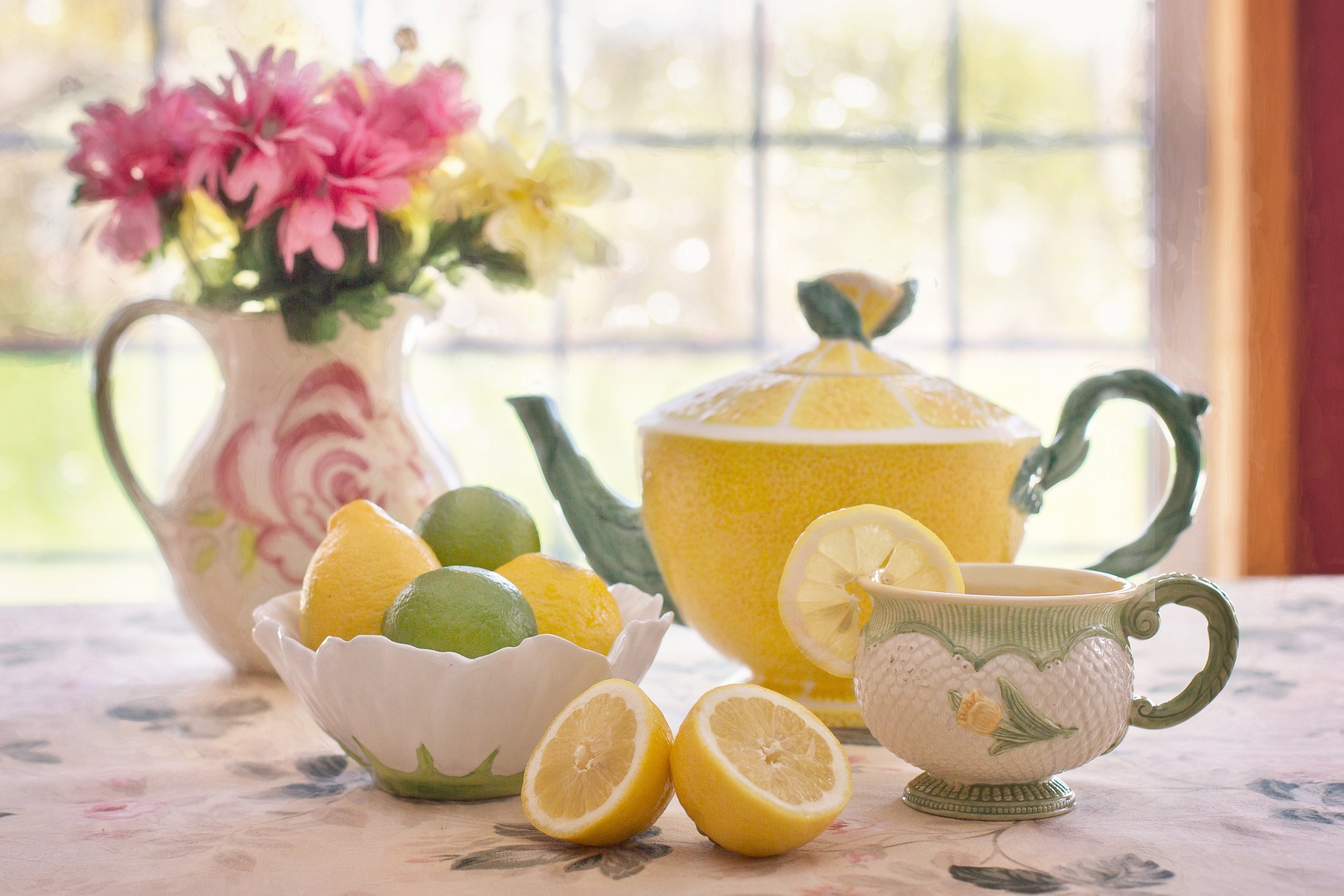 We can bless the helpers in big and small ways.
3. Keep the Larder Stocked
Sometimes our hospitality may be called upon on short notice. And for this very reason, I like to keep a few items stocked in my pantry to make some of my favorite go to recipes.
I always have the ingredients for my chili on hand. Even just having some bread, apples, and butter on hand means I can always quickly make some Apple Sandwiches.
Think about some of your favorite recipes that you can quickly whip up and keep those ingredients in your pantry. That way you will never have to worry about providing an impromptu meal.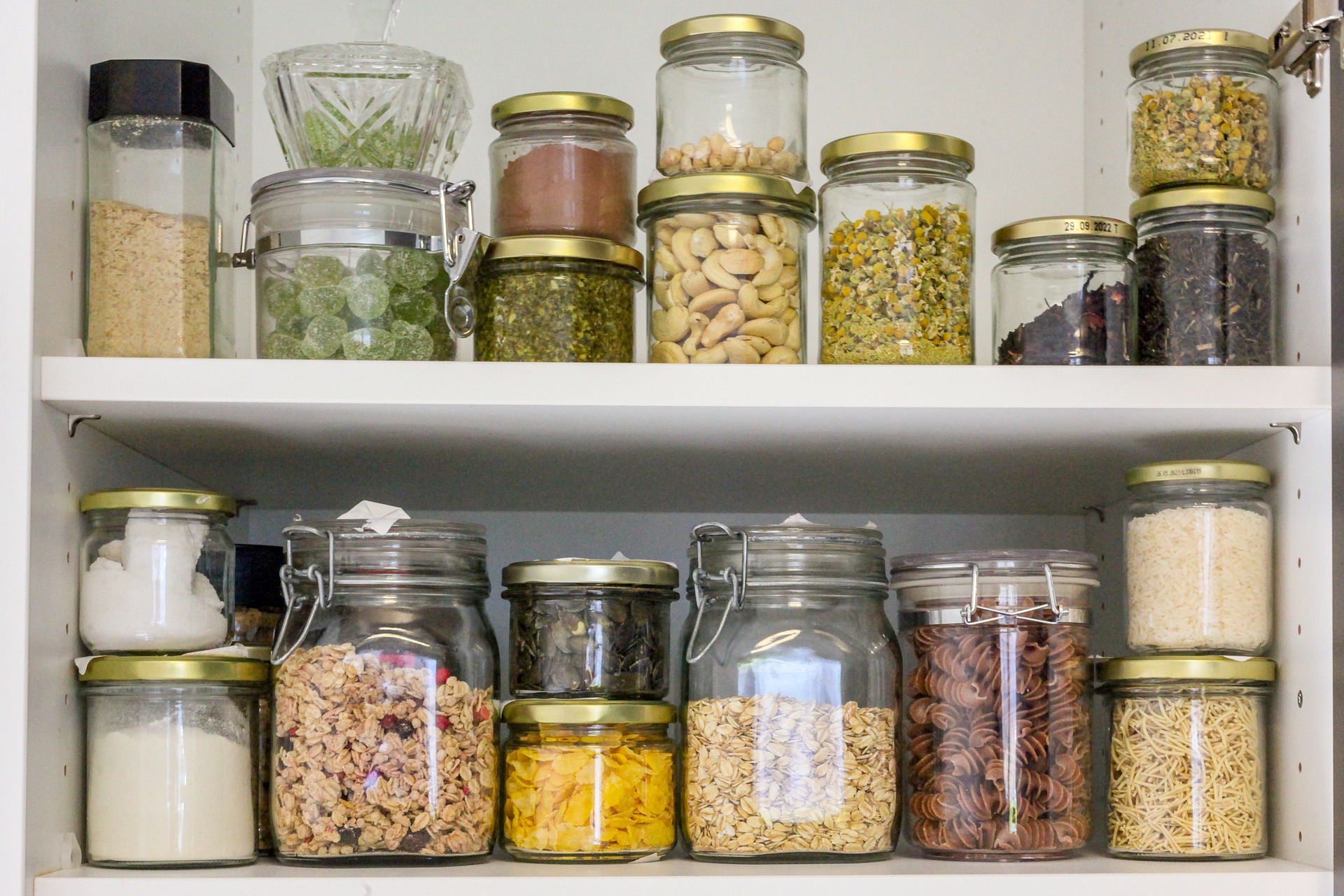 And just for the record, impromptu meals are my favorite kind of meals to provide! There is something extra special about welcoming somebody into your home in the most unpretentious of circumstances.
4. Take Food to Other People's Houses
I discussed earlier that our greatest limitation is hosting people in indoor spaces, which is why we make the most of practicing hospitality outdoors.
Well, sometimes the weather just flat out does not cooperate for outdoor hospitality. Whether it is intense heat in the summer, or frigidly cold weather in the winter, there are times when we simply are not able to host people at our place.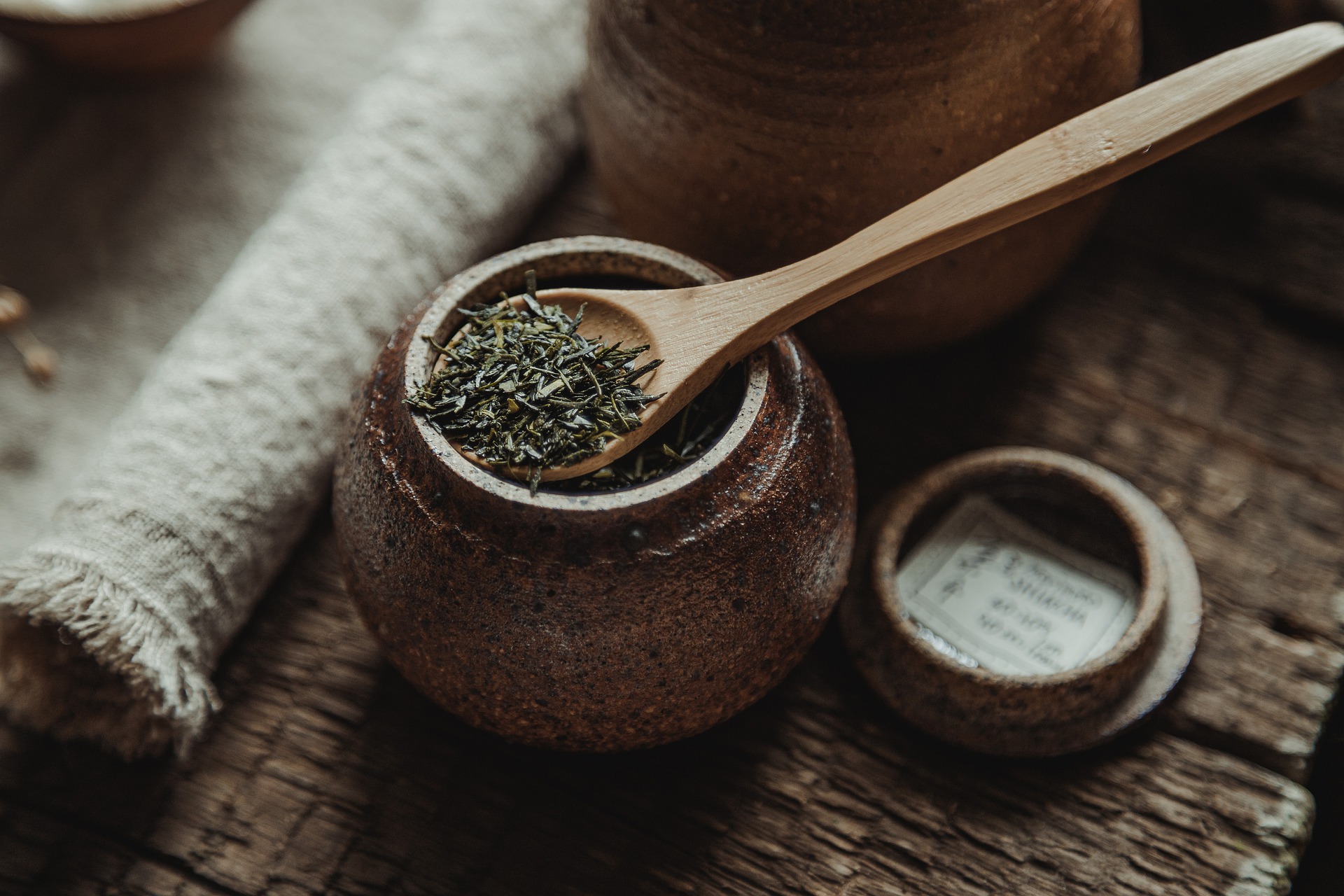 But that does not stop us entirely! On several occasions we have kind of done a hybrid hospitality situation where we make food and then take it over to a friend's house to eat together.
For example, I can put together my Instant Pot Tater Tot Casserole, then transport it to our friend's house and do the cook cycle there.
This works out great because we enjoy spending time with friends, but we can help relieve the pressure of providing a meal for us.
This is another way where thinking outside of the box helps make the most of hospitality.
5. Welcome People into the Imperfect
This last tip is my favorite tip of all when it comes to practicing hospitality.
Do not be afraid to welcome people into the imperfect.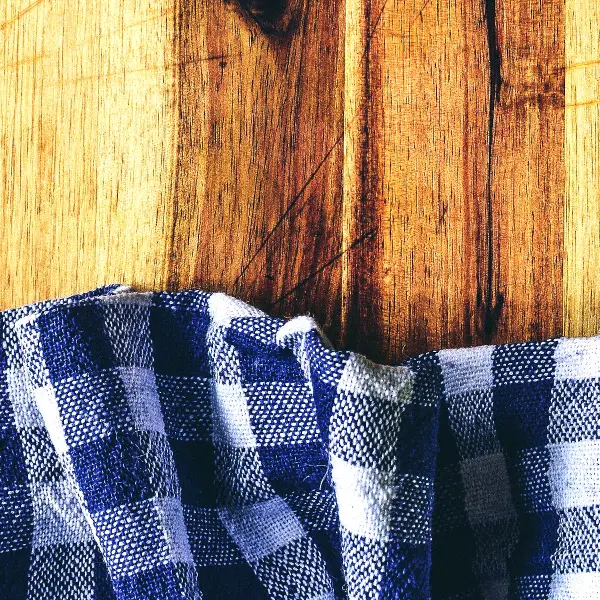 I can personally attest to the fact that this is where genuine friendships are forged and deepened.
Sometimes we get caught off guard by the weather. Or we invite a friend over at the last minute and our home is messy. Or the toddler is grumpy, or the food does not turn out right.
Whatever it is, welcome people into that moment with you. Do not hold back because your circumstances are not ideal. They will never be ideal. One day they may be better than they currently are, but I can guarantee you they will never be perfect.
Start forming the friendships now, in the nitty gritty, and they will blossom and grow more than you will ever imagine.
Recently we had another family over and we all ended up taking refuge inside the camper because the wind was just too cold outside. We all squished in together. The kids played board games. The adults visited. We ate our meal and enjoyed each other's company.
And I knew in that moment that this is true hospitality. The friends that you bring into the imperfect. This is where friendship grows and flourishes. And I was so thankful for our little camper that sheltered us from wind and gave us the place to enjoy the presence of our friends.
Conclusion
I am of the opinion that practicing hospitality in less than ideal circumstances is the best way to practice hospitality. Turn your burden into a gift. Find creative ways to welcome people into home and into your heart.
I promise you, it is worth it! When there are no airs to put on, you will find yourself in the company of true, genuine friendship. And that is the sweetest place to be.
What are some of your favorite ways of practicing hospitality? Share in the comments below!