Are you familiar with Azure Standard? Whether you live on a homestead or in the city, this company is worth looking into. For naturally minded folks who like to support small buisness and save money, Azure Standard is the place to turn!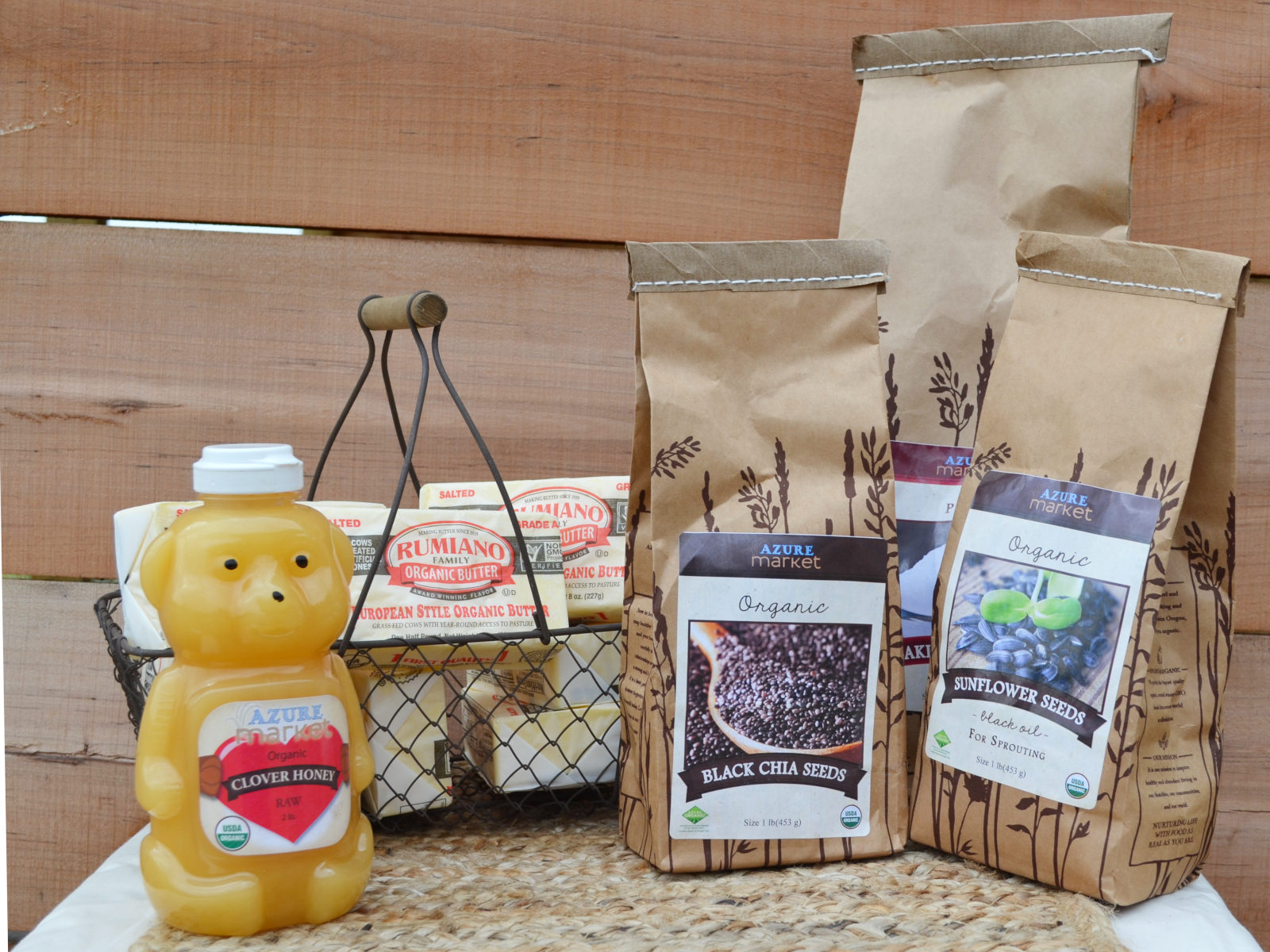 How Azure Standard Works
Azure Standard is a family run online bulk item store. Their online store has an impressive selection of items. They focus on selling food and homestead supplies for more naturally minded folks.
In addition to food, they sell health and beauty items, cleaning products, household goods, supplements, jars and containers, livestock goods, and even books! Their selection is so vast that it is impossible to sum it all up right here.
Azure Standard is located in Oregon and they run regular truck routes to drop sites throughout the country.
If you are interested in purchasing through Azure Standard, the first step is to find your nearest drop site. On Azure Standard's website, you can put in your location and it will pull up the nearest drop site.
Once you select your drop site you can click "Join this site drop." 
Next you can start shopping Azure Standard's extensive selection. You will notice in the top right corner of your screen it lists your drop location, your shopping cutoff date, and the pickup date (Note: The pickup date is approximate. More on this later).
As you make your selections you will add items items to your cart. If you live farther away from Oregon, Azure will add an 8.5% shipping fee to your order. I have never found this to be cost prohibitive, it is essentially the same as the taxes that I pay at regular stores.
There is no membership fee. And there is not minimum purchase requirement for individual orders. Though orders under $50 will be charged a $5 fee.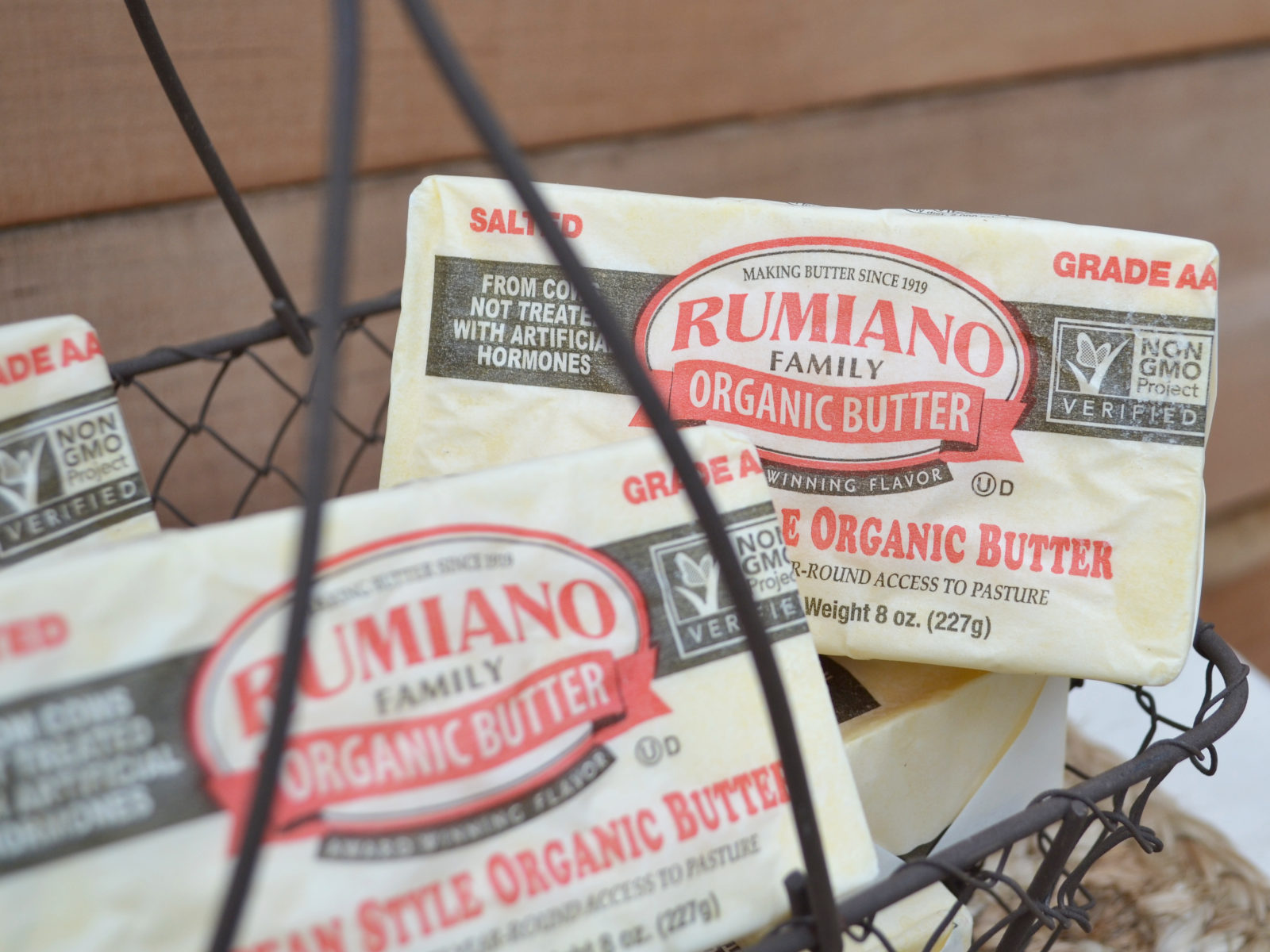 Once you have made your selections you can go through the checkout process. One feature I really appreciate is that you can edit your order after you have placed it, as long as your cutoff date has not passed. This is so convenient, since I inevitably forget an item or two after I place my order.
Azure Standard will provide an estimated delivery date for your drop site. The frequency of delivery to your drop site varies by location.
My drop site recieves deliveries once a month. Some drop sites deliver as often as every week or every other week.
After the cutoff date you will receive an email with your final order listed. Sometimes items are out of stock and this will be noted on your final invoice. You will not be charged for out of stock items.
About a week before your scheduled pickup, Azure Standard will send out an email delivery schedule. It is very important to check this email because it will have your exact delivery date and time listed on it.
When your delivery day arrives, you go will to your drop site at the specified time. I like to get there about 15 minutes early. Azure Standard delivers their items in dual climate controlled trucks. The driver will unload all of the orders for your drop site.
All of the boxes and goods that come off the truck are labelled with the names of the people who purchased the items. At my dropsite, we all jump in and start organizing the boxes by person as they come off the truck.
Some drop sites may operate differently. Your drop coordinator will be able to assist you with any questions you have.
Azure Standard Review
There are several reasons I love using Azure Standard. The first is that it is a family owned company. Furthermore, Azure Standard partners with other family owned farms and companies to source their inventory. I really appreciate being able to support this network of smaller producers.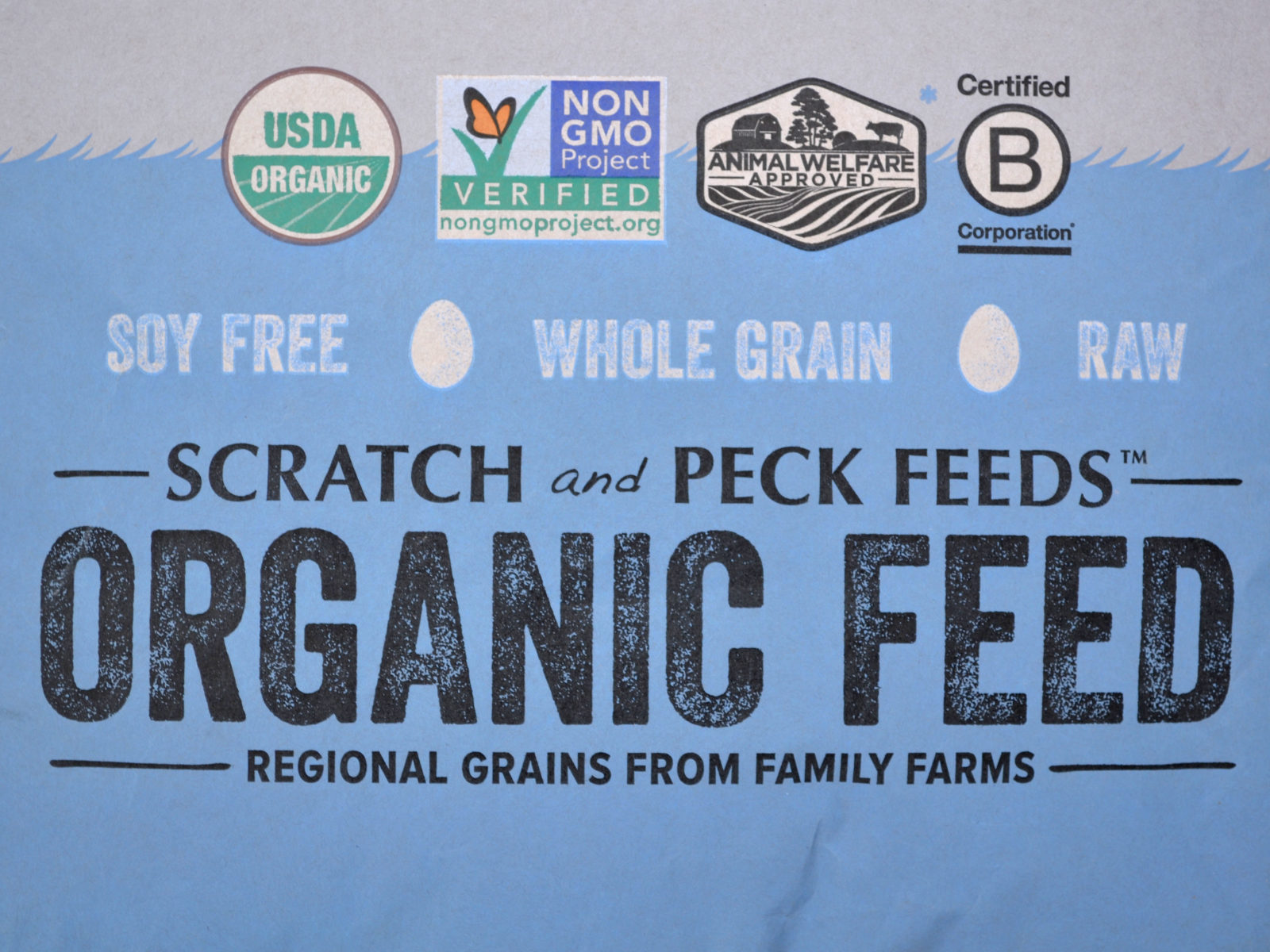 Also, Azure has excellent customer service. One time an item was missing from my order. I contacted their customer service and I received a response in less than an hour.
Customer service issued me a credit that applied to my next order. I was really pleased with the swift response.
Another reason I like Azure Standard is because it reduces my time driving to and from town.
My local drop point is closer than the larger towns that I would otherwise have to drive to for groceries. It is really nice to make a short jaunt once a month to get my order.
I cannot emphasize enough how pleased I am with the variety of items that Azure Standard sells.
It is so much more than just a source for natural foods. I love that I can also order seeds and plants for my garden, personal care products, livestock feed, and so many other things.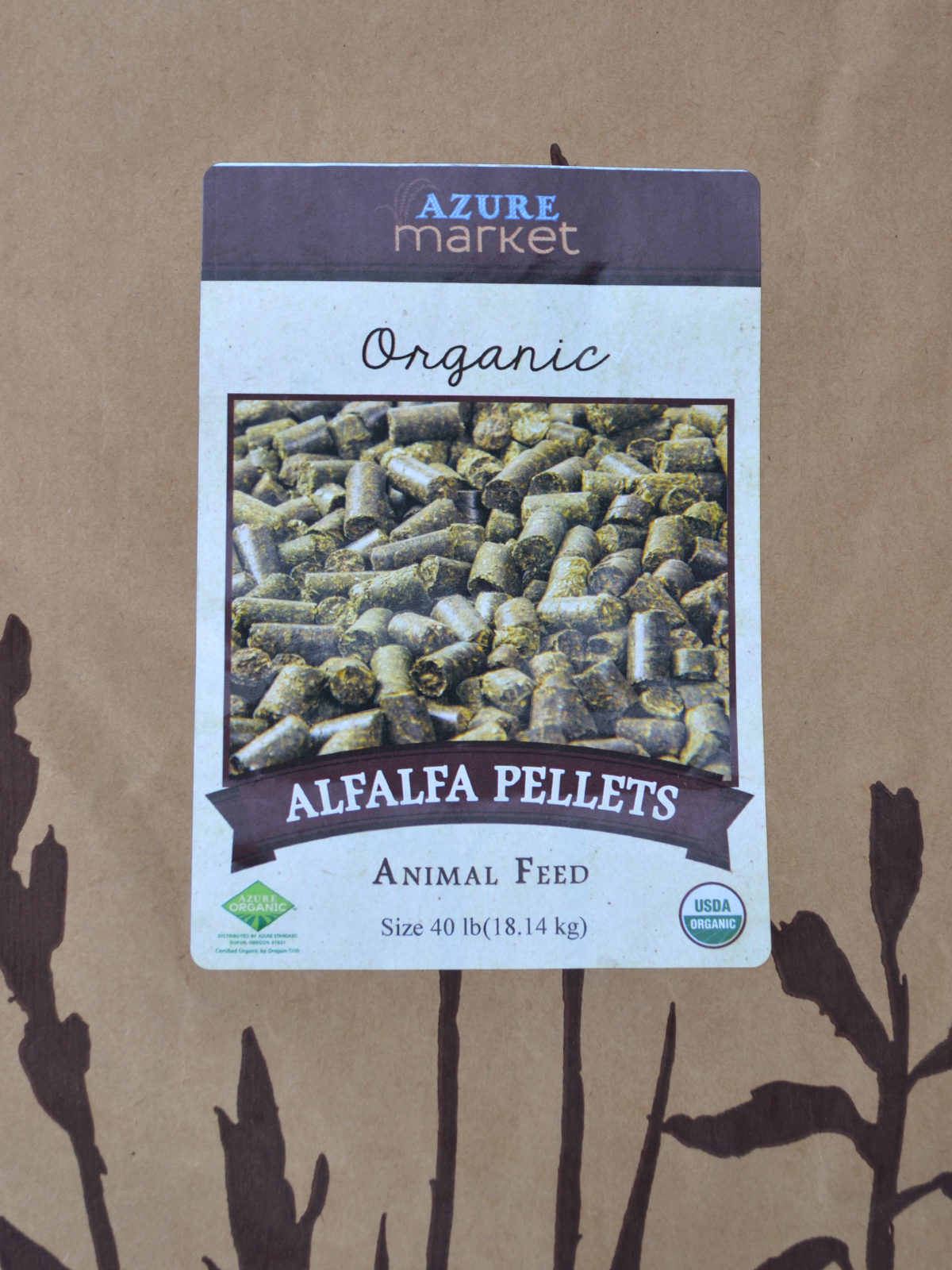 Also, I appreciate that you do not necessarily have to order items in bulk. When you go to purchase an item, it will give you options for the quantity you want.
You can select a single item, or a larger quantity of an item. While you will receive a greater discount if you buy in builk, you will still get a good deal on a single item.
This is great for when you want to test out an item without buying a large quantity of it.
Azure Standard also has "Azure Cash." Some items in their store will qualify for a little cash back that you can apply to future orders. This is nice little bonus.
I really only have one negative issue that I have encountered with Azure Standard. As I touched on before, the pickup date that Azure Standard provides for you when you place your order is only an approximate date.
This can be a challenge in planning for your actual pickup time.
In 2020 Azure Standard saw a huge increase in orders. To meet this demand the company completely revamped its delivery methods. With the high demand for their products and the complete overhaul of their delivery system, it is difficult for Azure to give an exact delivery time for your drop until the trucks have been loaded and are on their way.
I know that Azure Standard is working hard to make the delivery schedule more predicatable. And over time, things have settled down a bit. I have noticed a more consistent pattern to the delivery time to my drop site.
But I will say, as a customer, it can be frustrating to work around the delivery time.
This has only presented itself as a problem for me one time. Our delivery time was changed at the last minute and I had an obligation that I could not work around.
But generally my schedule is very open and flexible so I am able to accommodate the slightly unpredictable delivery time.
My Favorite Items from Azure Standard
As I mentioned before, Azure Standard has a wonderful selection of items. I love poking around their website to see everything that they offer. Over time I have ordered a variety of things from them. This is a list of my favorite items to order from Azure Standard:
Dairy
Livestock
Pantry Goods
Treats
Body Products/Wellness
Garden