Dairy cattle artificial insemination is an important process for homesteaders to understand. Come learn more about how to maintain the milk production of your family milk cow through the use of artificial insemination.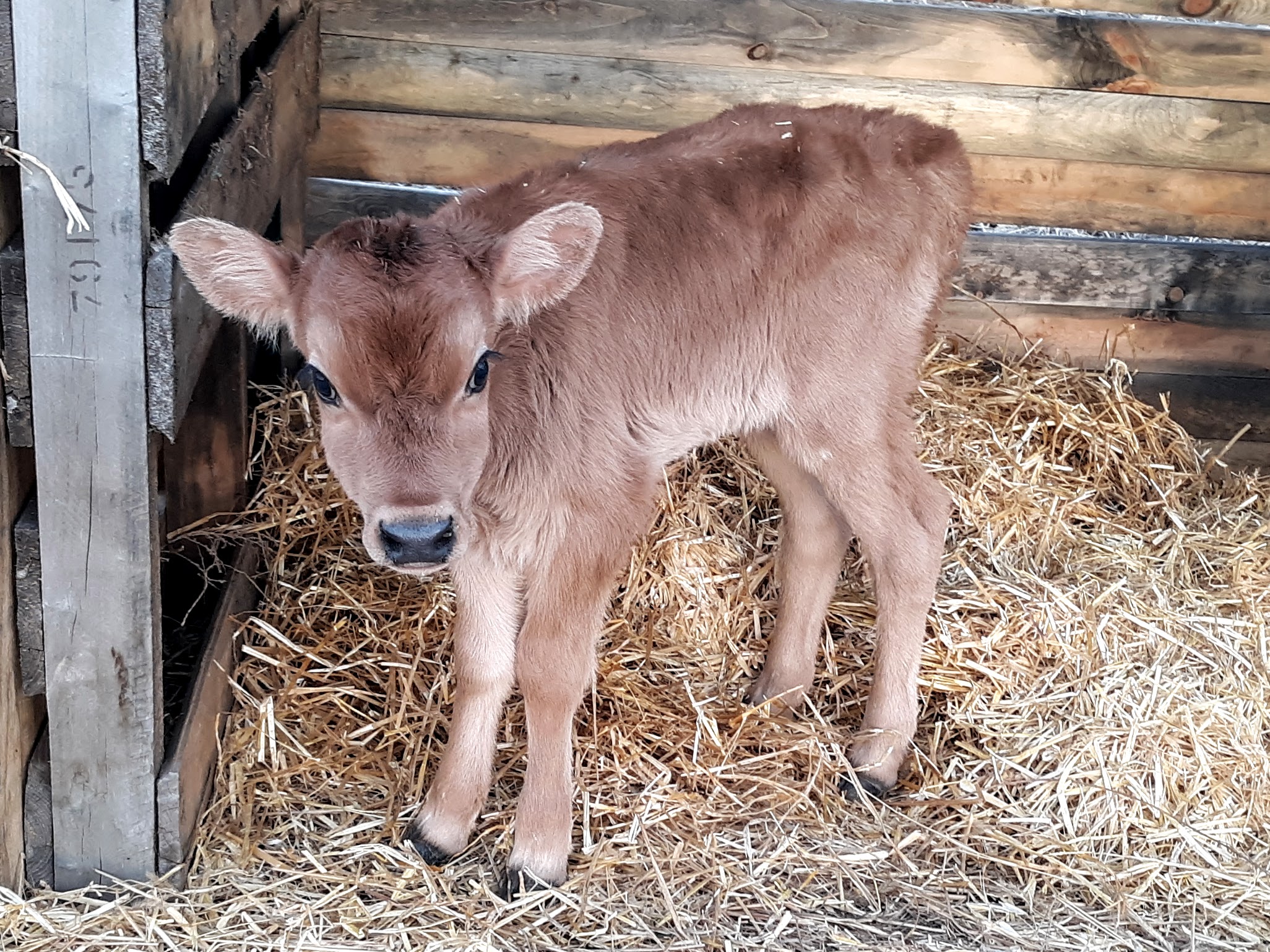 Dairy Cattle Artificial Insemination
In order to keep the milk flowing on your homestead, you will need to rebreed your family milk cow on an annual basis. There are two main ways to breed dairy cattle. The first is through what is called "live cover" with a bull. If you have your own bull, or easy access to a bull, this could be a good option for you.
But what do you do if you do not have access to a bull? The answer is artificial insemination (AI). This article will detail the process for dairy cattle artificial insemination and how it relates to the family milk cow on the homestead.
Dairy Cattle Terminology
Before we dive deeper into this topic, I wanted to take a moment to discuss various dairy cattle terminology that relates to artificial insemination and breeding.
Heifer– Heifers are female cattle that have not given birth to a calf before, a heifer can be bred, but she would be carrying her first calf.
Cow– Cows are female cattle that have given birth before, once a heifer gives birth she is considered a cow from that point on.
Estrus– This is the recurring reproductive cycle in cattle, ranging in duration from 17-24 days.
Standing Heat– This is the point in the estrus cycle when a heifer or cow is most fertile. The name comes from the fact that she is willing to stand for a bull. This lasts for about 12-18 hours.
Take– This is in reference to a positive outcome from the AI process. If a heifer or cow "takes" that means the AI was successful and she is pregnant.
Settle– This refers to a heifer or cow who is pregnant. People will refer to a heifer or cow and say she is "settled," which means she is pregnant.
In Calf– Another way of stating that a heifer or cow is pregnant.
Preg Check– A test to see if a heifer or cow is pregnant. This can be done by a blood test or a manual check performed by a vet.
Slip– This is when a heifer or cow who was confirmed pregnant has a miscarriage. She "slipped" her calf means she lost or miscarried her calf.
Drop a calf– This refers to a full term calf being born. A heifer or cow who "dropped her calf" gave birth to her calf.
Throw– This typically refers to the characteristics that a bull passes on to its offspring. For example, "He 'throws' small calves" means he is known for producing smaller calves (which is good because smaller calves typically means less complications at birth).
Straws– The bull semen that is purchased to be used for artificial insemination is purchased by the straw. The straws are a long and thin tube that the semen is stored in.
Sexed Semen– When purchasing semen for dairy cattle artificial insemination, there is an option to purchase straws of sexed semen. This is semen that carries a much higher chance of producing a heifer calf rather than a bull calf.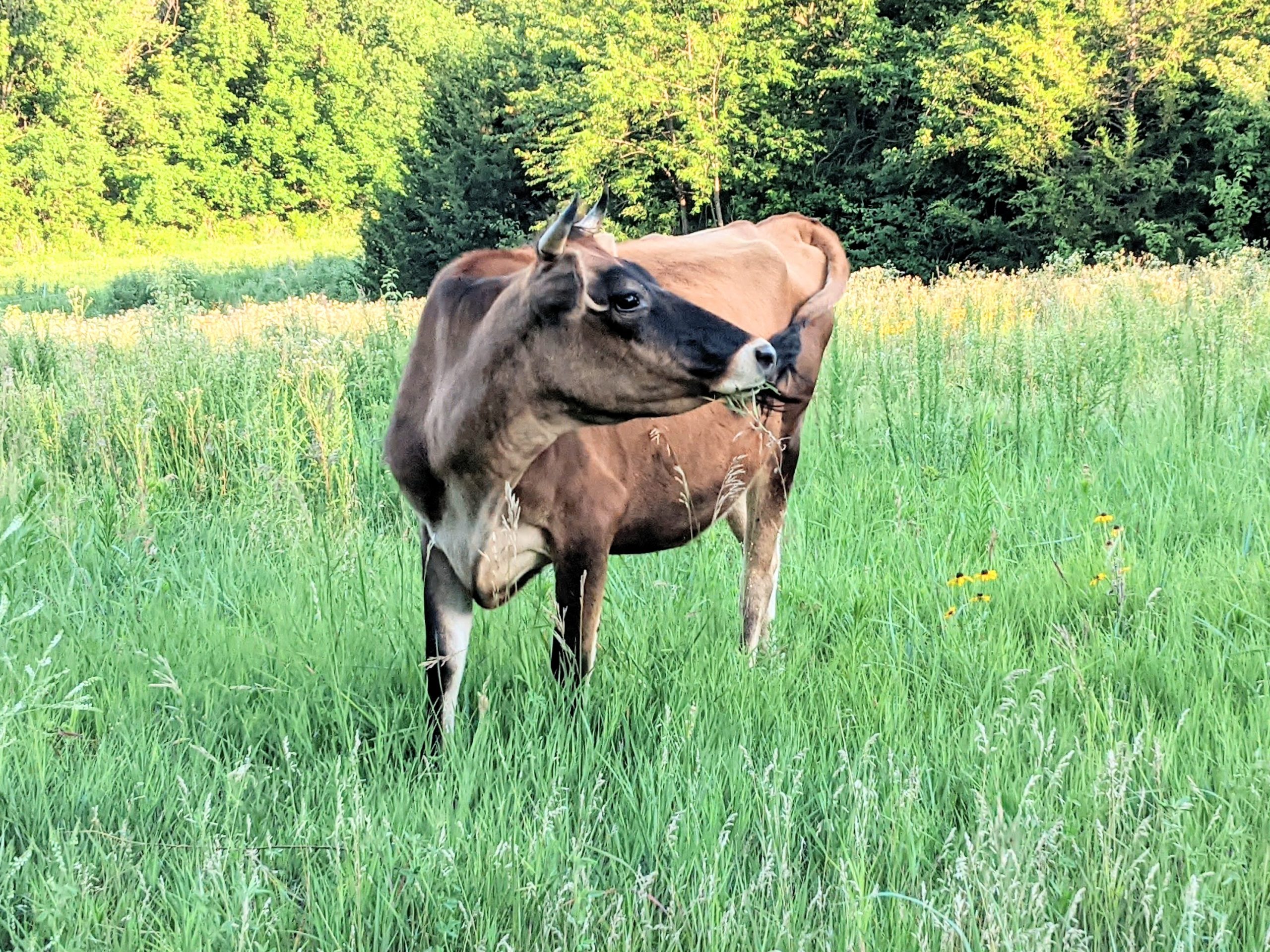 Why is Artificial Insemination Used in Dairy Cattle?
Artificial insemination can be used with all types of cattle, however it is more commonly used with dairy cattle. There are two main reasons for this.
The first is that using artificial insemination allows dairy producers to pick high quality genetics that will improve their herds. By using AI, producers have the chance to pick from bulls who have been proven to be healthy and high producers.
The other is that dairy bulls can be quite aggressive. Keeping a bull on property means having appropriate fencing and safety measures in place to ensure the safety of the people and animals that live on a homestead or farm.
Using artificial insemination with dairy cattle makes some aspects of herd management easier by allowing producers to focus on the dairy heifers and cows rather than pulling attention towards handling a bull on the property.
Are Cows Artificially Inseminated to Produce Milk?
The short answer is yes. Dairy cows need to be bred on a yearly basis in order to keep their milk production (though they are dried off for two months prior to the new calf being born). Using artificial insemination allows dairy cows to produce a calf that will continue the milk cycle for another year.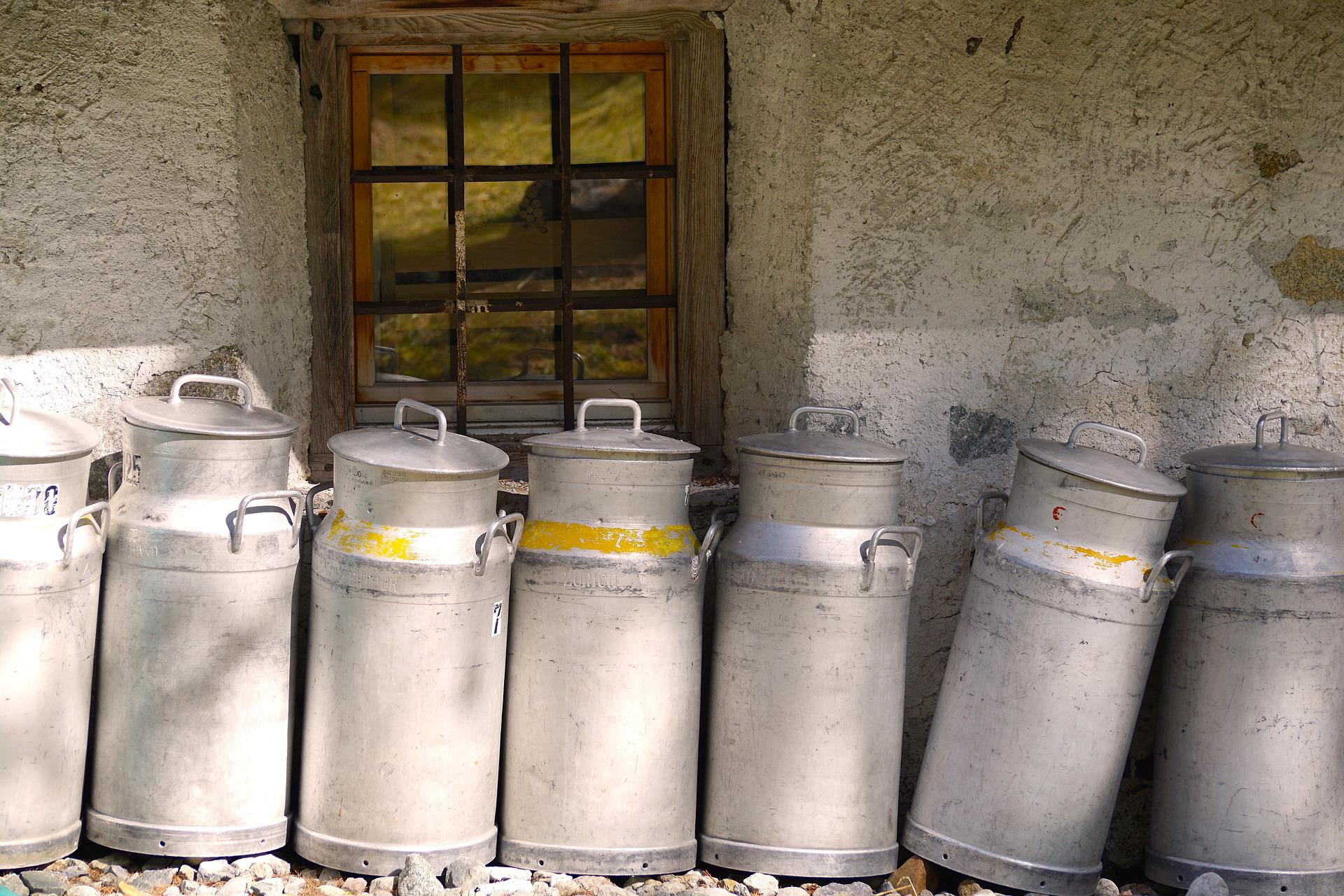 Pros and Cons of Artificial Insemination in Cattle
As will all management decisions on the homestead, there are pros and cons to using dairy cattle artificial insemination.
Some of the pros include having access to high quality genetics, not having to manage a bull on the property, having more control over the timing of the breeding, and if using sexed semen, being able to produce a higher rate of heifer calves (which is desirable for a dairy producer).
Some of the disadvantages include the need for professionals to complete the job, the use of specialized equipment, lower conception rates, and it is a much more involved process than just turning the heifers and cows out with a bull.
What is the Best Time for Artificial Insemination in Cattle?
This is really a personal management decision. Traditionally, calves have been born in the springtime, but in recent years many producers have found advantages to calving in the fall instead.
Some people who live in hot climates prefer to calve in the winter when the temperatures are more mild, while those who live in cold climates tend to avoid winter due to the excessively cold weather.
Cattle have a nine month gestation period. So if you plan to have a traditional spring calving then completing the artificial insemination process in June-August would produce a nice springtime calf.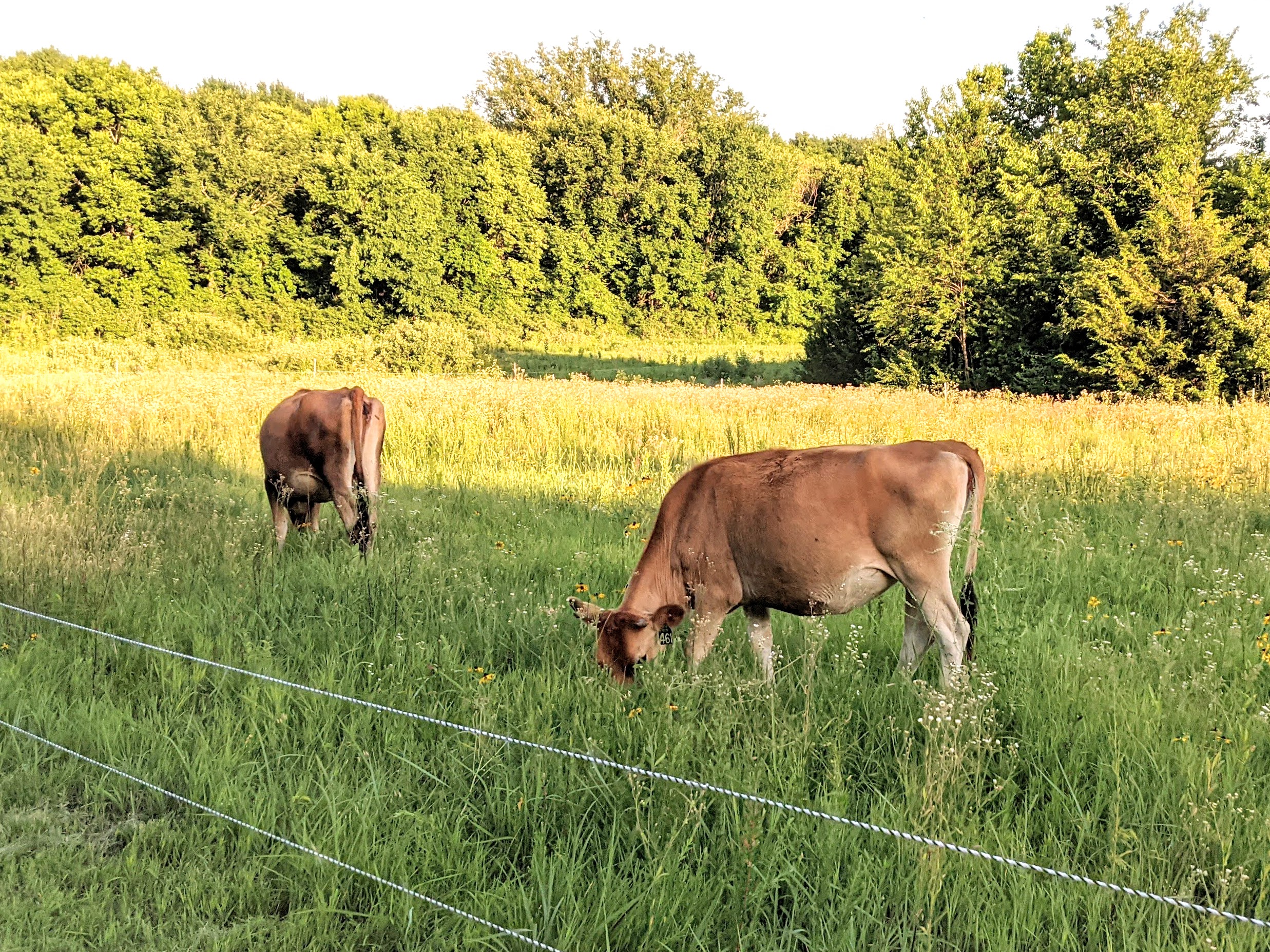 What is the Process for Artificial Insemination in Cattle?
This question involves a rather detailed answer, and I will go ahead and walk you through the process of how we completed artificial insemination with one of our heifers.
The first step in completing artificial insemination is to find an experienced professional who can complete the process for you. Unless you have taken specific classes on artificial insemination, you will not be able to perform the AI on your own.
Many genetic companies, such as Select Sires have AI technicians who may be able to perform the services for you. Some, but not all, large animal vets can also complete the AI. Others have found success by working with a local large dairy to complete the AI process as well.
In our particular case, after talking to a local representative from a genetic company, we chose have our local large animal vet perform the AI for us (more on that later).
*Please note, I am not a vet and this is not medical advice. I am simply sharing the process of how our vet performed AI on our heifer for informational purposes.
After locating a professional who will perform the AI service, the next step is to purchase the semen. Working with our local representative, we chose a bull with grazing genetics, as that complements the way we manage our small herd.
We purchased two straws of semen. We did this so that we would have a backup straw in case our first attempt did not take. Also, we had another heifer that we would be doing artificial insemination on a few months later. So if we did not need the second straw for the first heifer, we would still have it on hand for the second heifer.
We chose to use conventional semen and forego the sexed semen. Sexed semen is a bit more expensive to purchase, it has a lower conception rate, and while it greatly increases the chances of having a heifer, it is not a guarantee.
That was our personal choice- I still see a lot of great value in using sexed semen, so make sure to do your own research and make that decision for yourself!
It is imperative that the semen straws be stored properly to ensure viability. The straws are stored in a nitrogen tank. This obviously is not something most people will have on hand on their homestead.
For this reason, the local representative that we were working with delivered the two straws of semen directly to our vet who was able to store them in his nitrogen tank on our behalf.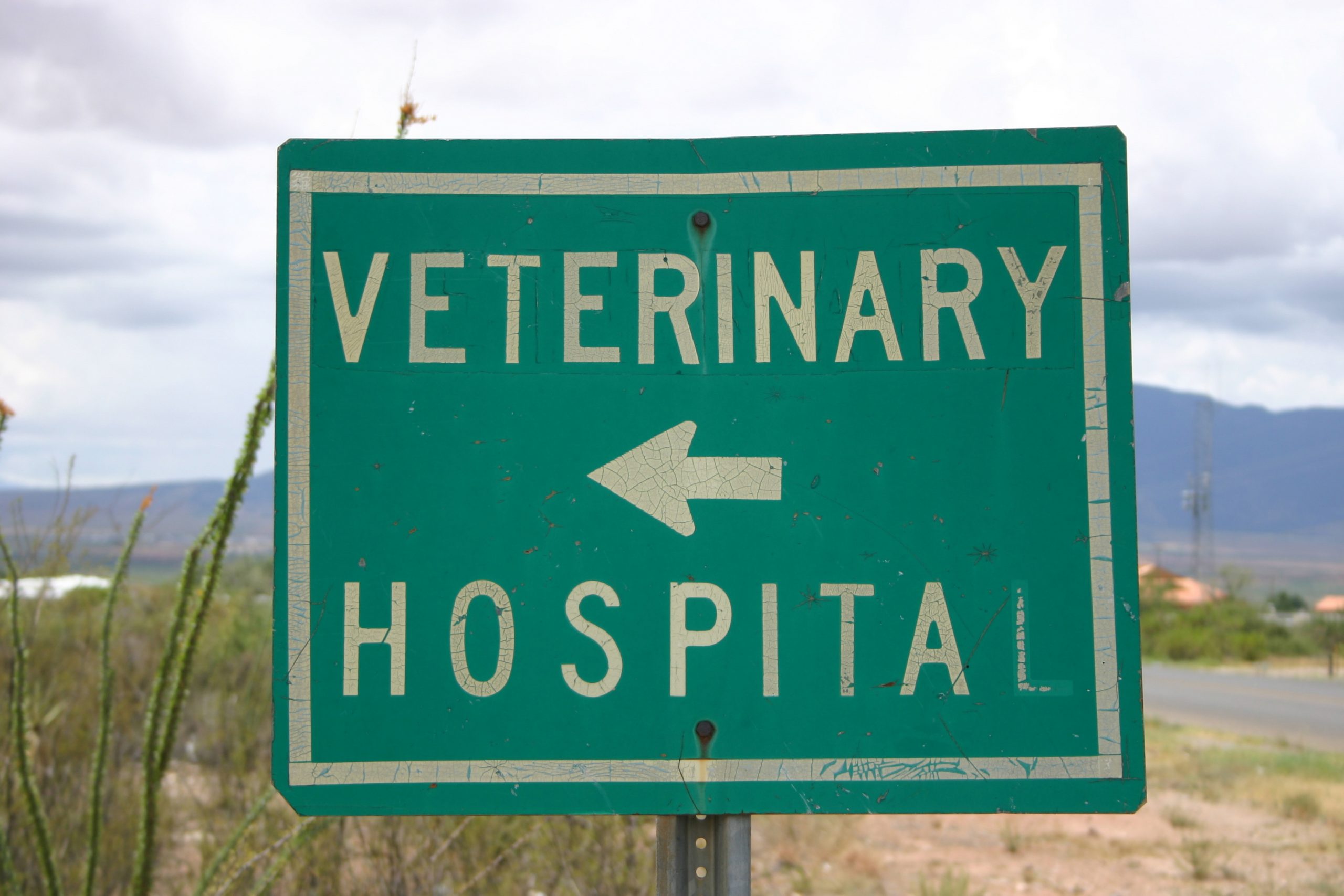 There are two ways to complete artificial insemination in dairy cattle. The first is to carefully observe your dairy cattle for signs of standing heat (the point in their monthly cycle when they are fertile).
Once this is observed, then it would be imperative to perform AI within the allotted window of time for maximum fertility.
If you are trained to perform AI on your own, or if the professional that you are working with has a flexible schedule, this could be an option. The downside of it is that you have to pay extremely close attention to your cattle, and you need to be able to act when necessary (usually 4-16 hours after standing heat is observed).
Since our vet is not available to be perform AI at a moment's notice, we chose to do what is called timed artificial insemination.
Timed AI uses a timed schedule of giving specific hormones that induce standing heat at a predictable time. This allowed us to schedule the artificial insemination for a specific time.
While the process may vary slightly depending on the professional, this is the process that we followed with our vet:
We hauled our heifer to the vet for an appointment at 8:30 AM where the vet inserted a CIDR implant, which released progesterone into our heifer. The implant stayed in place for a full week. At that visit he also gave her a shot of Fertagyl.
Exactly one week later, we returned to the vet at 2:30 PM. The vet removed the CIDR implant and gave her a shot of Estrumate.
Three days later we returned yet again to the vet at 8:00 AM and this is when the vet completed the actual artificial insemination procedure.
Our vet told us to observe our heifer closely for 18-23 days following the procedure. If the AI did not take, then she would show signs of standing heat again during that time period.
He also told us that we could return five weeks later for a pregnancy check. We ended up taking her in about eight weeks later and she was confirmed pregnant, which was great news!
What Does it Cost to Artificially Inseminate a Dairy Cow?
This is a cost that will very greatly depending on where you live and how many heifers or cows you are breeding.
For our one heifer we spent $192. Here is how the expenses were broken down:
Two straws of semen: $56
Chute fees (charged by vet): $48
Medications: $41
General vet fees: $37
Semen storage: $10
To some this may seem like a lot, and to others it may seem rather reasonable. I was pretty pleased with the cost, especially when you consider that we had an extra straw of semen leftover for our next heifer.
Additionally, the vet costs were reasonable given they were spread out across four separate visits to the vet.
Also, typically you will get a better value if you do more than one heifer or cow at a time. For example, our vet charges a $12 chute fee each time we go to him. That fee is the same whether we are running one animal through, or multiple animals through.
And lastly, the cost for AI was significantly cheaper than the thousands of dollars it would cost to purchase and maintain a bull on our property.
Conclusion
Dairy cattle artificial insemination is a valuable resource for homesteaders and small scale dairy producers. Having access to high quality genetics and not having to keep a bull on property are two beneficial reasons for pursuing AI. It is important to find knowledgeable and trusted professionals who can work with you through the process.
What is your preferred method of breeding dairy cattle on your homestead? Do you have any other questions about the process? Share your thoughts in the comments below!