This delicious lemon whipped cream recipe is a light and creamy treat! Lemon whipped cream is very versatile. It can be used as a fruit dip or frosting for a cake, and in a variety of other ways!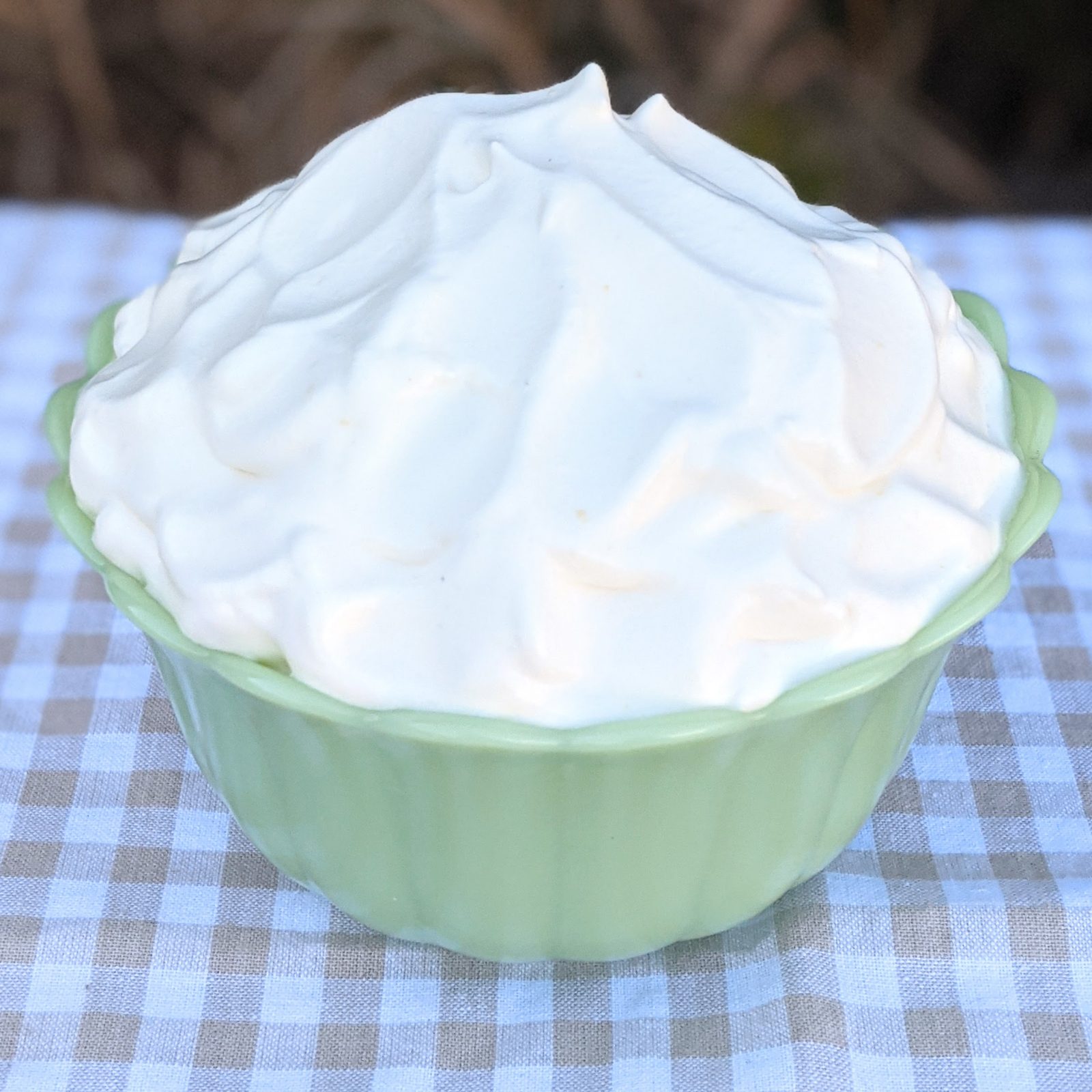 Making Whipped Cream
Homemade whipped cream is one of my favorite treats. It is such a simple thing to whip up, yet it can be used in so many different ways.
Whipped cream and berries always go well together. I also like to use it as a cake frosting or to top pies. It makes a great low sugar alternative to traditional frostings. I find it particularly delightful during the summer as it adds a light and airy texture.
Whipped cream is easiest to make with an electric mixer. Either a handheld mixer or a stand mixer will do just fine. It is best to use the whisk attachment.
The most important thing to remember is to not overbeat the cream. If you do, you will end up with butter. As the cream begins to thicken, pay close attention to the mixture.
You will know it is ready when it just starts to form soft peaks. When I think it is ready I like to try a little sample, just to make sure it is the right texture. Sometimes I end up mixing it for a few more seconds.
If you do not have a mixer, you can still make whipped cream! I have another post dedicated to making whipped cream without a mixer. All you need is a glass jar with a lid and your arm muscles! If you have a couple of marbles on hand that will help speed up the process, but they are not necessary.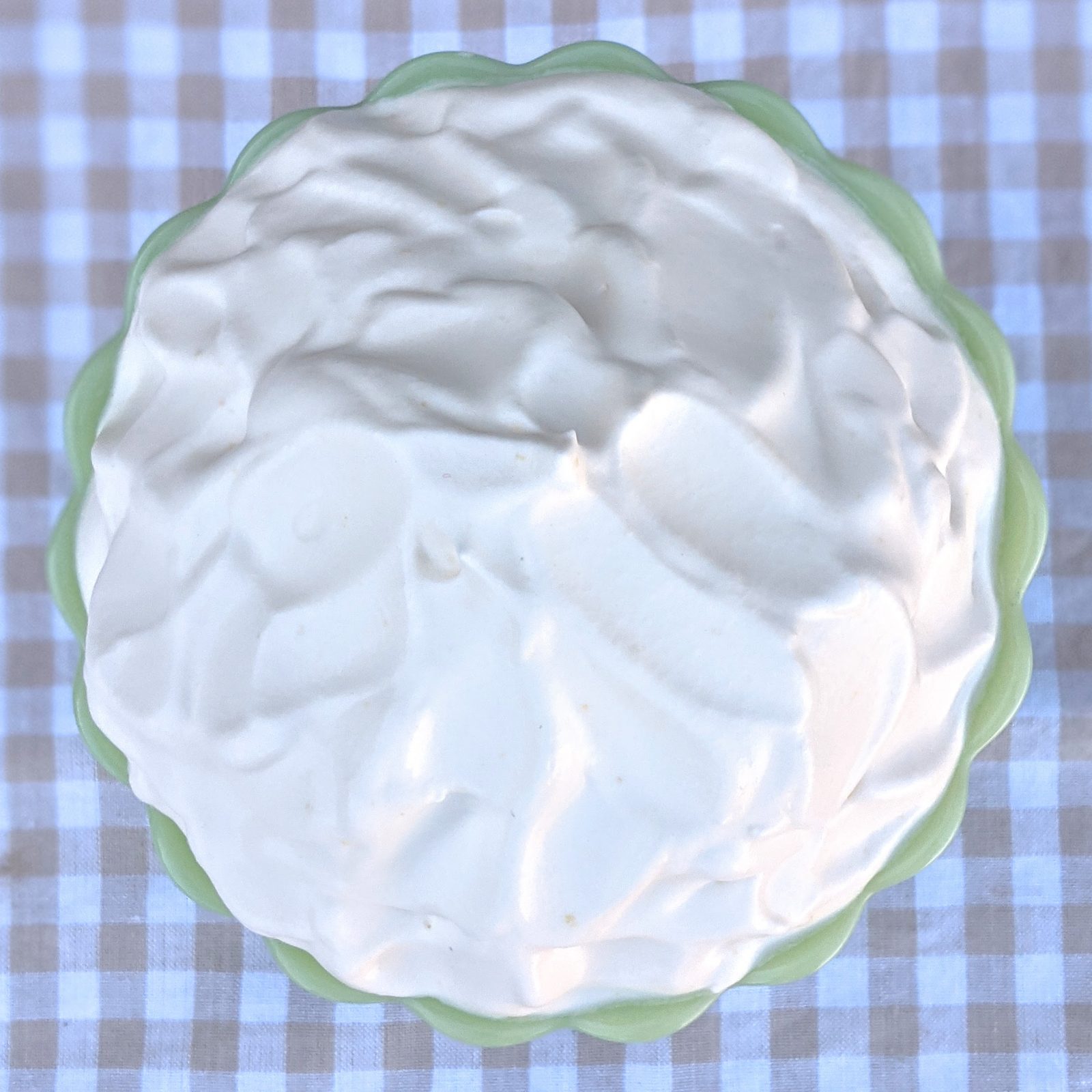 Lemon Whipped Cream
Ingredients
1 cup heavy cream
1 tbsp honey
1/2 tsp vanilla
juice of one lemon
zest of one lemon
Method
The first step is to put the heavy cream in the bowl.
Then add the honey, vanilla, lemon juice, and lemon zest.
A quick tip: I find it easier to use a zester to zest the lemon peel first, then cut the lemon in half and squeeze the juice out.
And a trick to get the most juice out of the lemon: before you cut it, place the lemon on the counter and use the palm of your hand to roll the lemon back and forth a few times. Place pressure on the lemon as you roll it. Once you cut the lemon and squeeze out the juice, you will get more juice out of it.
Also, if you do not have a lemon on hand, you can substitute the fresh lemon juice and zest with 3 teaspoons of lemon juice from a jar.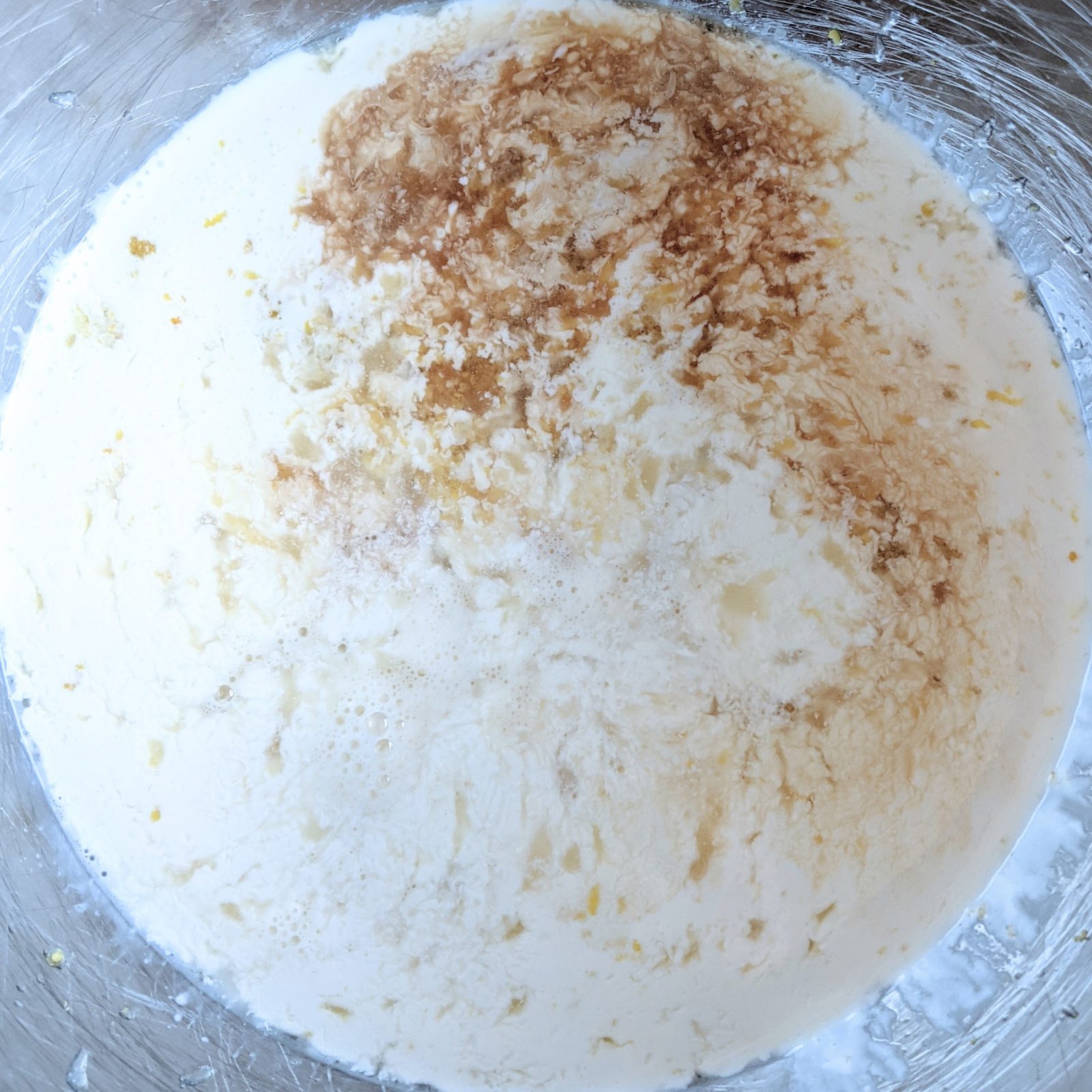 Using the whisk attachment of your mixer, mix the mixture at a medium-high speed.
It will take a few minutes for the mixture to thicken and turn into whipped cream. Be very careful to not overmix, otherwise it will turn into butter!
You will know it is completed when the mixture forms soft peaks.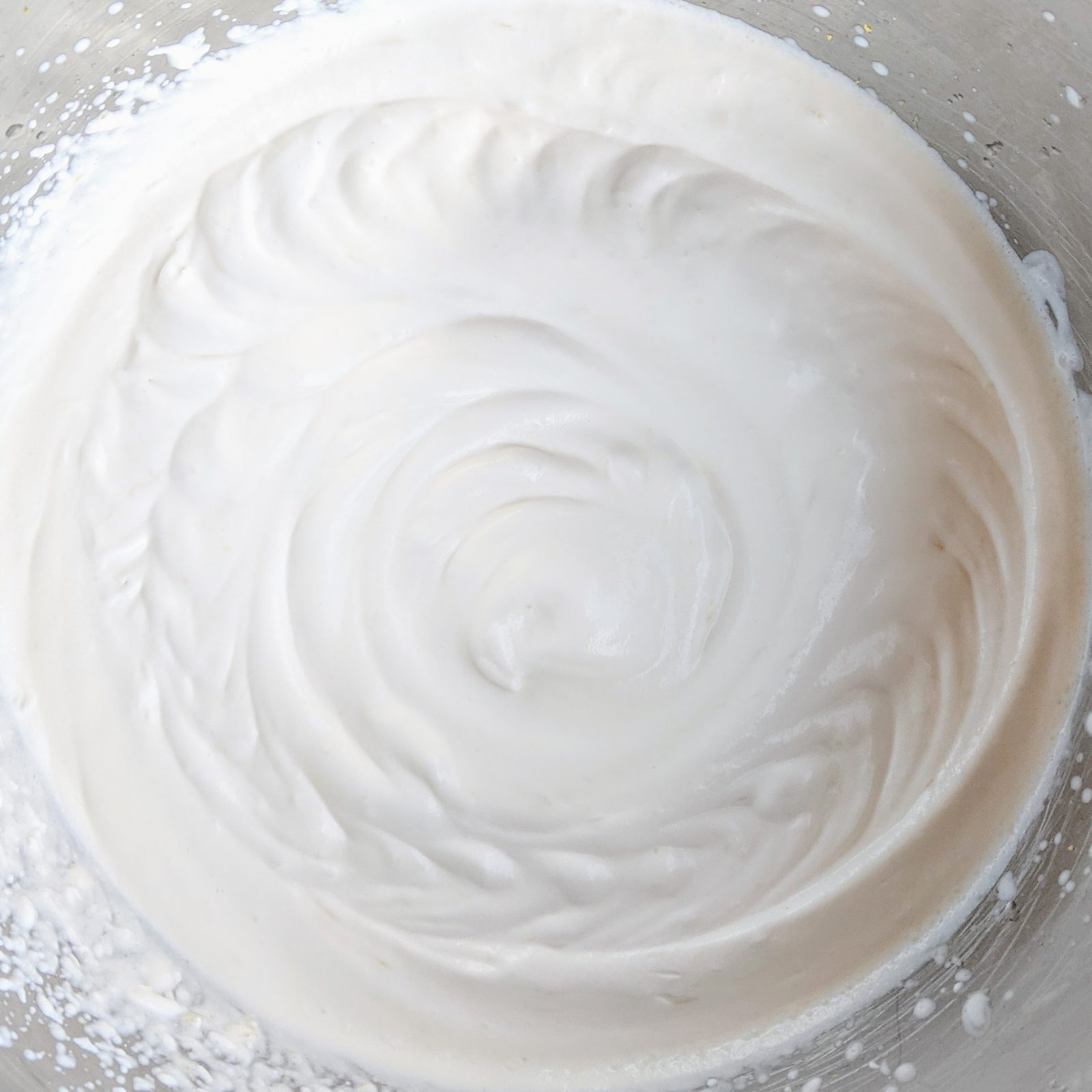 Once it is turned into whipped cream, you are ready to use it for whatever purpose you desire!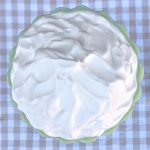 Print Recipe
Lemon Whipped Cream
Ingredients
1

cup

heavy cream

1

tbsp

honey

½

tsp

vanilla

juice of one lemon

zest of one lemon
Instructions
Place the heavy cream in a mixing bowl.

Add the honey, vanilla, lemon juice, and lemon zest.

Using the whisk attachment on your mixer, mix on medium-high for several minutes.

Mix until the mixture start to form soft peaks.