When you want to create a vintage feel in your home, the best way to acheive it is through the use of authentic vintage items. But sometimes it can be difficult to find just the right piece that you are looking for. Consider these ten sources when you are looking for vintage items for your home!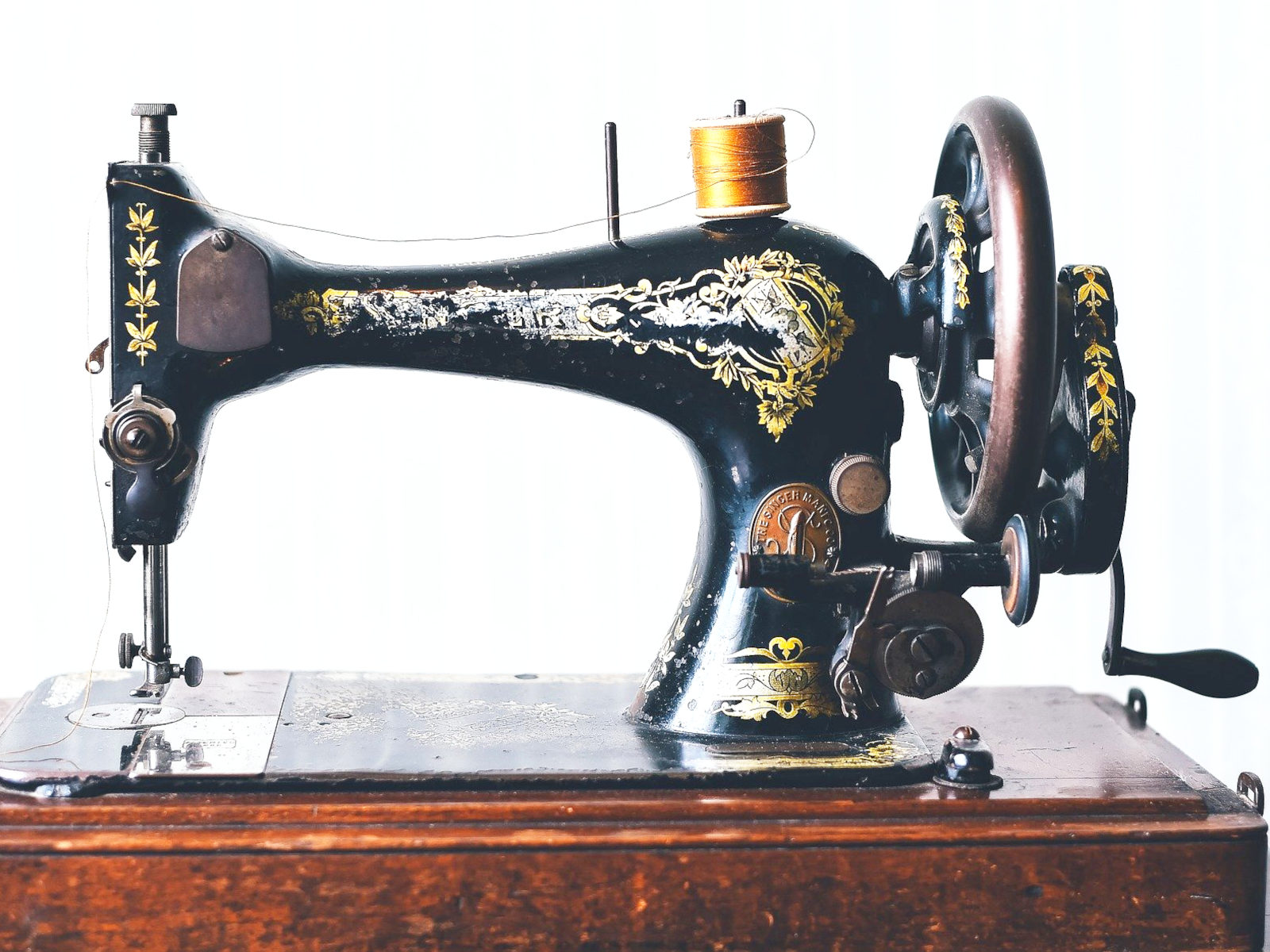 Creating a Vintage Home
When we ended up on our land, there was absolutely nothing out here. We lived off the grid for five months, which was quite an adventure! As we started planning our house, I knew instinctively that I wanted to build a "new old house." Essentially, build a new house that embodies the character and soul of an old house.
This is not necessarily an easy thing to acheive. Building techniques and the type of wood that is used in modern construction differ vastly from the days of old. So I knew one of the most important things I could do to acheive this is through sourcing authentic vintage items to use in our home.
We are still in the process of building our house. As we have been building I have started purchasing some vintage things for our home.
Right now I am limited in what I can get due to our storage situation. But so far we have purchased a 1930s range, a 1940s kitchen sink, a 1940s bathroom sink, and a vintage claw foot bathtub, along with various salvaged doors. Once we get to the point of where we are finishing the interior of the house, I am looking forward to bringing in even more items!
Here is a list of some places to look if you want to add some authentic vintage items to your home.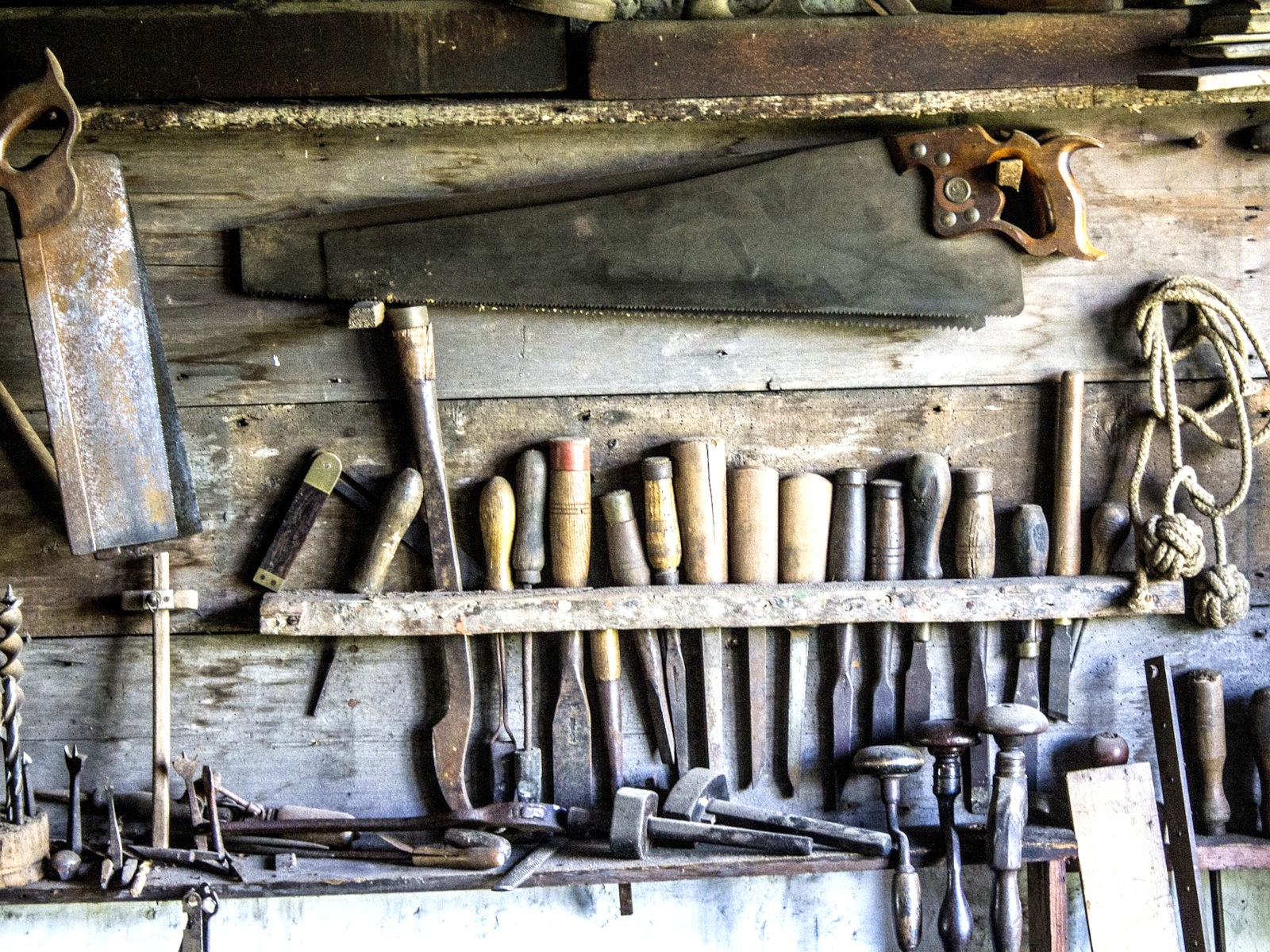 10 Sources for Vintage Home Items
1. Craigslist
The classic online classifieds search engine. Craigslist is a great option for finding local vintage items for your home. It is easy to search listings in your area and filter through the results. We have had some success using Craigslist. There are some great deals out there and some unique items to be had.
The main downside that we have experienced is that sometimes sellers can be flaky. We once drove a good distance to look at some windows. The seller increased the price from what the listing stated and was not willing to budge. It was a frustrating experience and a waste of our time. It is also important to be alert for scams.
2. Facebook Marketplace
Facebook Marketplace is similar to Craigslist, except it is run off of Facebook's platform. The search engine is a bit more refined, and the ability to connect with a seller through Facebook Messenger is more conveinent. I also find that it is easier to vet sellers by looking at their Facebook profiles.
We have had greater success using Facebook Marketplace versus Craigslist. There is still the potential to have a negative experience with a seller, but overall I find that it is a decent place to find vintage items for your home.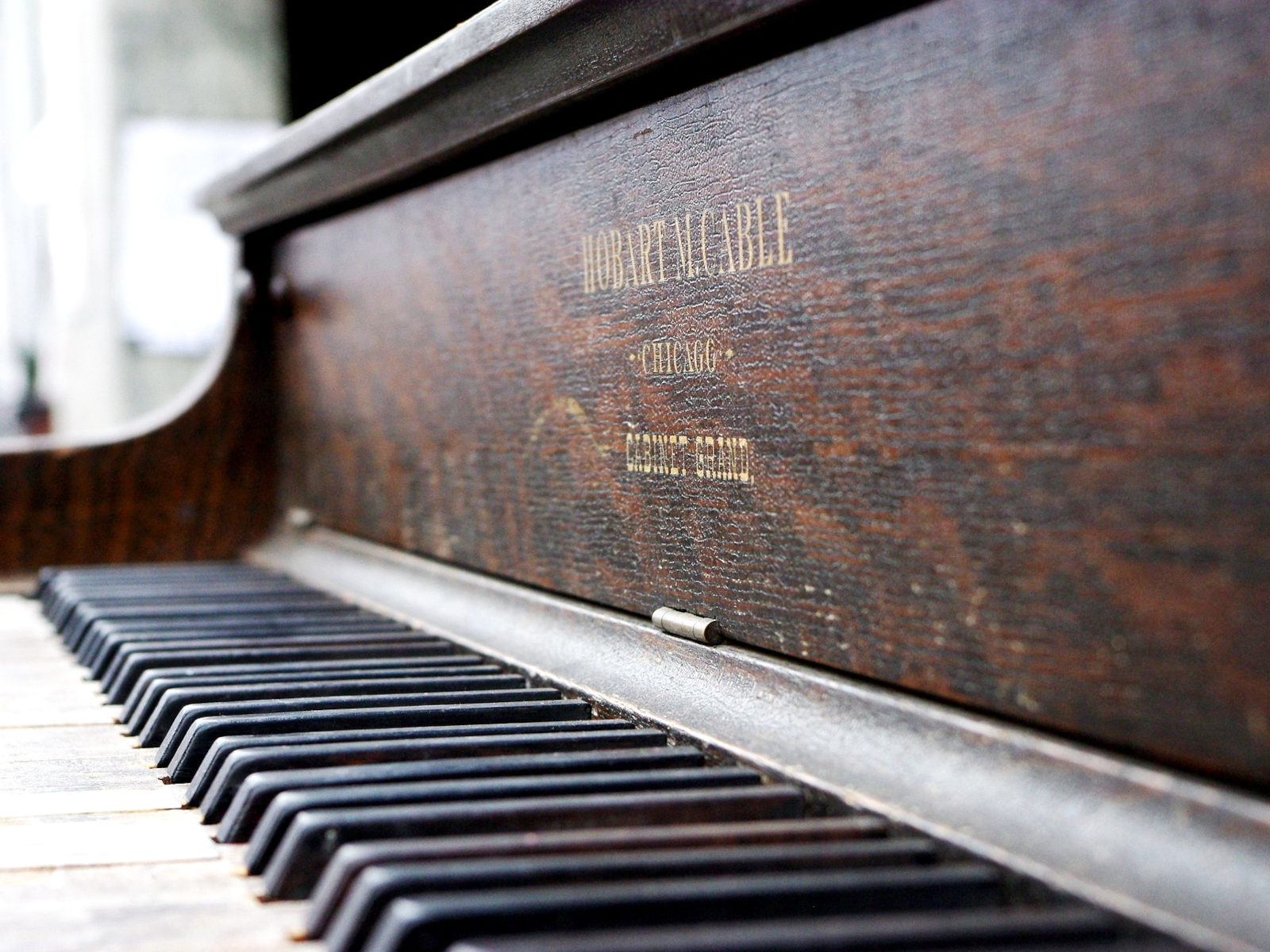 3. Garage Sales and Estate Sales
Garage sales and estate sales can have fantastic deals on vintage items. You can often find the sales advertised on Craigslist and Facebook Marketplace.
Our town and a neighboring town recently had a garage sale weekend. Organized events like this are a great time to go to garage sales. There is a greater variety of items to look at and it should be a more efficient use of your time.
4. Thrift Stores and Antique Stores
I love taking time to meander through thrift stores and antique stores. They are both excellent sources for vintage home items.
Thrift stores are more likely to have better prices, but the selection can be hit or miss as it is based off of donations. Antique stores are guaranteed to have a great selection of vintage home items, but the prices are likely to be higher.
5. Flea Market
Flea markets are a unique experience! Flea markets tend to be seasonal events. Some happen just once a year. Others happen regularly during the warmer months of the years, for example, once a week during the summer.
Flea markets are comprised of a variety of vendors who bring their wares to sell. There is usually a great selection of items available for sale. Prices will vary by vendor.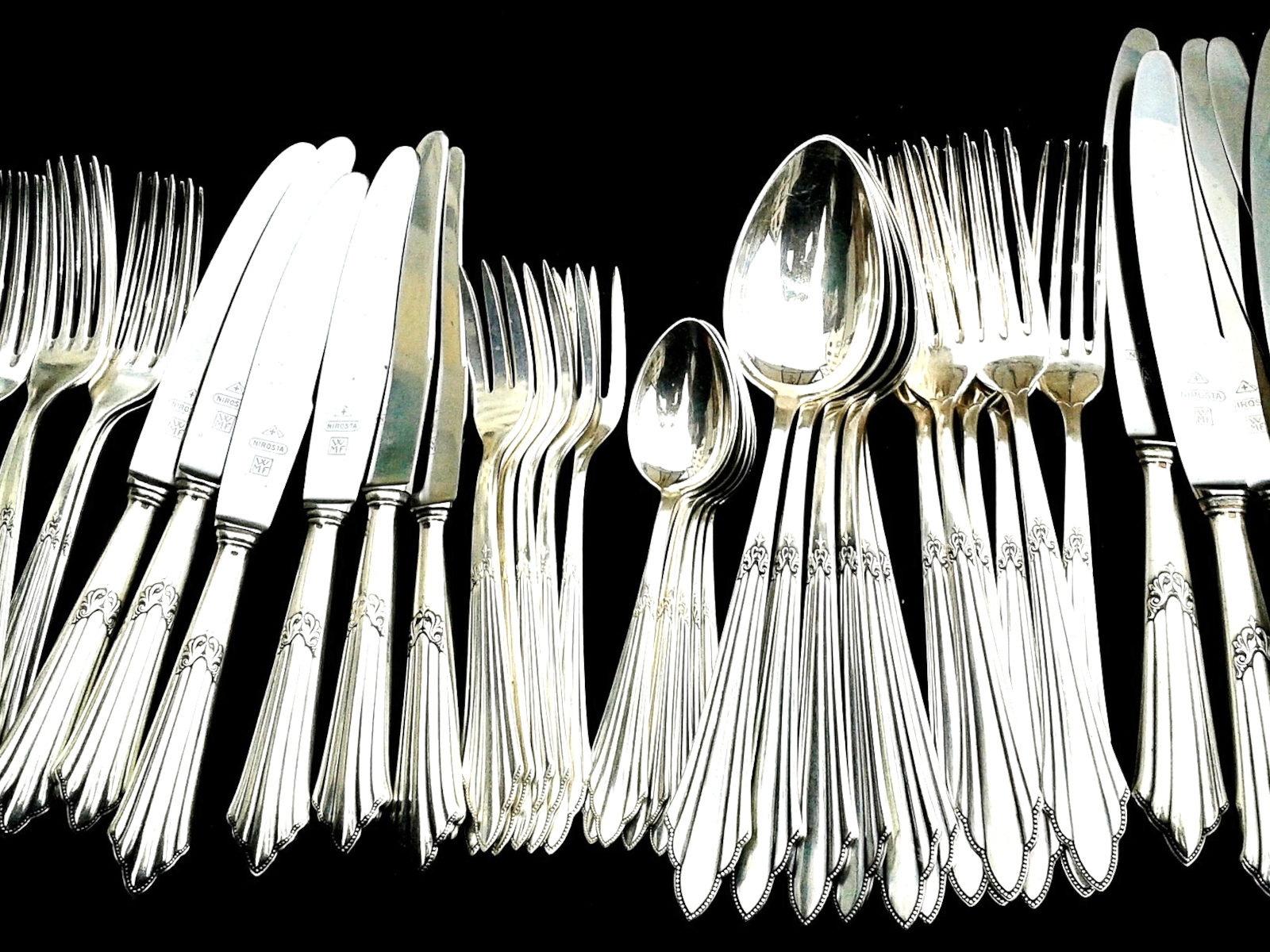 6. Habitat for Humanity ReStore
The Habitat for Humanity Restore is one of my absolute favorite places to find vintage house items. The ReStore is essentially a thrift store focused on home and building supplies. It is a great place to look for doors, windows, lighting, sinks, bath tubs, flooring, furniture, and many other things.
I have found some really good deals at our local Habitat for Humanity ReStore. I like to stop in about once a month to see what new items they have.
7. Auctions
Auctions can be a good place to find vintage items. Sometimes it is easy to score a bargain at an auction, other times I come away empty handed.
I have mixed feelings about auctions because we have gotten some really good deals on things. But other times we come away empty handed and ended up wasting a good deal of our day.
If you plan to go to an auction, it can help to look at the bill of sale ahead of time to see if there are enough items of interest to make it worth going.
I also have had greater success going to consignment auctions because there is a much better selection of items from a multitude of sellers. We tend to come up empty handed when we go to estate auctions because there is a limited selection of items and therefore they tend to sell at higher prices.
In this day and age, online auctions are becoming more common. It is worth keeping an eye out for online auctions. Bidding online helps alleviate the issue of spending countless hours at an auction and potentially leaving empty handed.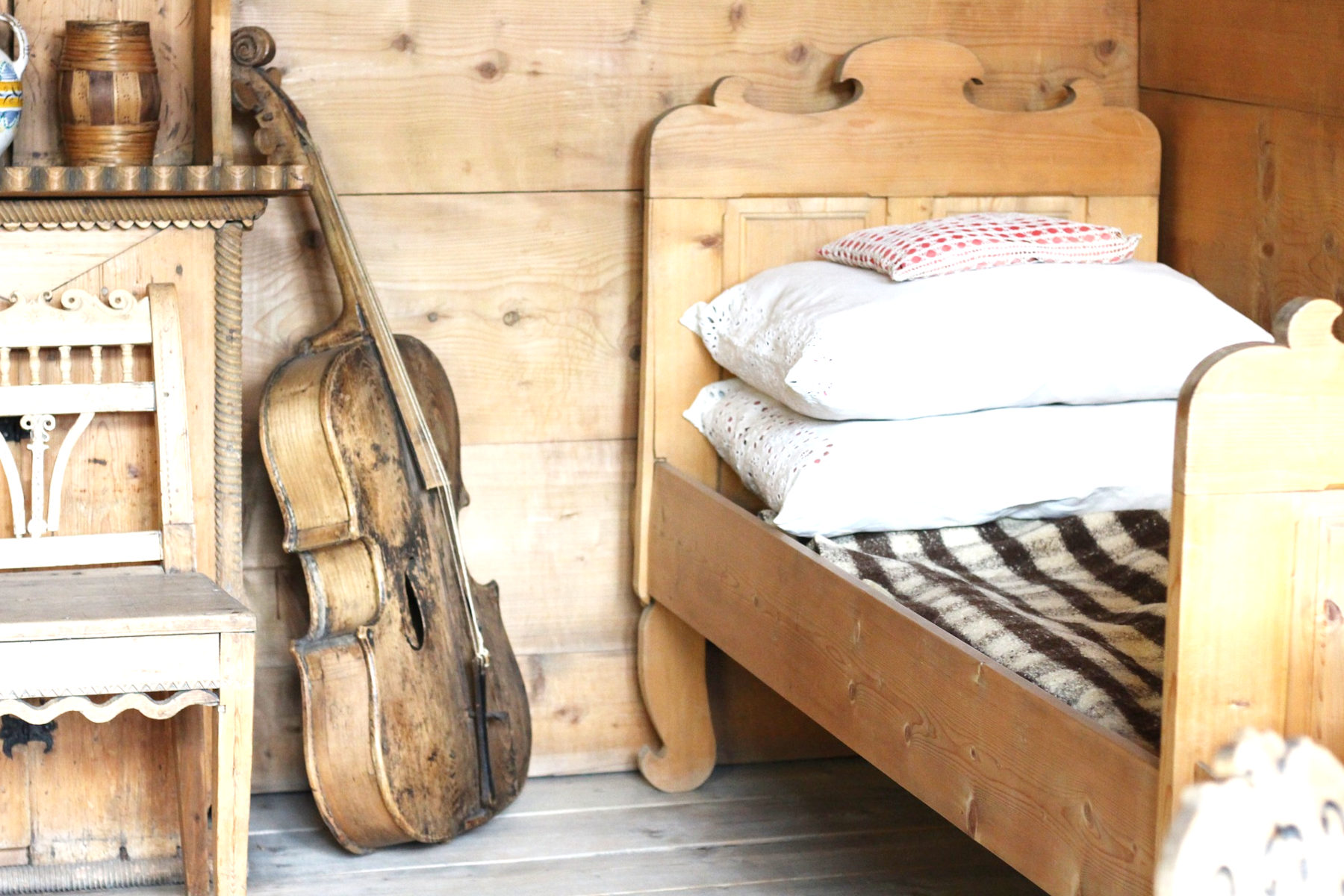 8. Local Salvage Yard
Sometimes it can be hard to find a local salvage yard, but if you can locate one, they can be quite valuable. It might take some asking around, or even happening to know the right person. But chances are there is somebody or some business in your area that collects and resells salvaged vintage items.
We were fortunate to find somebody local to our area who specializes in salvaging wood and other building materials from old buildings that are taken down.
When we start finishing off the inside of our house we hope to purchase some materials from our local salvage yard. We have already visited it to see what the seller has available. I think it will be really neat to incorporate some items from local places and allow them to live on again.
9. Family and Friends
Never underestimate what family and friends are willing to share with you! We happened to land on family property that has not seen life in a good long while. Once it was known that we were moving here, family members started offering items to us that have history on this land.
We have been given old farm equipment, furniture, and other knick knacks that have been passed down from generation to generation.
It is pretty special to be gifted with these items and to be able to share in the joy of returning them to their roots.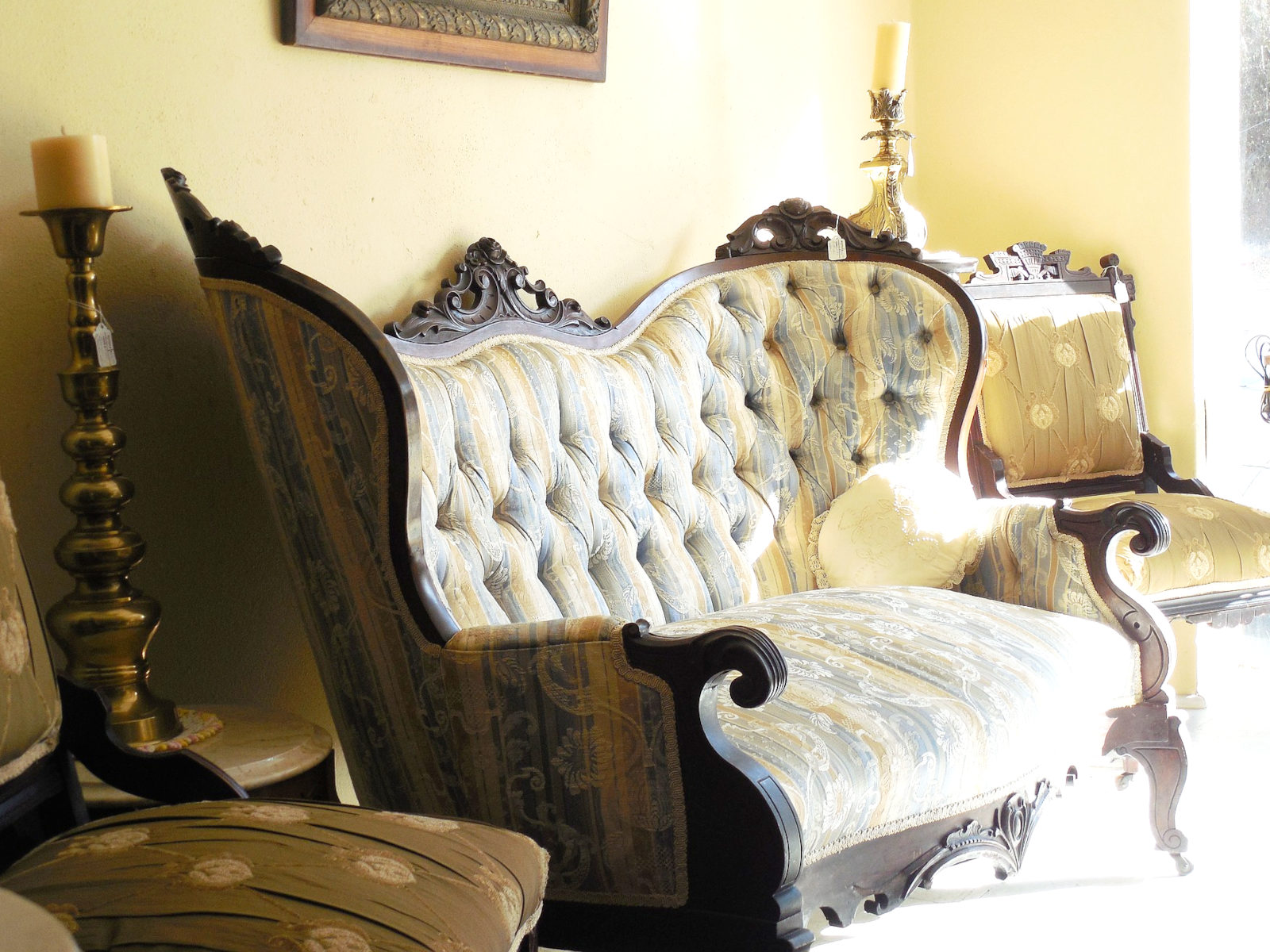 10. Roadside
It pays to keep your eyes open as you drive around. Every so often we see items by the roadside that are free for the taking. There are some gems out there. Oftentimes the items need some extra love and care, but with a some elbow grease, it is possible to make them shine again.
Conclusion
There are a lot of ways to bring vintage items into your home. And there are pros and cons to the various options. I personally prefer places like thrift stores, antique stores, flea markets, and Habitat for Humanity ReStore. I feel like it is the best use of my time to go to places that have a wider selection. We have so much going on at the homestead that it can be difficult to make the time to make a longer trip for a single item.
Having said that, it is certainly worth going the extra mile (quite literally) and using online marketplaces to get that one elusive item. We had to drive a good bit to get our range, but it was defintely worth it! We got a great deal on a range that is in remarkably good shape for its age.
Sometimes it takes some searching to find vintage items for your home. But with patience, persistance, and looking in the right places it is possible to find valuable items. At times you may find that certain items need some extra love to bring them back to life, but that makes it all the more worthwhile.
What are your favorite places to find vintage home items? What is the best vintage item you have ever found? Let me know in the comments!